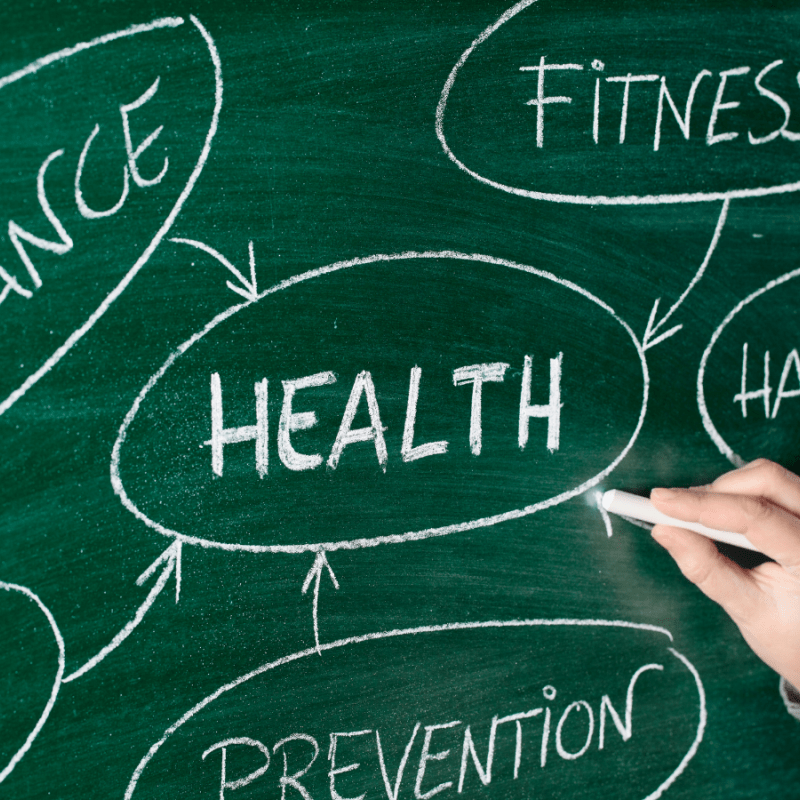 Advance your career through public health knowledge
This online 14 credit, six-course program is designed to provide working professionals with a foundation in the core principles of public health.
Perfect for...
Working professionals looking to increase their marketable expertise, professional flexibility and mobility, core public health competencies and career advancement readiness.
Career Paths
Federal, state or local public health or policy work
Research
Program planning and evaluation
Program Overview
The certificate provides students with knowledge in areas of public health including data collection and analysis, policy, health care systems, communication, ethics and leadership. The curriculum has the same content, quality and high standards as the traditional on-site curriculum. Instruction is delivered by the University of Maryland School of Public Health faculty and experts from prominent public health organizations. Certificate students are eligible to take the National Board of Public Health Examiners exam to become Certified in Public Health (CPH) after completing all the core principles of public health courses.
8 Months
The post-baccalaureate certificate program in Principles of Public Health can be completed without taking leave time from work and can be finished in as little as eight months.
 This online 14 credit, six-course program is designed to provide working professionals with a foundation in the core principles of public health including:
SPHL601 Foundations of Public Health (4 credits)
SPHL602 Applied Data: Epidemiology & Biostatistics (1 credit)
SPHL603 Applied Data Laboratory (1 credit)
SPHL 610 Program Planning, Development and Evaluation (5 credits)
SPHL611 Public Health Ethics (1 credit)
SPHL620 Leadership and Policy Analysis (2 credits)