Welcome
Welcome to the Maryland Institute for Applied Environmental Health (MIAEH). Our mission is to promote and protect human health in the diverse communities across Maryland, the nation and the world through discovery, education, and innovative application of knowledge in the field of environmental and occupational health. We're proud of the important work our diverse students, faculty, and staff perform in service to better understanding and improving the public's health. Our faculty engage in innovative research spanning the gamut from molecular examinations of microbial signatures in food and groundwater to community-wide assessments of health outcomes stemming from environmental toxins to the global health consequences of climate change. Faculty projects include collaborative partnerships with researchers on campus and around the world. In our three academic degree programs, students learn the basics of environmental exposures, risk assessment, policy, toxicology, environmental epidemiology, and much more, while working directly with faculty on their research and practice projects. Our students have gone on to successful careers in health departments, academia, research institutes, and non-profit organizations. As you consider possible opportunities for research or study in environmental health, we hope you will consider MIAEH. 
Stephen Roth, PhD
Interim Director
Maryland Institute for Applied Environmental Health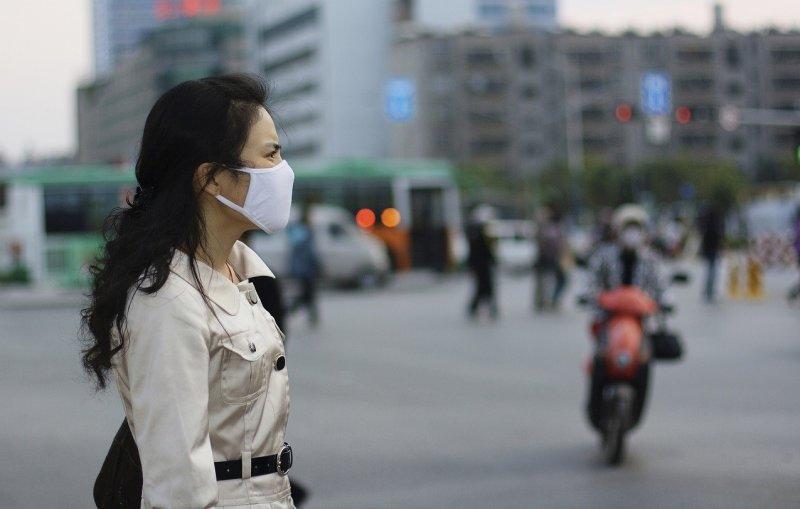 What Is Environmental Health?
Environmental health research explores the impacts of our natural and man-made environments on human health, including not only air, water, soil, and food, but also our sociocultural, economic, work, and family environments. The phrase "applied environmental health" means translating the results of environmental health research into positive actions and public health interventions that are appropriate in the context of our total socio-cultural and economic environment at local, national and global levels.