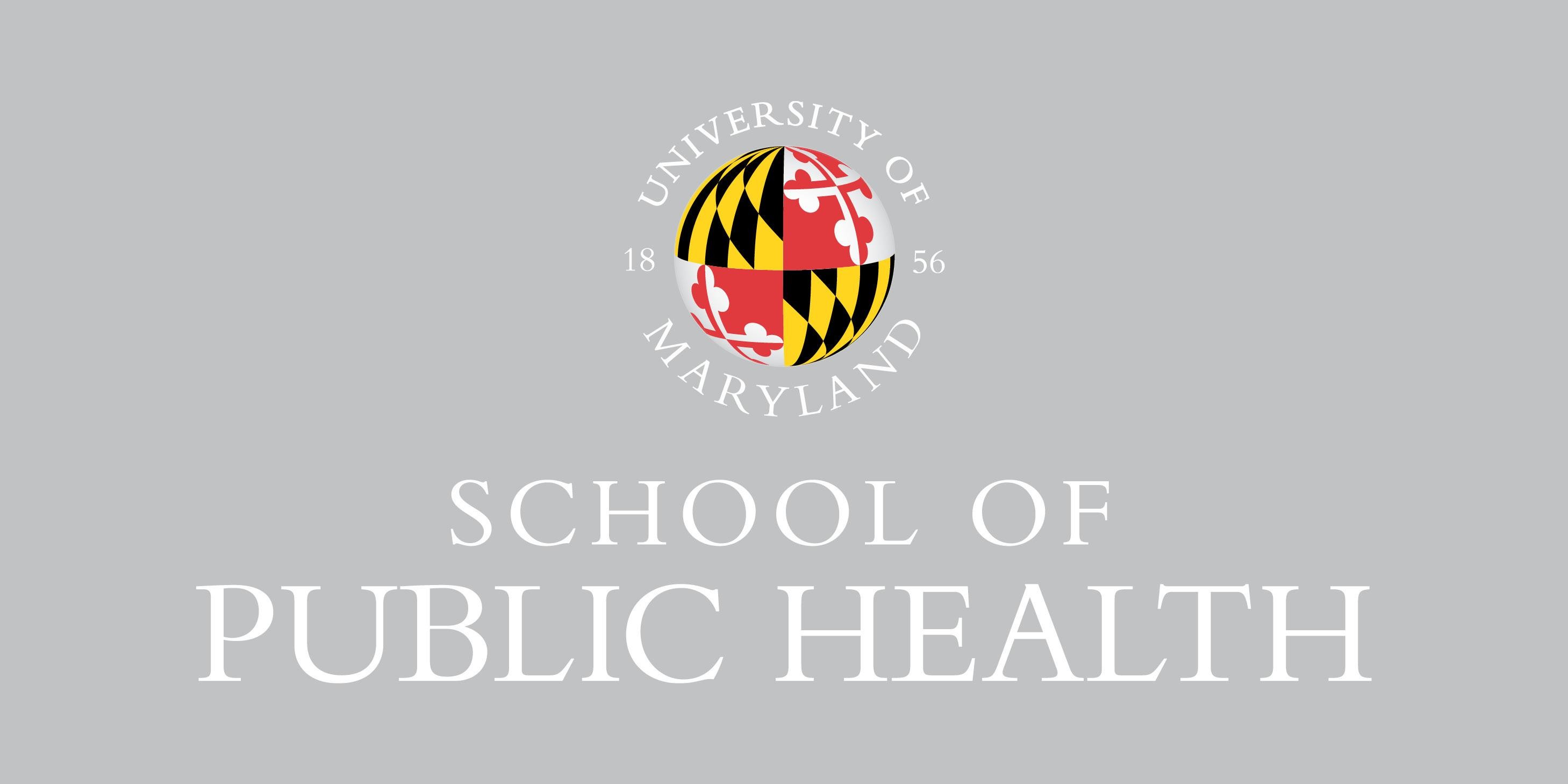 At a time when the pandemic is reshaping life in unpredictable ways and solid information is more vital than ever, University of Maryland students—or the bots they've created and deployed—are working to send accurate, easily understandable answers to your COVID-19 questions right to your phone.
Chat Health co-founders Veeraj Shah '21 and Neil Johnson '21 created two coronavirus-themed "chatbots"—applications that use artificial intelligence to read questions and respond by matching keywords with automated responses—that launched April 1, and have since interacted roughly 400 times with information seekers.
Shah is studying biological sciences and health sciences, policy and technology, and Johnson is studying computer science. 
"Simple pieces of information have a tangible change or impact in someone's behavior," Shah said. "Our hope with this is to provide any user with easily digestible information that can positively change their health behavior and change the health behavior of their family to best protect them against COVID-19."
He and Johnson created the Chat Health platform last year as a tool to give University of Maryland students better access to on-campus health resources. The pair won the 2019 Gold Public Health Innovation Award competition through the School of Public Health, which provided them with funding and support for their not-for-profit organization backing the bots.
Then COVID-19 hit the United States hard. In roughly 10 days, Shah and Johnson transitioned the platform's focus to the pandemic and expanded the audience beyond campus to anyone with questions. Neil Sehgal, Shah's adviser and an assistant professor of health policy and management, said the team has a skillset that allowed them to work quickly and efficiently.
"I can't imagine a group of students that's better informed about these public health issues," Sehgal said. "They're taking the information and transforming it to make it more available to more people at a time."
The Chat Health bots are available through both the Telegram app and SMS messages, with some key differences. The Telegram bot operates through a series of prompts, similar to a choose-your-own-adventure story, and provides immediate answers. 
The SMS bot responds to any question, no matter the wording. However, there is roughly an hour delay in response time. Once you send an SMS message to the bot, a group of 11 undergraduate volunteers trade off shifts from 10 a.m. to 8 p.m. daily, monitoring the automated responses to make sure information is up-to-date and relevant.
Chat Health actually uses the same resources available to anyone. But the bots are designed to answer questions about where to get tested, COVID-19 symptoms or tips for managing mental health in a simplified, condensed form that frees users from having to scour the internet for the most updated information.
The service can't, however, answer every question about COVID-19 or disease testing, and is not a replacement for medical advice from a clinician.
Johnson and Shah are now joined by Jesse Anderson, an information science and neuroscience major, who is working on the telegram bot for the COVID-19 platform.
Departments
Department of Health Policy and Management