Back to Faculty & Staff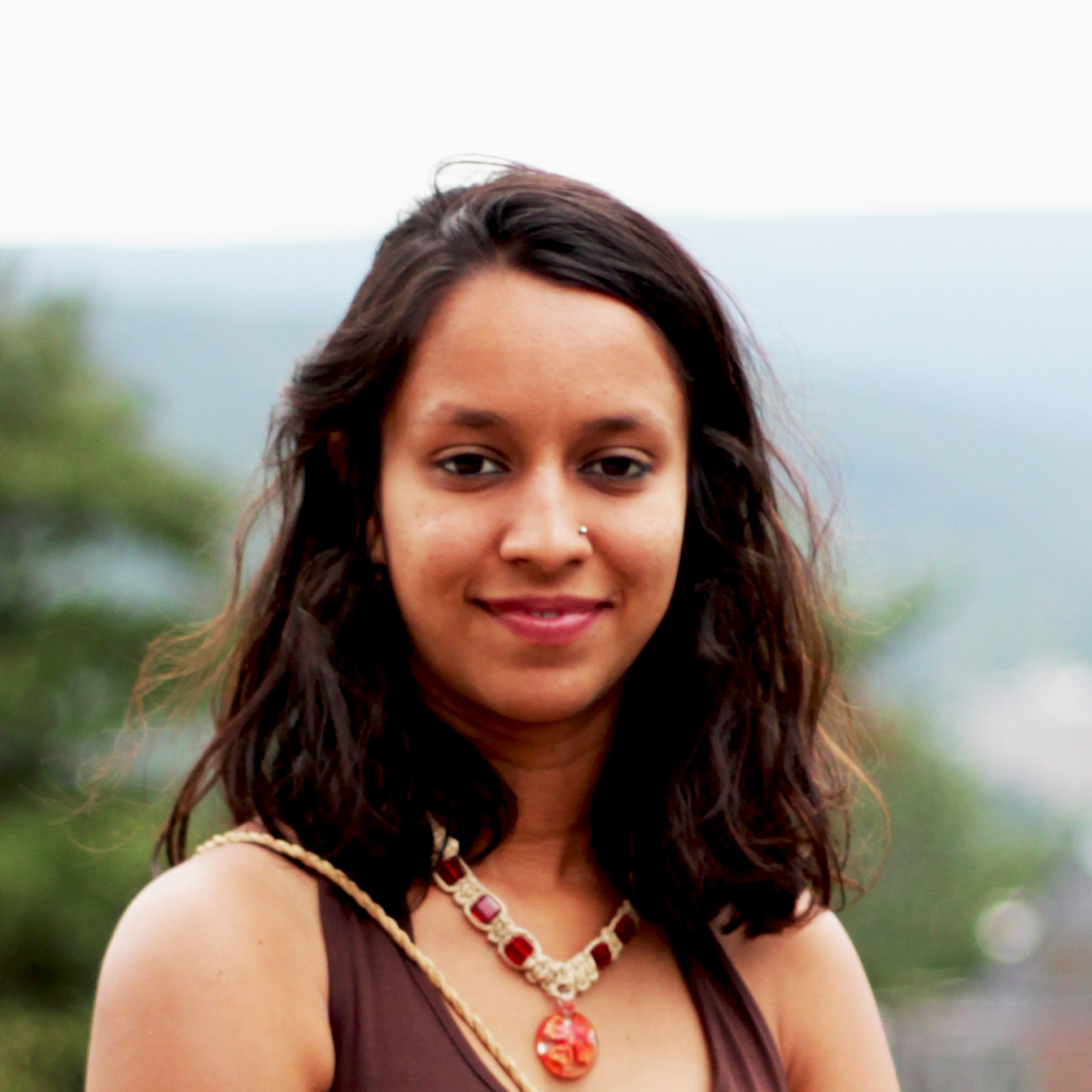 Download CV
Anushi Garg
Faculty Specialist
Anushi Garg is an architect and urban planner who recently graduated from Cornell University with a Master's Degree in Urban Planning. She believes in creating place-based solutions that are fostered by communication and collective dialogue with communities. Her research interests include climate adaptation, disaster risk resilience, and social equity. She is currently working at the Center for Community Engagement, Environmental Justice and Health (CEEJH) doing geospatial mapping and disaster research.
Areas of Interest
Climate change; Environmental justice; Resilience; Equity; Health 
Anushi Garg recently graduated from Cornell University with a master's degree in City and Regional Planning. For her master's thesis, Anushi worked with a flood-prone community in Cambodia to evaluate their vulnerabilities and propose resilience strategies. Anushi is originally from India, and prior to her master's, she engaged in a diverse array of projects back home - from participatory urban design to building low-cost homes, researching landscape remediation strategies, and conducting historical research.
She is currently assisting Dr. Sacoby Wilson at the Center for Community Engagement, Environmental Justice, and Health (CEEJH). At the center, Ms. Garg is assisting with a wide range of projects and activities. She is leading the geospatial mapping and analysis work, making maps to support policy and decision-making for environmental justice issues. These include mapping various health issues such as HIV, Covid-19, asthma, etc. across the US with respect to various demographic, socio-economic, spatial, and environmental indicators at various geographic scales. The work also involves conducting complex geostatistical analyses to determine the spatial correlations between these indicators. These maps have been presented at various events and platforms.
Ms. Garg is also assisting with an environmental research project, in which she is leading the center's community-engaged research efforts and working to prepare participatory materials and documents. Her work also involves supporting the development of a nationwide screening tool that can map climate resilience and social progress. Some of the tasks in this project involve conducting background research about the needs and policy contributions of such a tool, generating a database of indicators that the tool can include, and producing various written materials such as policy recommendations, to advance Environmental Justice initiatives. In addition to these core activities, Ms. Garg's work also includes the opportunity to hone her grant-writing skills by developing proposals for federal organizations such as the CDC.
Master's in City and Regional Planning, 2020
Cornell University 
Bachelor's in Architecture, 2015
Sushant School of Art and Architecture (India)
2020 student project award for "Staying afloat in 2100" 
American Planning Association (APA)
2019 Portman Family Graduate Student Award
Department of City and Regional Planning, Cornell University