Back to Faculty & Staff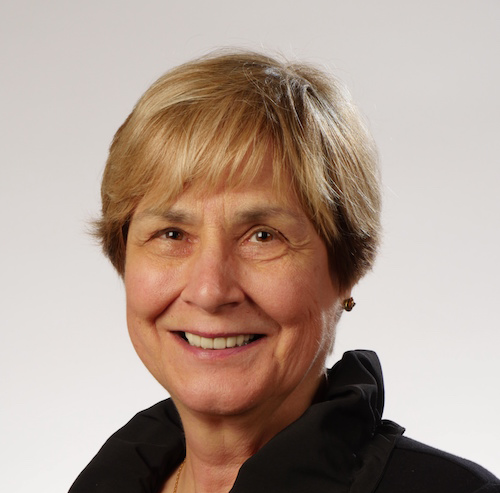 Barbara Alving
Research Professor
Barbara Alving, MD, is a research professor in the School of Public Health at the University of Maryland at College Park and Professor of Medicine at the Uniformed Services University of the Health Sciences in Bethesda. Dr. Alving received her undergraduate degree in biology from Purdue University and her MD cum laude from the Georgetown University School of Medicine in Washington, D.C. She completed a residency in internal medicine and a research fellowship in hematology at the Johns Hopkins University Hospital in Baltimore, MD, and then became a research investigator at the Food and Drug Administration (FDA).
From 1980-1996, she continued her research in bleeding and clotting disorders at the Walter Reed Army Institute of Research, leaving the military at the rank of Colonel. Dr. Alving then served as the Director of the Medical Oncology/Hematology Section at the Washington Hospital Center in Washington, D.C. before joining the National Heart, Lung, and Blood Institute at NIH, finally serving as Acting Institute Director from 2003 until 2005 and then as the Director of another NIH center from 2005-2011. In 2012 she joined the University of Maryland School of Public Health, where she directed the undergraduate Public Health Science Program from 2014-2016.
BS, Biology
Purdue University
MD
Georgetown University School of Medicine, Washington, D.C. 
Residency, Internal Medicine
Johns Hopkins University Hospital, Baltimore, MD
Fellowship, Hematology
Johns Hopkins University Hospital in Baltimore, MD