Back to Faculty & Staff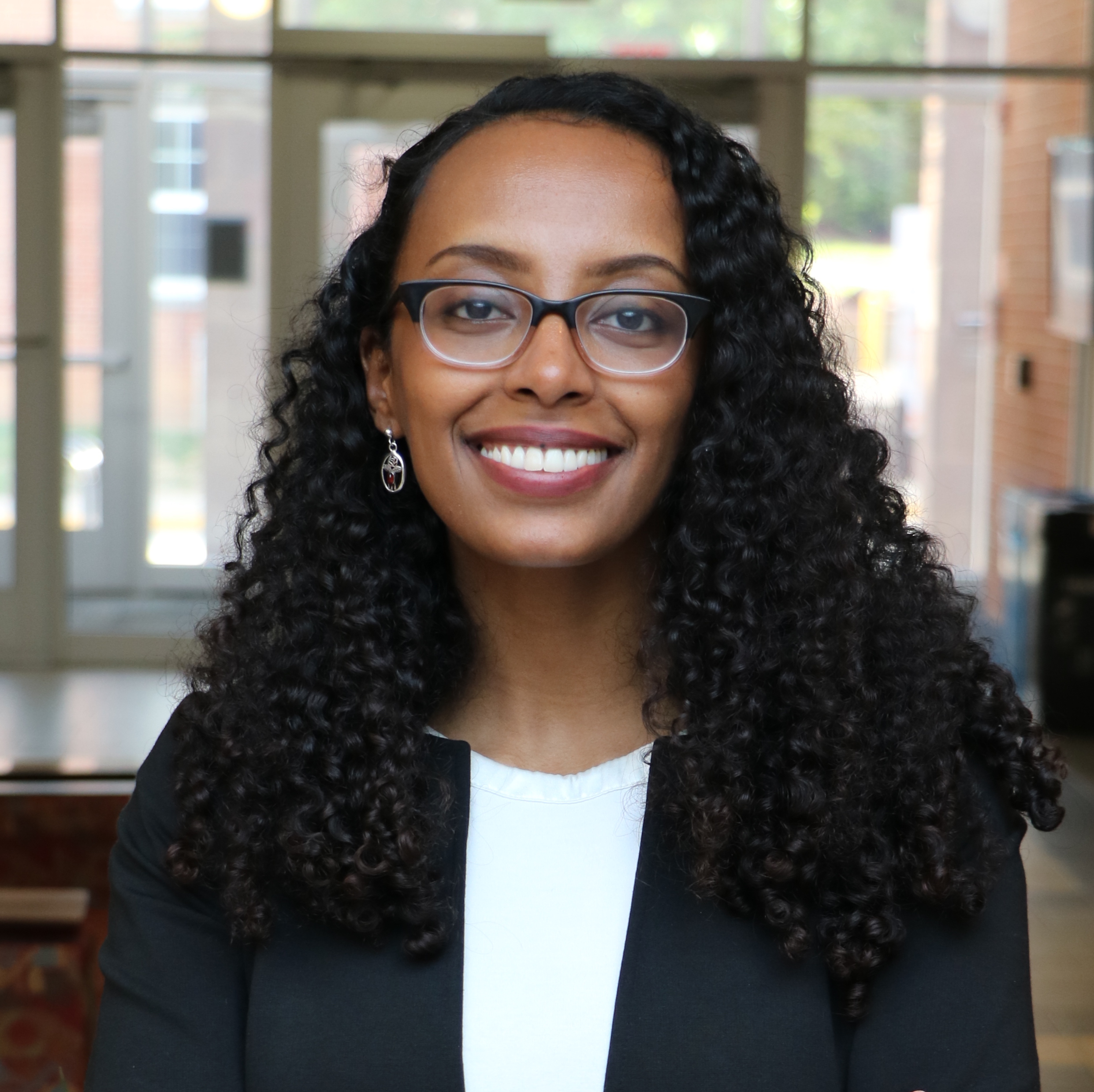 Bemnet Faris
Communications and Media Manager
As the Communications and Media Manager, Bem supports the School in the design, development and implementation of communications and media relations campaigns and programs.
Bem investigates and produces stories on public health research and service activities, student and faculty achievements and the student experience for school websites and print materials. In collaboration with the communications team, Bem also helps with the management of newsletters, media relations, website content, print publications, event promotions and social media.
Prior to joining UMD, Bem worked at AcademyHealth as a communications coordinator. She holds a dual bachelor's degree in public health and women and gender studies from Wellesley College.
Contact
Departments/Units
Office of the Dean
School of Public Health