Back to Faculty & Staff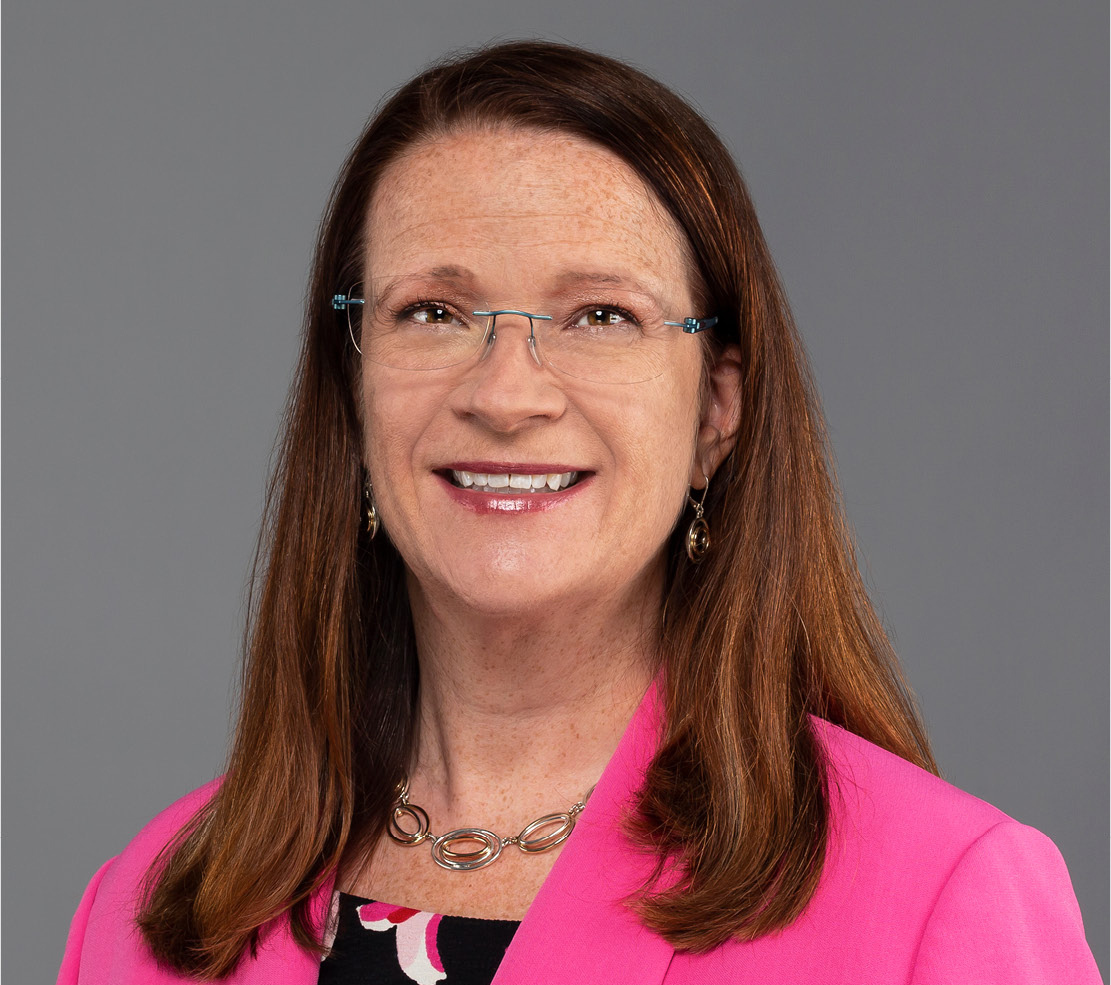 Jennifer Schwartz
Assistant Dean for Development, Office of the Dean
Jennifer Schwartz is committed to securing the financial resources, time and loyalty of alumni, friends, corporations and foundations to promote the School of Public Health's mission of fearlessly promoting health for all.
Contact
SPH | Room 2242Q
(301) 405-2918
Jennifer Schwartz is an accomplished advancement professional with c.15 years of development experience and 25 years in non-profit management.
From 2010 until 2018, Jennifer served as Senior Director of Corporate & Foundation Relations for the A. James Clark School of Engineering at the University of Maryland, where she developed and managed strategic cross-campus and cross-college relationships with individuals, companies and foundations.
She served on the board of the Network of Academic Corporate Relations Officers. Prior to 2010, Jennifer worked in performing arts management in the United States and Canada, including for the Baltimore Symphony Orchestra, National Symphony Orchestra, Toronto Symphony Orchestra and Seattle Symphony Orchestra.
Originally from Seattle, Washington, Jennifer now lives in Columbia, Maryland, with her husband and two children.
 
MBA, 2007
George Mason University
AB History, 1996
Harvard University