Back to Faculty & Staff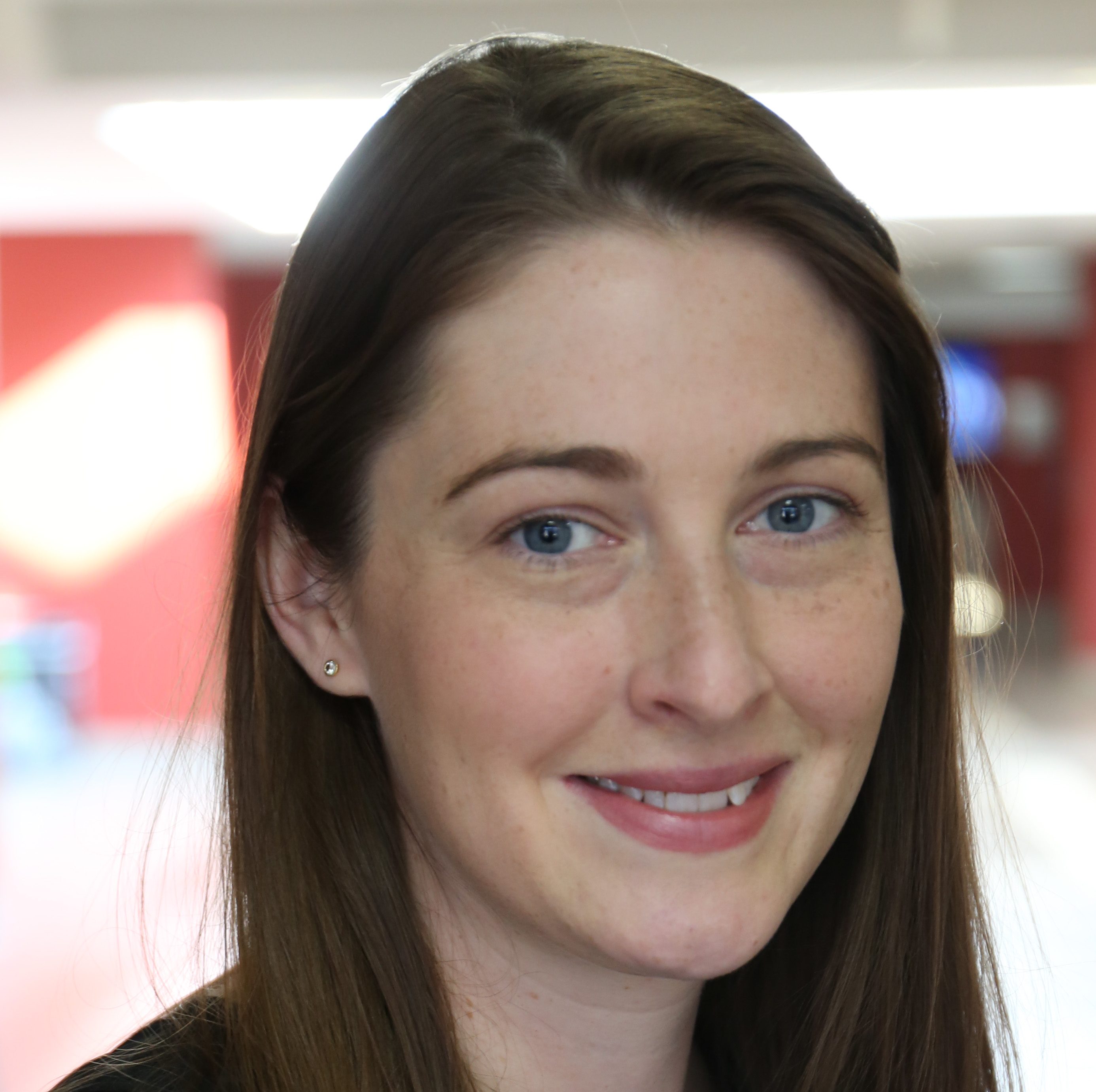 Jessica O'Hara
Lecturer and Academic Advisor, Public Health Science
Jessica O'Hara is a lecturer and academic advisor in the undergraduate Public Health Science program based at the Universities at Shady Grove. Prior to joining the School of Public Health at the University of Maryland, Dr. O'Hara was a member of the teaching faculty in the Biological Sciences department at Rowan University, where she taught courses on microbiology, cell biology and infectious disease.
Passionate about undergraduate education, Dr. O'Hara previously served as a fellow at the McGraw Center for Teaching and Learning at Princeton University where she focused on innovation in curriculum design in addition to developing and leading new graduate teacher training in the sciences.  
Dr. O'Hara earned her doctorate in Molecular Biology and completed her thesis research in the laboratory of Manuel Llinás at Princeton University. Her research focused on characterizing metabolic pathways in the malaria parasite, Plasmodium falciparum, and ultimately led to the identification of novel drug targets and a new class of putative antimalarial compounds. 
PhD, Molecular Biology
Princeton University
BS, Biological Sciences and Psychology
Carnegie Mellon University
 
SPHL415 Essentials of Public Health Biology
SPHL498X Genomics and Public Health