Back to Faculty & Staff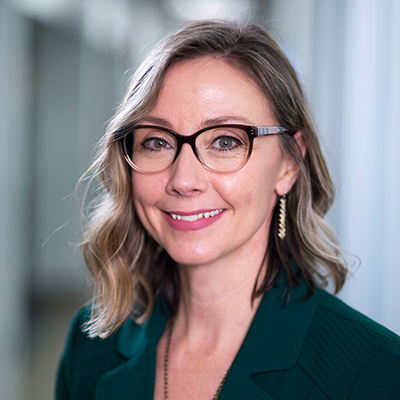 Kelly E. Blake
Assistant Dean, Communications
Kelly leads marketing and communications efforts to increase the visibility of the School of Public Health and to demonstrate the impact of the school's research, education and service activities in advancing public health in Maryland and beyond.
She serves as the school's liaison to the university's Office of Strategic Communications and to the news media to provide timely information and expertise on public health topics and initiatives. Kelly has served in communications positions with the University of Maryland since 2005, and with the Johns Hopkins Bloomberg School of Public Health from 2002-2005. She is an alumna of the College of Arts and Humanities (BA in English,'94) and has a Master of Arts in Publications Design from the University of Baltimore (2005).
She currently lives in Columbia, Maryland with her husband, daughter and three cats.
Departments/Units
Office of the Dean
School of Public Health
Areas of Interest
Staff
B.A., English, University of Maryland, College Park
Certificate in Women's Studies 
M.A., Publications Design, University of Baltimore