Back to Faculty & Staff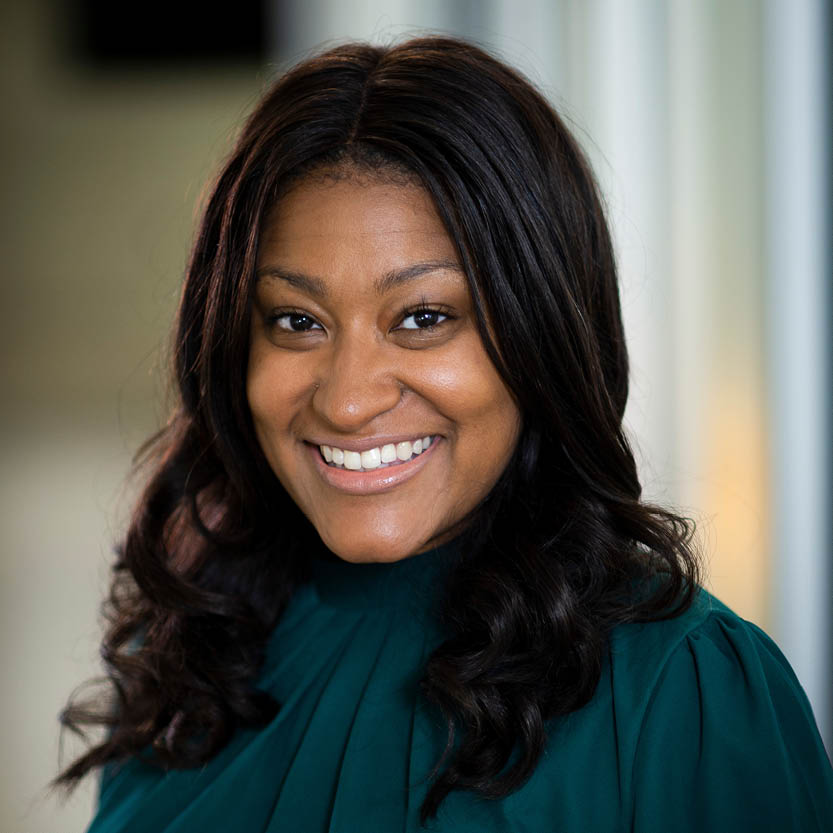 Nacie Grigsby
Assistant Director of Administration, Family Science
Nacie Grigsby earned both of her Bachelor of Arts degrees, one in Psychology, and another in Women's Studies, from Washington State University, Pullman WA. She holds a Master of Science degree in Human Resource Management (Leadership and Management) from the University of Maryland and is currently in pursuit of her second Master's degree in Higher Education (Educational Leadership) from the University of Maryland, College Park. 
Contact
SPH | Room 1142LL
Departments/Units
In her role as Assistant Director of Administration, Mrs. Nacie Grigsby manages the administrative workflow for the Department, oversees the academic programming for the unit and manages all faculty affairs. An accomplished and enthusiastic Higher Education and Student Affairs administrator with expertise in staffing, program management, strategic planning and risk management, Nacie utilizes her background in resource allocation, workflow management and logistical planning to provide development and oversight of programs and services to ensure success in one's university experience. Much emphasis is placed on the implementation of retention programs, and development strategies for the unit. 
In her free time, Nacie serves as the staff Advisor for the UMCP Chapter of the National Association for the Advancement of Colored People (NAACP). Additionally, she is a member of the UMD President's Commission for Ethnic & Minority Issues.
MS, Human Resource Management (Leadership and Management)
University of Maryland
BA, Psychology
Washington State University, Pullman WA
BA, Women's Studies
Washington State University, Pullman WA