Back to Faculty & Staff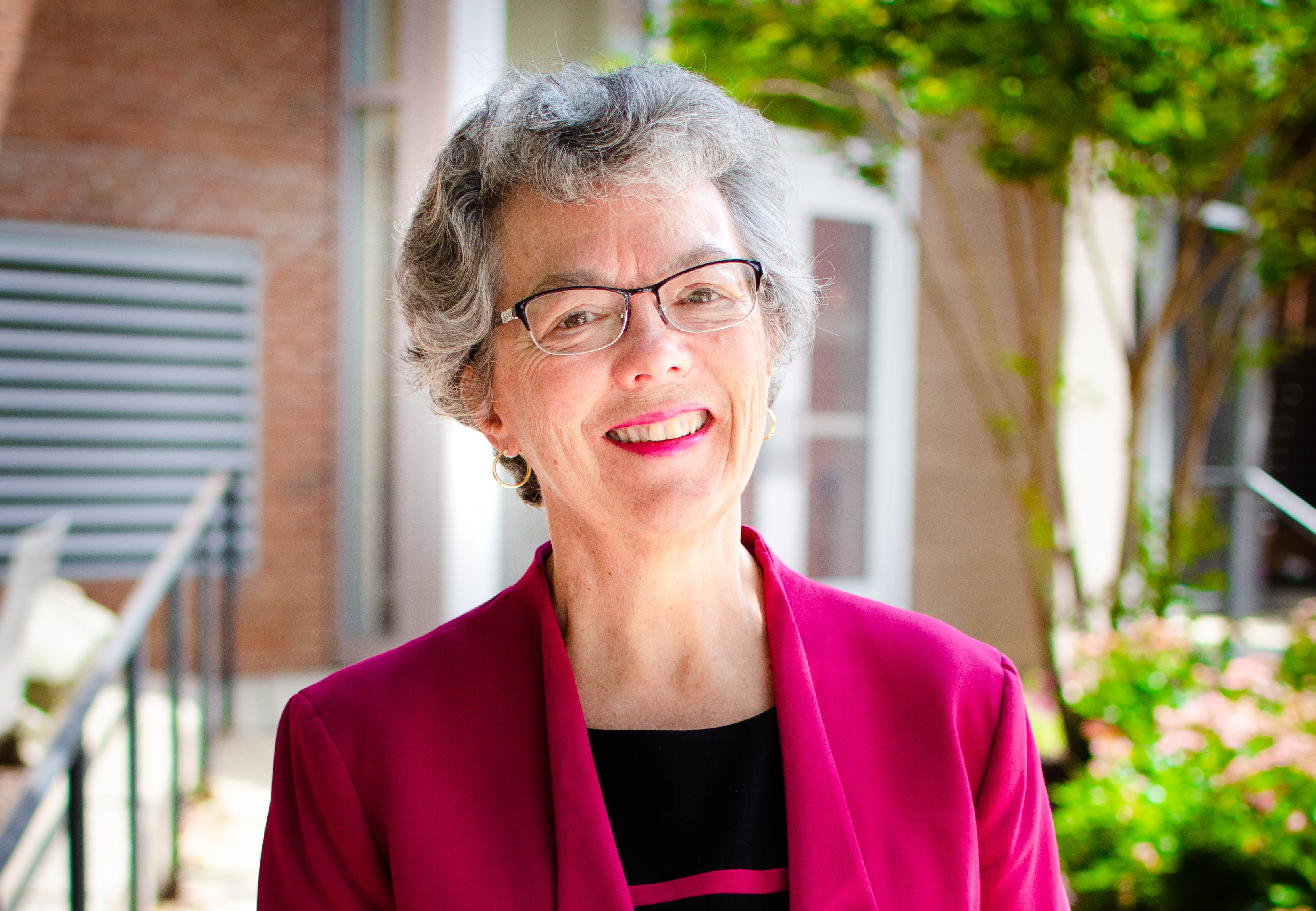 Download CV
Sandra C. Quinn
Professor and Chair, Family Science
Dr. Quinn is Professor and Chair of the Department of Family Science and Senior Associate Director of the Maryland Center for Health Equity, School of Public Health at the University of Maryland. She is currently a Principal Investigator on a contract from the Maryland Health Care Commission for a legislatively mandated Study of Mortality Rates of African American Infants and Infants in Rural Areas in Maryland. She is also currently Principal Investigator (w. D. Broniatowski) on a National Institute of General Medical Sciences/NIH grant, Supplementing Survey-Based Analyses of Group Vaccination Narratives and Behaviors Using Social Media.
Contact
SPH | Room 1142L
(301) 405-8825
Departments/Units
Dr. Sandra Quinn was Principal Investigator (with S. Thomas) on a National Institute on Minority Health and Health Disparities/NIH Center of Excellence in Race, Ethnicity and Health Disparities Research. Within the COE, she was the Principal Investigator on a mixed-methods study, Uncovering and Addressing Cultural Beliefs behind Vaccine Racial Disparities, both completed in late 2017. She was also the Principal Investigator on two FDA funded studies: 1) Public Attitudes Toward Medical Countermeasures and 2) Investigating Factors Associated with Participation of Racial & Ethnic Minority Populations in FDA Regulated Research. Dr. Quinn was also Principal Investigator (with Thomas) of a Grand Opportunity grant from the Office of the Director, NIH: "Bioethics Research Infrastructure Initiative: Building Trust between Minorities and Researchers."
As the Principal Investigator of a CDC funded study, Public Attitudes Toward H1N1 Influenza, she led two national surveys during the H1N1 influenza pandemic, becoming the first to examine public attitudes toward emergency use authorizations for drugs and vaccines and to test an empirical model of disparities in exposure, susceptibility and access to care during a pandemic. As Principal Investigator, she also conducted a CDC-funded qualitative study of communication between postal workers and public health professionals during the 2001 anthrax attack. 
She is an appointed member of a National Academies of Science, Engineering and Medicine committee on Evidence-Based Practices for Public Health Emergency Preparedness and Response. Her research interests include vaccine acceptance in routine and emergency situations; racial disparities in vaccine uptake; crisis and emergency risk communication with a specific focus on minority populations; and engagement of minority and marginalized communities in research.
PhD, Health Education
University of Maryland, College Park
M.Ed., Counseling
The American University, Washington, DC
BS, Social Welfare
Virginia Commonwealth University, Richmond, VA
FMSC879 Preparing Future Faculty and Professionals
Fellow, Fulbright Senior Specialist Roster, 2006 - 2011
Fulbright Senior Specialist Grantee, Universidade de Fortaleza, Brazil, 2010
Selected Fellow, Hewdig van Ameringen Executive Leadership in Academic Medicine Program for Women, 2006 - 2007
Health Education Mentor Award, Society for Public Health Education, 2005
Fellow, National Public Health Education Leadership Institute, 2002 - 2003
Selected Participant in the American Association for the Advancement of Science Course: Racial and Ethnic Minorities as Research Subjects: Challenges for Research Ethics, 2000 - 2001