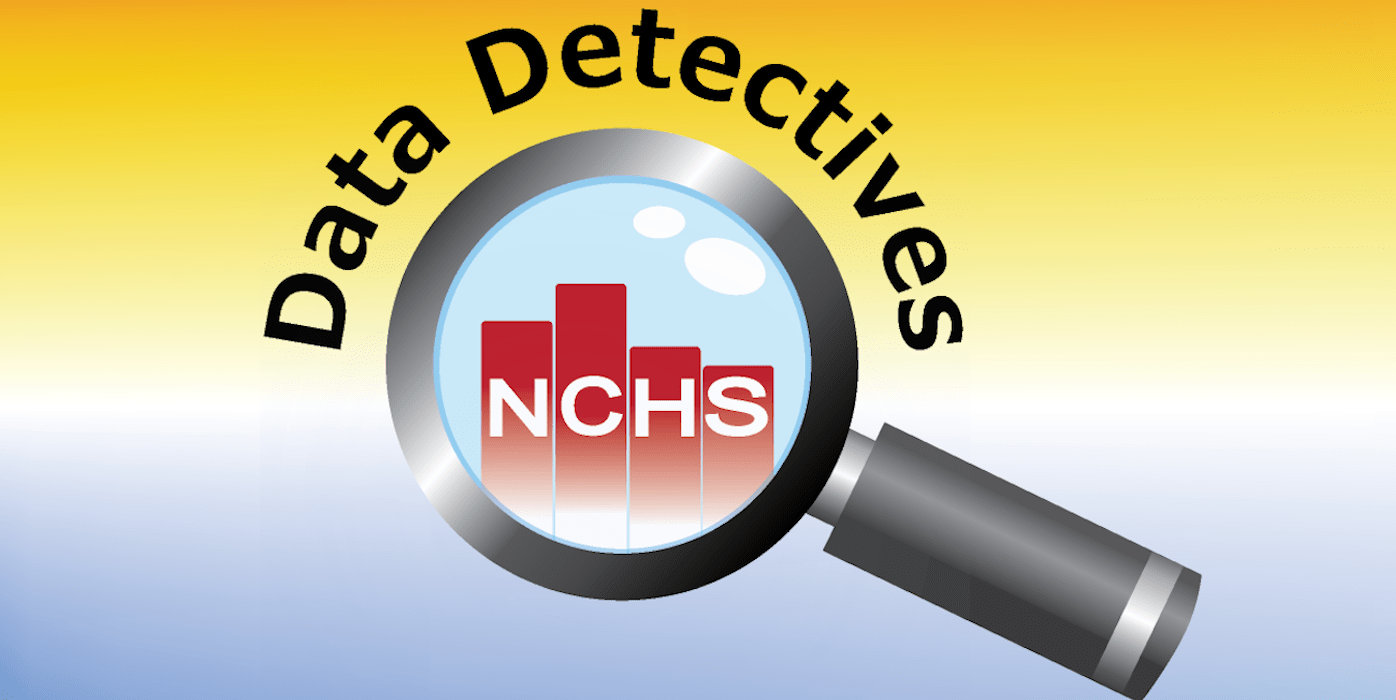 The registration deadline for the National Center for Health Statistics (NCHS) Data Detectives Camp is Wednesday, June 30.
The NCHS Data Detectives Camp is a science, technology, engineering, and mathematics (STEM) camp that focuses on statistics for rising 6th and 7th grade students. The UMD School of Public Health is a co-sponsor of this camp. 
This virtual 1-week, 2-hour-a-day camp (August 2-6) is an exciting opportunity for boys and girls to learn about the basics of statistics through a variety of fun, hands-on activities!
Data Detectives Camp activities cover statistical concepts to help teach kids to think like a data detective: by asking the right questions, collecting needed information, analyzing the data, and determining the answer.
Learn more about the NCHS Data Detectives Camp on the National Center for Health Statistics website.
Applying to the Camp:
Up to 15 rising 6th and 7th graders will be selected per session to participate in this 1-week virtual camp.
If you are interested, please download and complete the 2021 NCHS Data detectives Camp Application Form.
Send completed application form to datadetectives@cdc.gov.
Applications will be accepted through June 30.
Decisions will be e-mailed to parent/guardian by the week of July 12.
Those who have participated previously should not apply this year.