The School of Public Health is currently not offering any in-person visit opportunities, but we welcome prospective students, parents, colleagues and community partners to explore information on general daily visit opportunities to the University of Maryland, via the UMD Admissions Daily Visits site.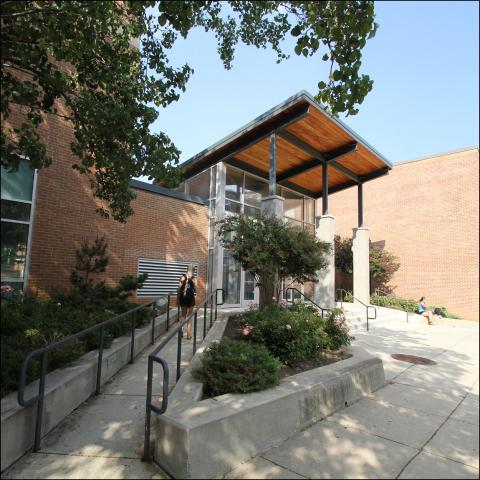 There are metered spaces immediately in front of the SPH building. Or, you can park in Regents Garage, located on Regents Drive.
Once you've parked, make note of the parking space number painted on the pavement, then proceed to the nearest digital pay station.
How to Use the Pay Station Machine:
Press [OK] to start
Enter your vehicle space number
Choose how much time is needed
Insert payment
Take your receipt (you may use it at any pay station to add time to your parking by selecting "Add-Time" and entering your Add-Time number from your receipt)
---
Learn more on the Department of Transportation Services website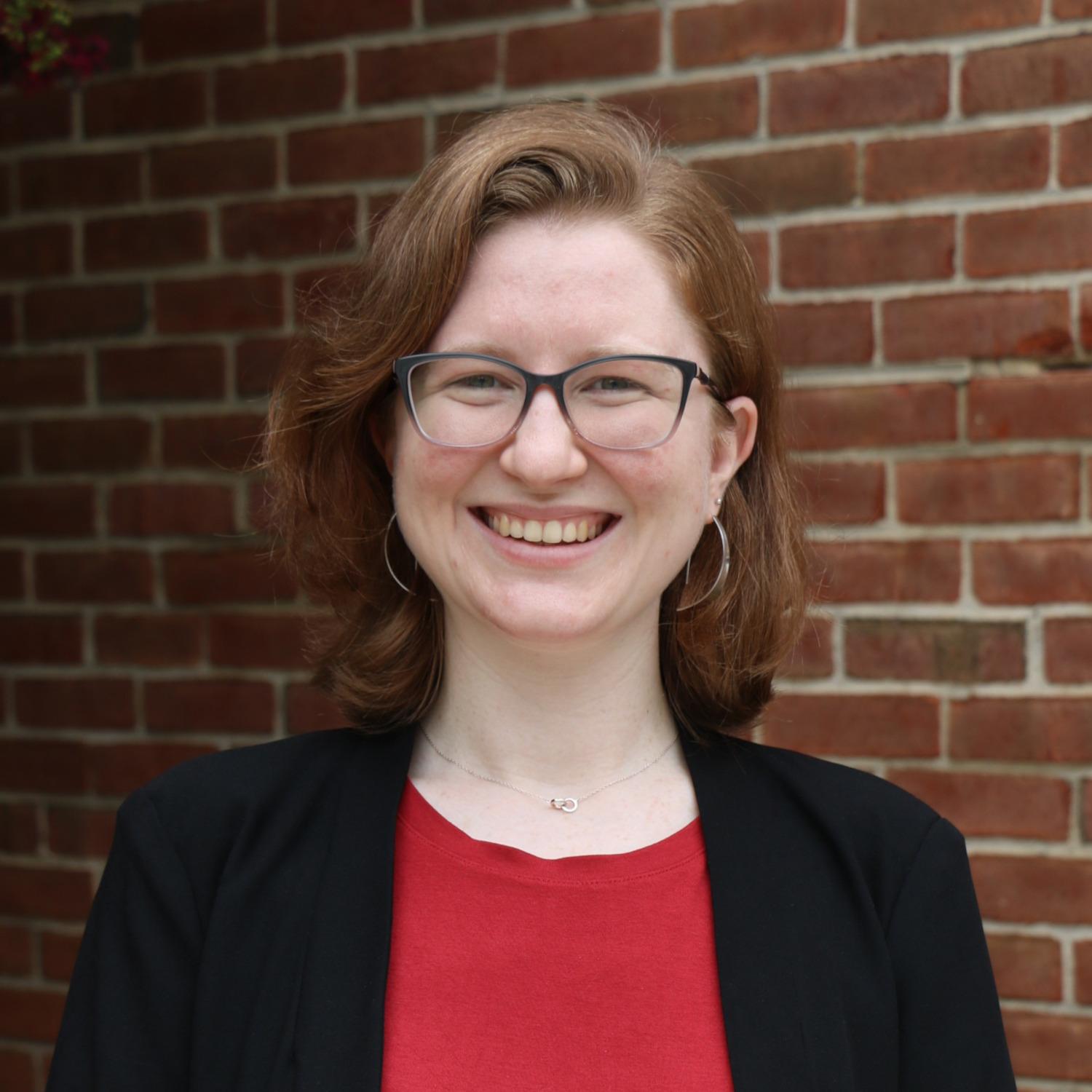 Prospective Undergraduate Students 
Contact:
Caitlin Minch
Center for Academic Success and Achievement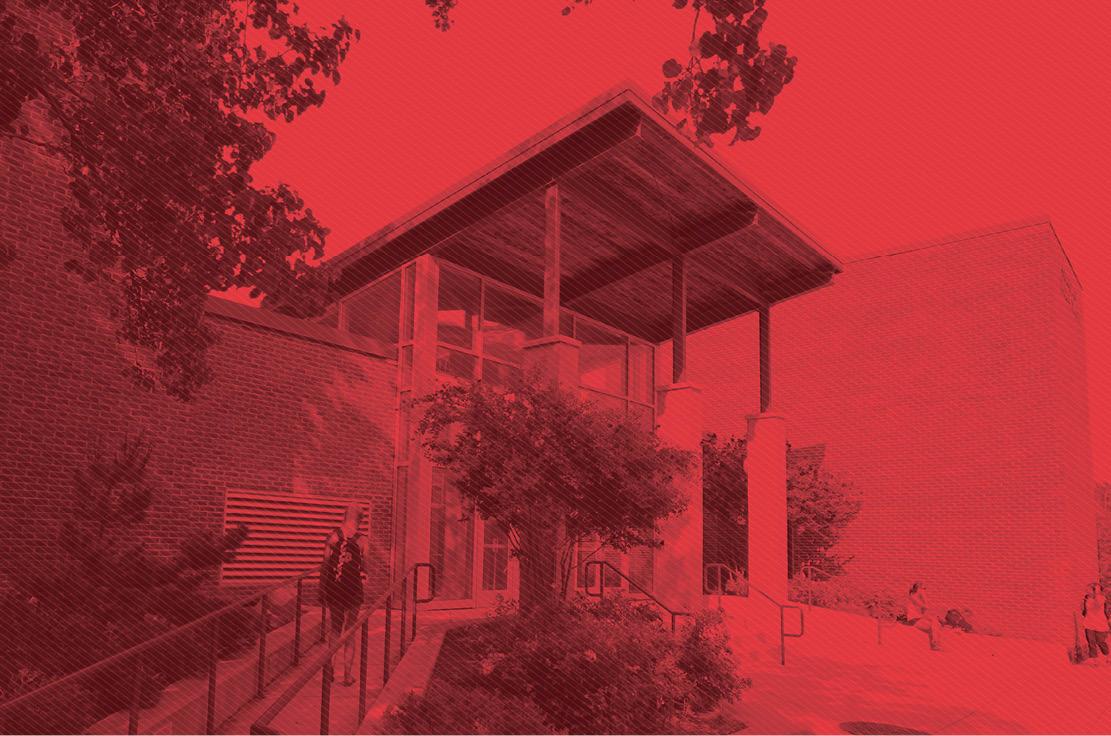 Prospective Graduate Students