As one of the nation's leading research universities, the University of Maryland is well positioned to advance and translate public health knowledge to improve health and well-being. 
Faculty and students in the School of Public Health are involved in a broad range of scientific endeavors and research centers whose focus spans from the cellular to the societal level.
Our laboratories and research programs are making a difference in critical areas, from understanding how respiratory viruses (like the novel coronavirus) spread through air to climate change's impacts on health, physical activity's benefits to aging brains, and creating supportive mental health care for LGBTQ+ populations, among others.
Complementing the core disciplines of public health, our school brings strengths in kinesiology and family science and leverages the power of partnerships with those in other disciplines across the University of Maryland, College Park from engineering, the arts and humanities, business, architecture and public policy to name just a few. 
Here are some examples of how current SPH research is making an impact.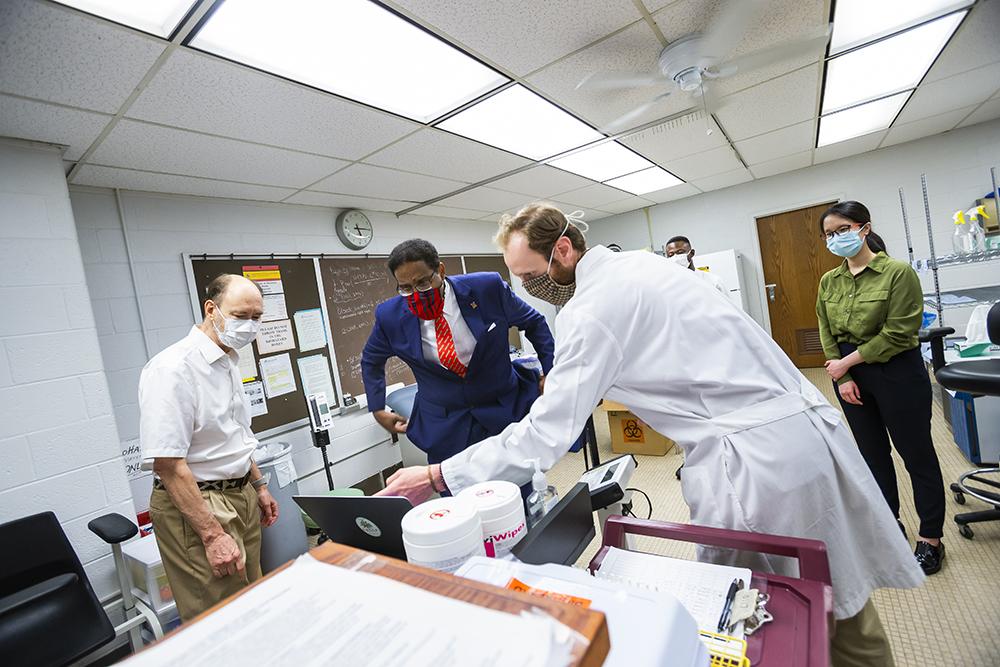 STOP COVID-19 STUDY
Environmental Health Professor Don Milton's Stop Covid-19 study is gathering new evidence related to how SARS-CoV-2, the virus that causes Covid-19, spreads by air. This information is informing prevention measures and the design of indoor spaces to protect against the virus.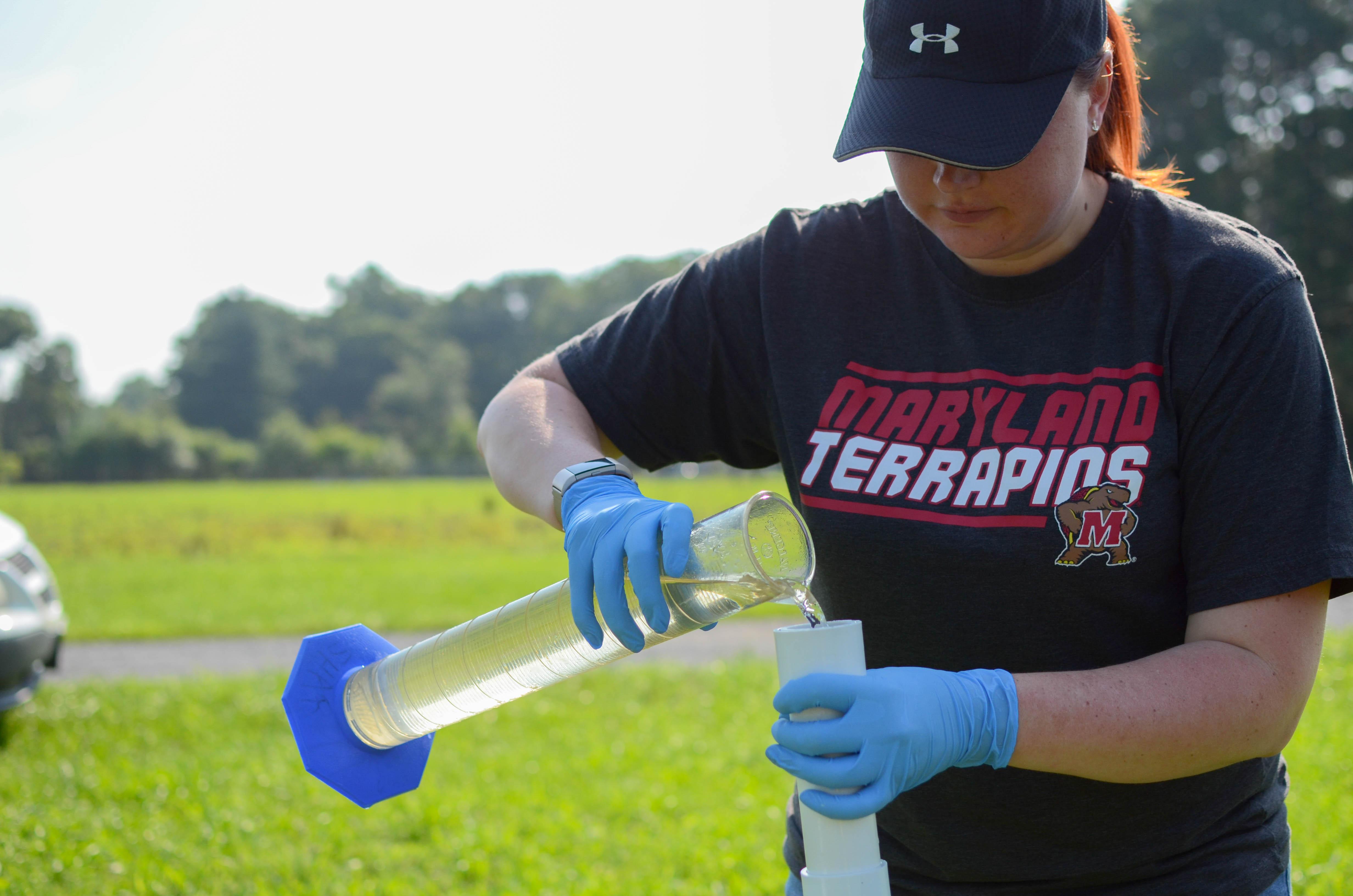 CLIMATE CHANGE AND HEALTH
The CONSERVE Center for Sustainable Water Re-use, Food and Health, led by Professor Amy R. Sapkota, is developing methods for the safe use of nontraditional water sources to irrigate our food and reduce the water demands that are exacerbated by climate change. Researchers also are studying the health impacts of climate change on asthma, cardiovascular disease and food and waterborne disease outbreaks. Efforts focus on vulnerable communities and how we can support prevention measures and enhance community health and sustainability.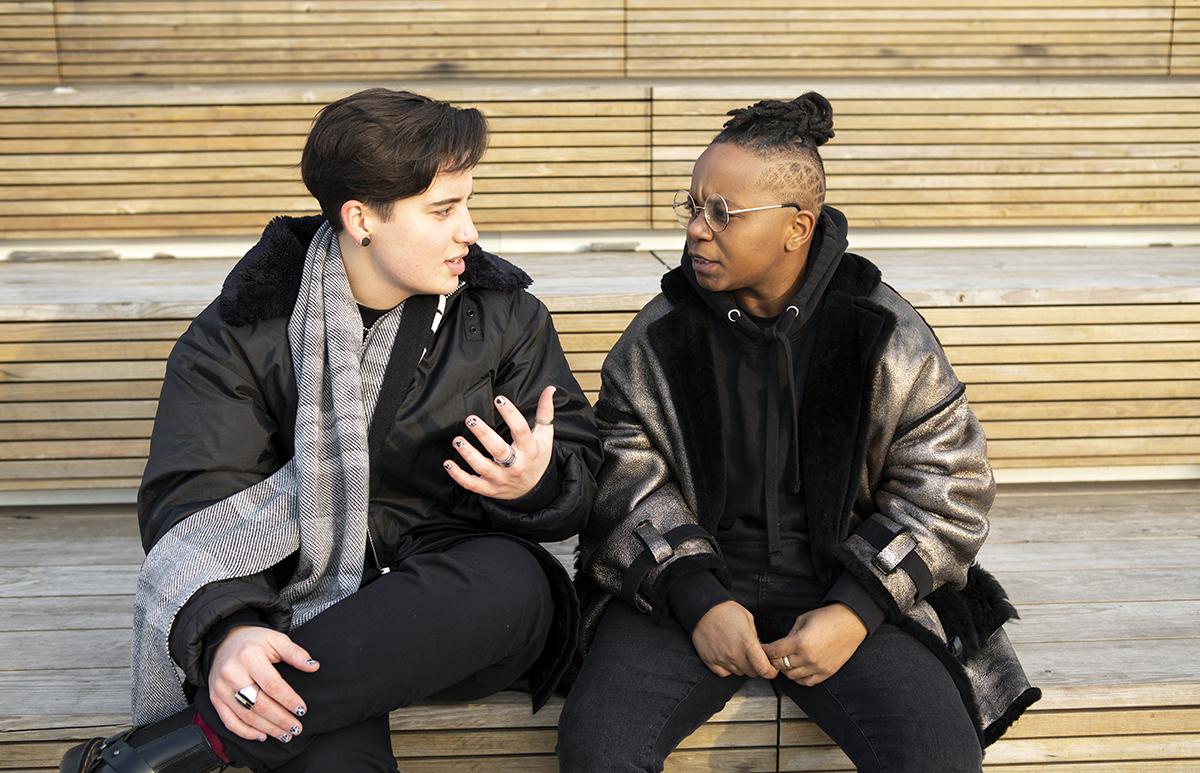 SUPPORTING LGBTQ+ MENTAL HEALTH
The University of Maryland Prevention Research Center, led by Professor Brad Boekeloo, is working to improve mental health for LGBTQ+ people through research, service and training so that health care providers are equipped to provide competent and affirming care.
ADDRESSING RACIAL DISPARITIES IN VACCINE ACCEPTANCE
Family Science Professor Sandra C. Quinn studies the cultural beliefs behind vaccine racial disparities and is partnering with a team focused on stopping the spread of vaccine and health misinformation, spread largely on social media. Whether for the coronavirus, influenza or preventable childhood diseases, vaccines work and save lives.

Related publications: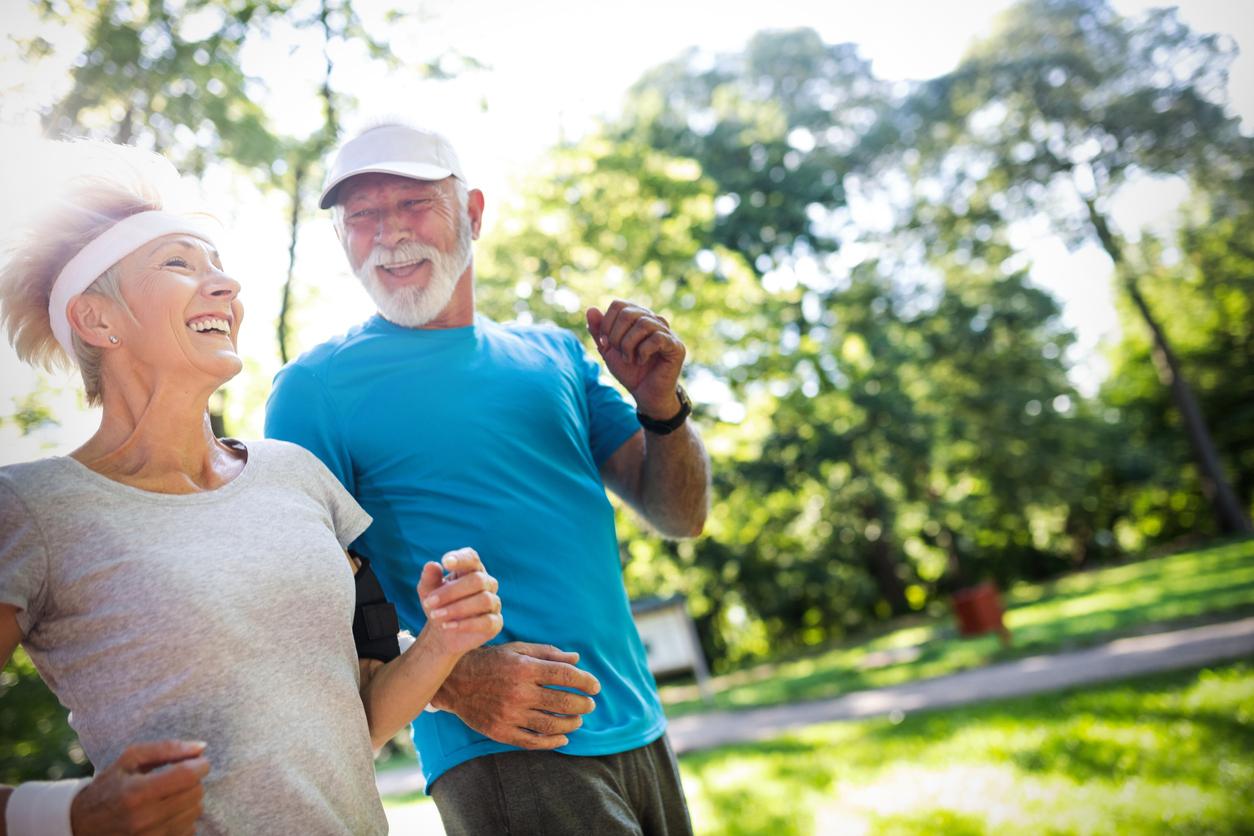 EXERCISE AND BRAIN HEALTH IN THE FIGHT AGAINST ALZHEIMER'S DISEASE
With funding from the National Institutes of Health, Kinesiology Professor Carson Smith is studying the influence and possible benefits of exercise on the brain and cognitive function in healthy older adults at increased risk for Alzheimer's disease.
Related publications: