University of Maryland School of Public Health experts are responding to the global coronavirus pandemic, helping the public to stay safe and healthy, correcting misinformation whenever possible and sharing the latest science on COVID-19 transmission and vaccine delivery.
Sign up to receive our monthly newsletter highlighting these efforts and other public health discoveries and developments.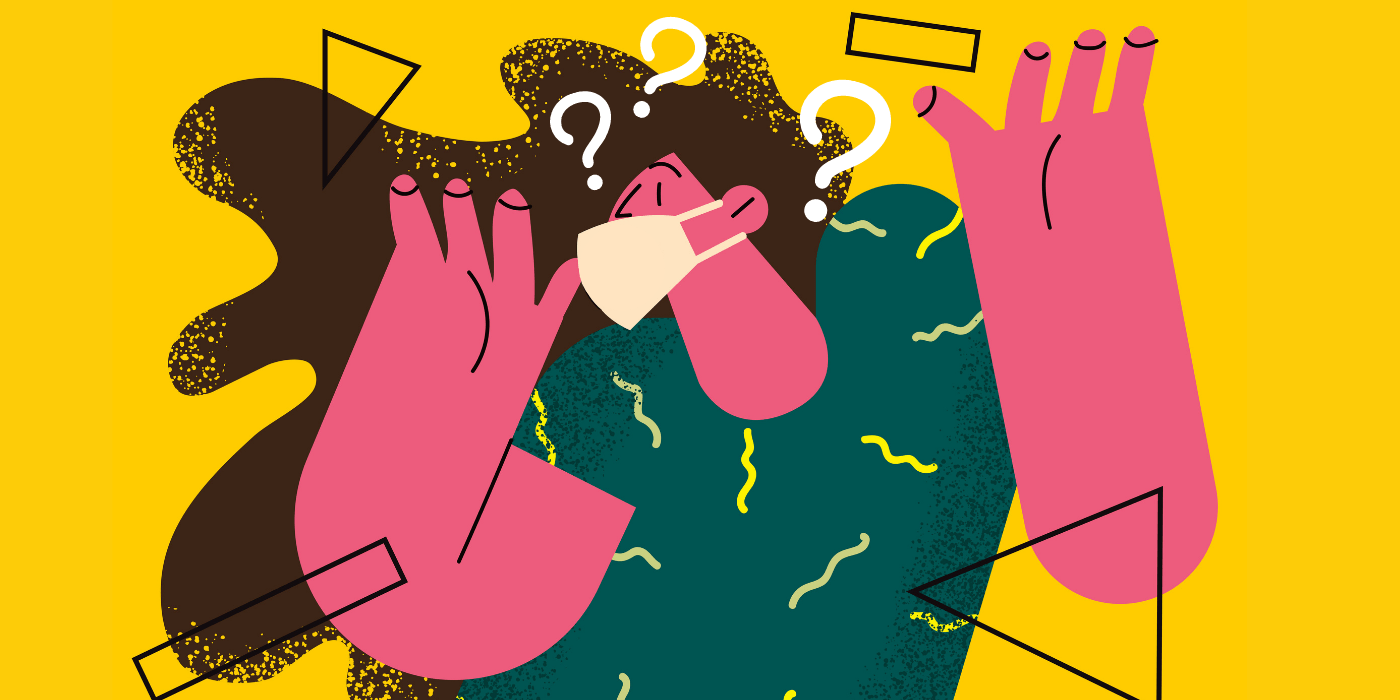 Featured News Story
To Mask or Not to Mask?
Dr. Donald Milton, professor of applied environmental health and a leading expert on how viruses spread through the air, clears up some of the confusion around masking.
SPH News Stories in Maryland Today
Scoring Goals for Good
Holly Wilson '21, a volunteer for L.A.C.E.S. (Life And Change Experienced thru Sports), was recognized at ESPN's seventh annual Sports Humanitarian Awards in New York City, where she and five peers from other organizations earned the Billie Jean King Youth Leadership Award for leveraging sport as a catalyst for positive change. The awards show will air at 2 p.m. Saturday on ABC.
View Article

Scoring Goals for Good
An Injection of Trust
Katrina Randolph is one of three local stylists and barbers partnering with the University of Maryland's Health Advocates in Reach and Research (HAIR) program. It's mobilizing these trusted members of communities of color to promote health and bring needed change in places where "business as usual means people live sicker and die younger," said Stephen Thomas, a professor of health policy and management and director of the Maryland Center for Health Equity who founded HAIR.
View Article

An Injection of Trust
Studies Show Social Distancing Worked
From outset of the COVID-19 pandemic, public health authorities called for social distancing as one of the main tools to fight infection, with varying levels of compliance. A pair of recent publications from a University of Maryland team formed to track the disease and assess strategies to combat it shows that when recommendations were followed, the tactic worked.
View Article

Studies Show Social Distancing Worked