Our six academic units are home to degree programs, research and faculty members. In addition, faculty members from all units contribute to our interdisciplinary undergraduate Public Health Science bachelor's program. 

Behavioral and Community Health
Behavioral and Community Health studies the cultural and behavioral factors that influence health and develops innovative methods for health promotion and prevention and treatment of disease and injury for diverse populations. 

Epidemiology and Biostatistics 
Epidemiology and Biostatistics are fundamental to public health science. Epidemiology examines trends, patterns, and causes of disease in populations and works to reduce the burden of disease through research, education and service. Biostatistics provides the statistical reasoning and methods to intrepret public health data and use it to address major problems in public health.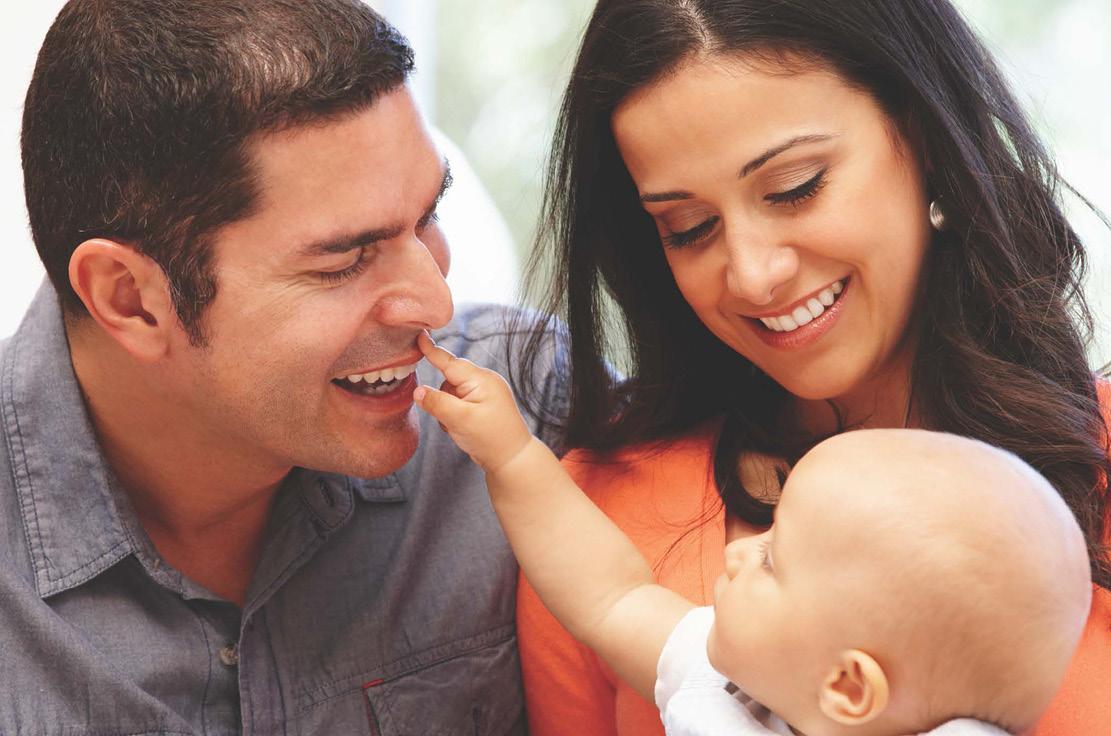 Family Science 
Family Science advances the concept of family well-being as the foundation for a healthy society. It promotes individual, family and community strategies to improve the public's health through research, clinical practice, family advocacy and public policy analysis at local, national and international levels.