Public health has the power to transform lives.
Now more than ever, we have all become aware of how much public health matters. Crises like the global coronavirus pandemic make public health visible, yet the work of public health matters everyday, not just in times of emergency.
At the University of Maryland School of Public Health, we are driven by a passion to break down the societal barriers that keep individuals, families, communities and populations from optimum health and wellness everyday.

Here are just a few of the reasons why you should choose public health at UMD!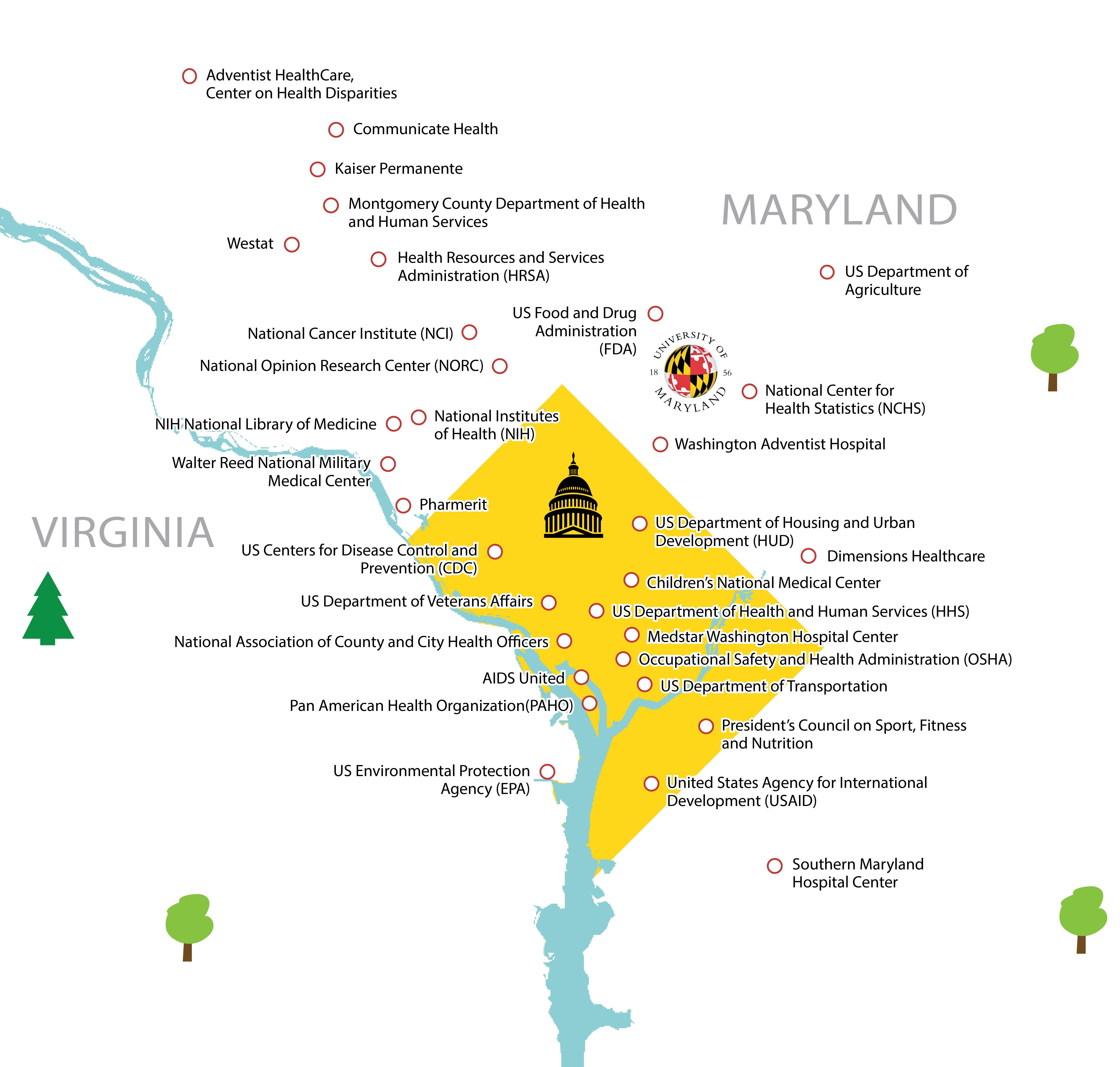 Explore careers, find a job right in our backyard
The University of Maryland is a short metro ride from Washington, D.C. As a public health student at UMD, you'll have access to the many federal health agencies, national and international NGOs, leading private research enterprises and companies focused on health innovation and strategically based in the nation's capital with whom we partner. Prefer working at a local community-based organization? We've got those too. All the job and internship opportunities you could want are right here. 

Visit the Career Center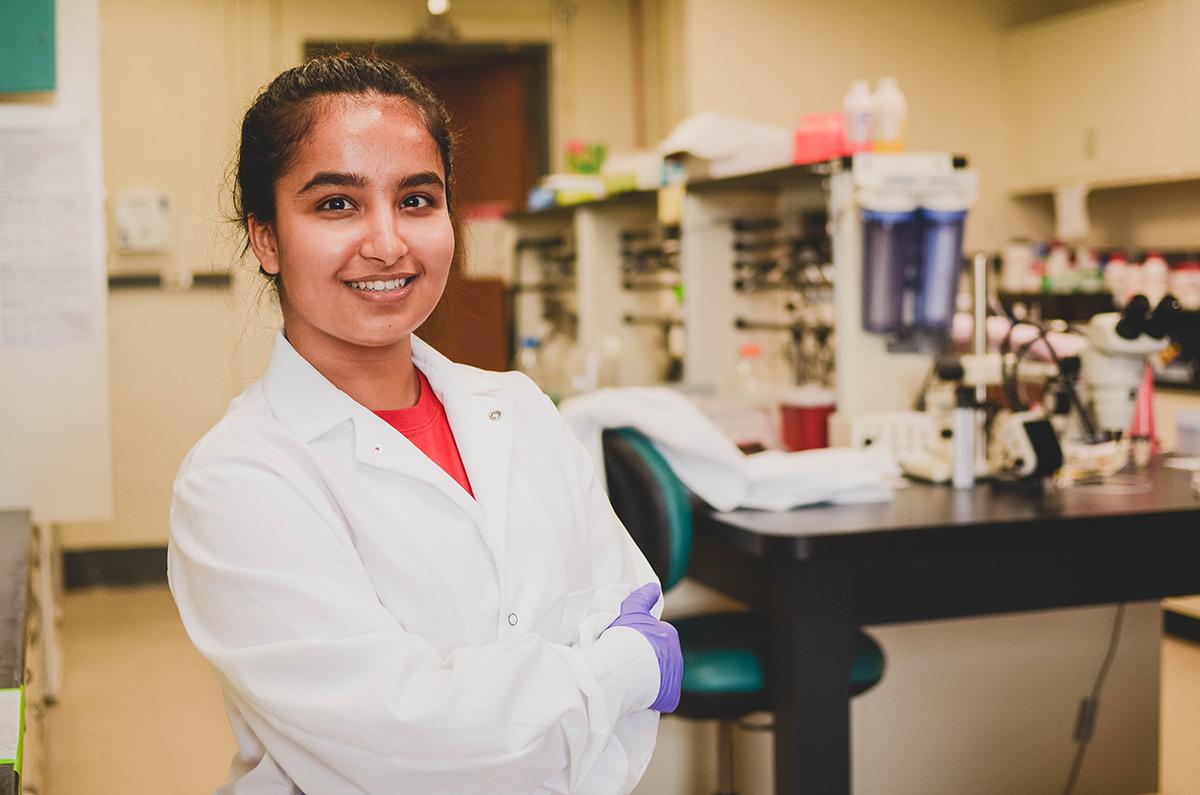 Hone your research skills, tackle the world's grand challenges
We are committed to providing exceptional opportunities for innovative and interdisciplinary learning through research and internship experiences, personalized mentoring and participation in leadership and service learning initiatives. You can participate in National Institutes of Health (NIH) and National Science Foundation (NSF) funded research training programs focused on tackling big issues such as cardiovascular disease and health, aging and creating sustainable energy, water reuse and food systems in the face of climate change.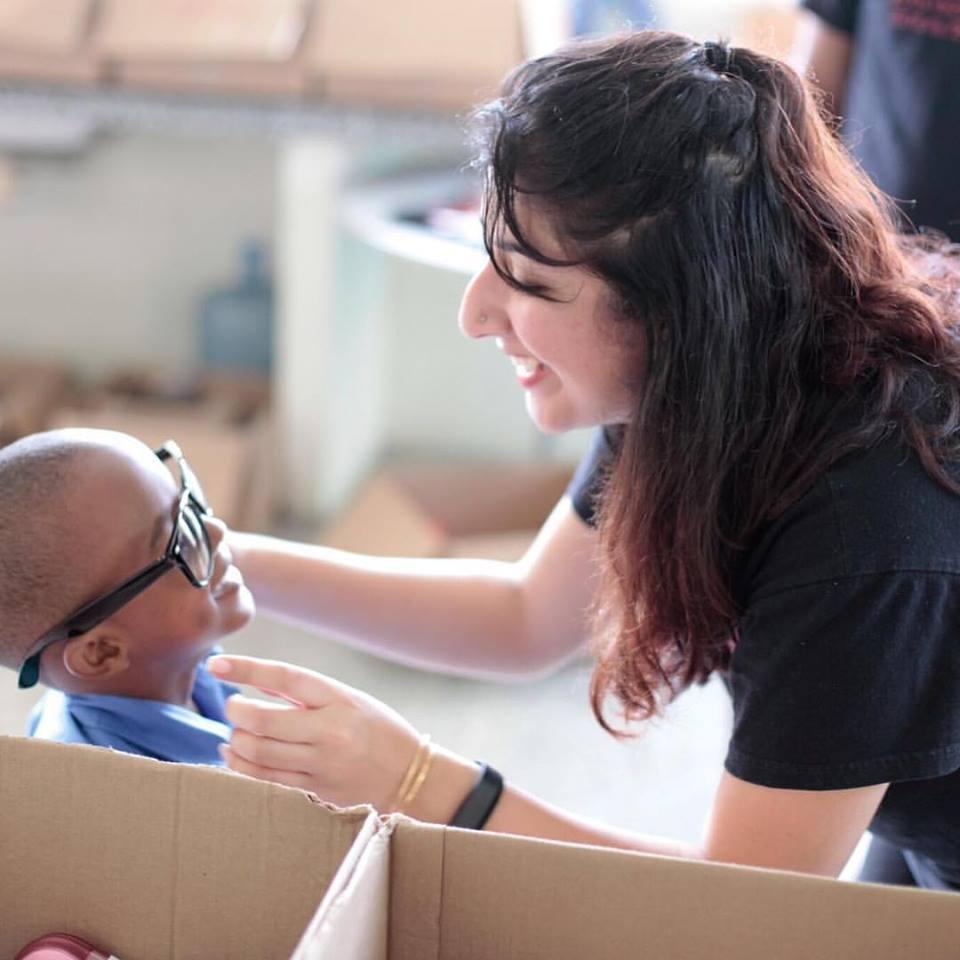 Promote health at home or abroad in partnership with communities
Our connections with local and global communities give you the opportunity to develop culturally sensitive health promotion programs in partnership with those the programs will serve. Whether working with a community in Sierra Leone to improve child nutrition, an internship with a local health department, or being part of the team that delivers free dental and preventive health care to underserved Marylanders through the Mission of Mercy and Health Equity Festival, you'll gain skills in the development of programs and policies to successfully support and improve health and well-being.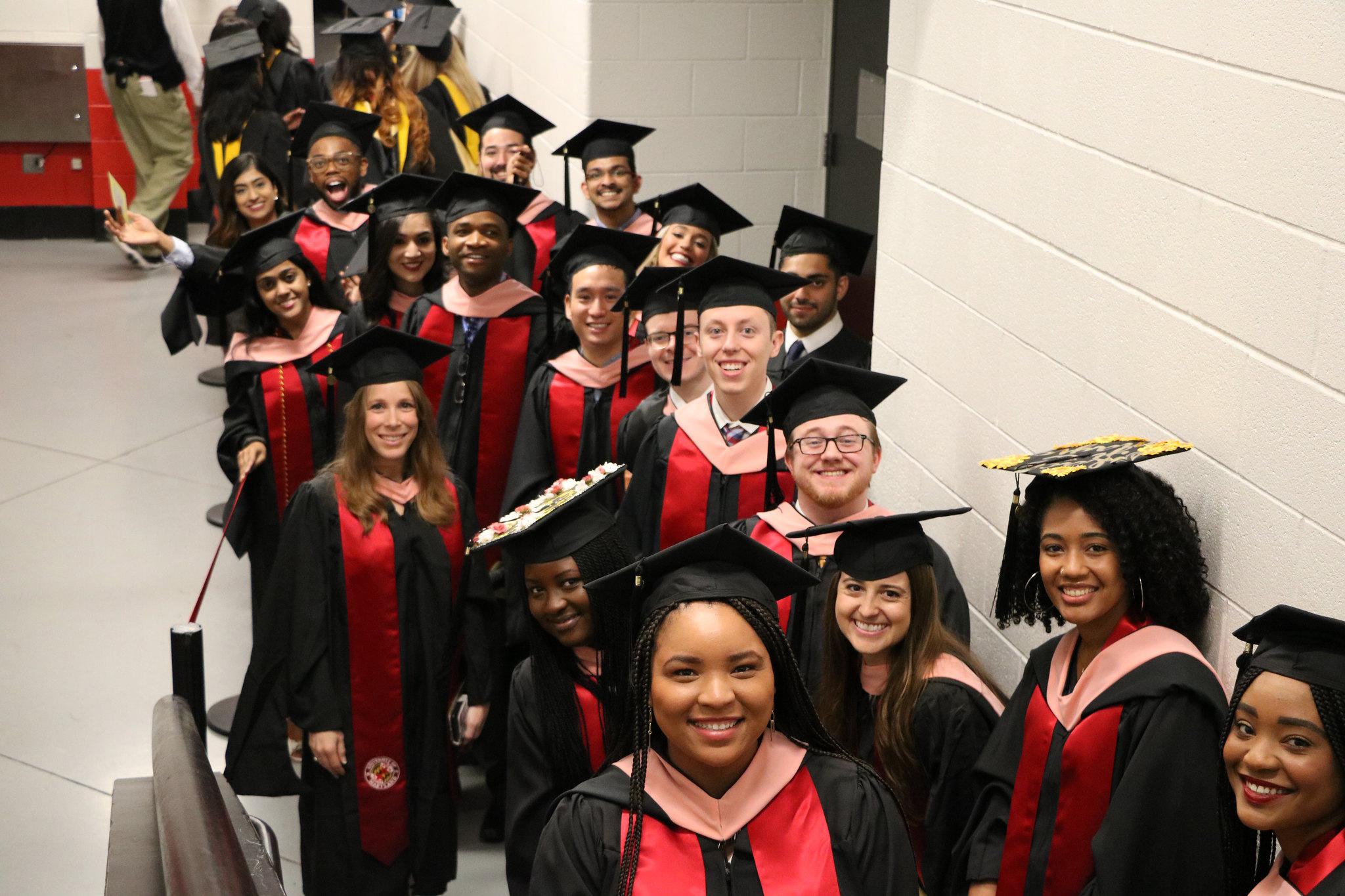 Thrive in our diverse, inclusive academic community 
Students of color make up half of our student body and more than a quarter of our undergraduates are first generation college students. SPH students hail from 62 countries and 37 US states. We are proud to be the most racially and ethnically diverse school at the University of Maryland and that we are training the next generation of public health leaders who will be equipped to support our state's diverse population. 
We strive to support student success through mentorship and professional development programs. Our school is committed to becoming an anti-racist institution and developing anti-racist interventions that explicitly seek to eradicate racism and integrate the principles of inclusion, diversity, access, equity and justice. And as an institution we are committed to supporting our students, faculty and staff and each of our departments in building the awareness, knowledge, and skills to create that change.
Learn more about our school's diversity, equity and inclusion efforts