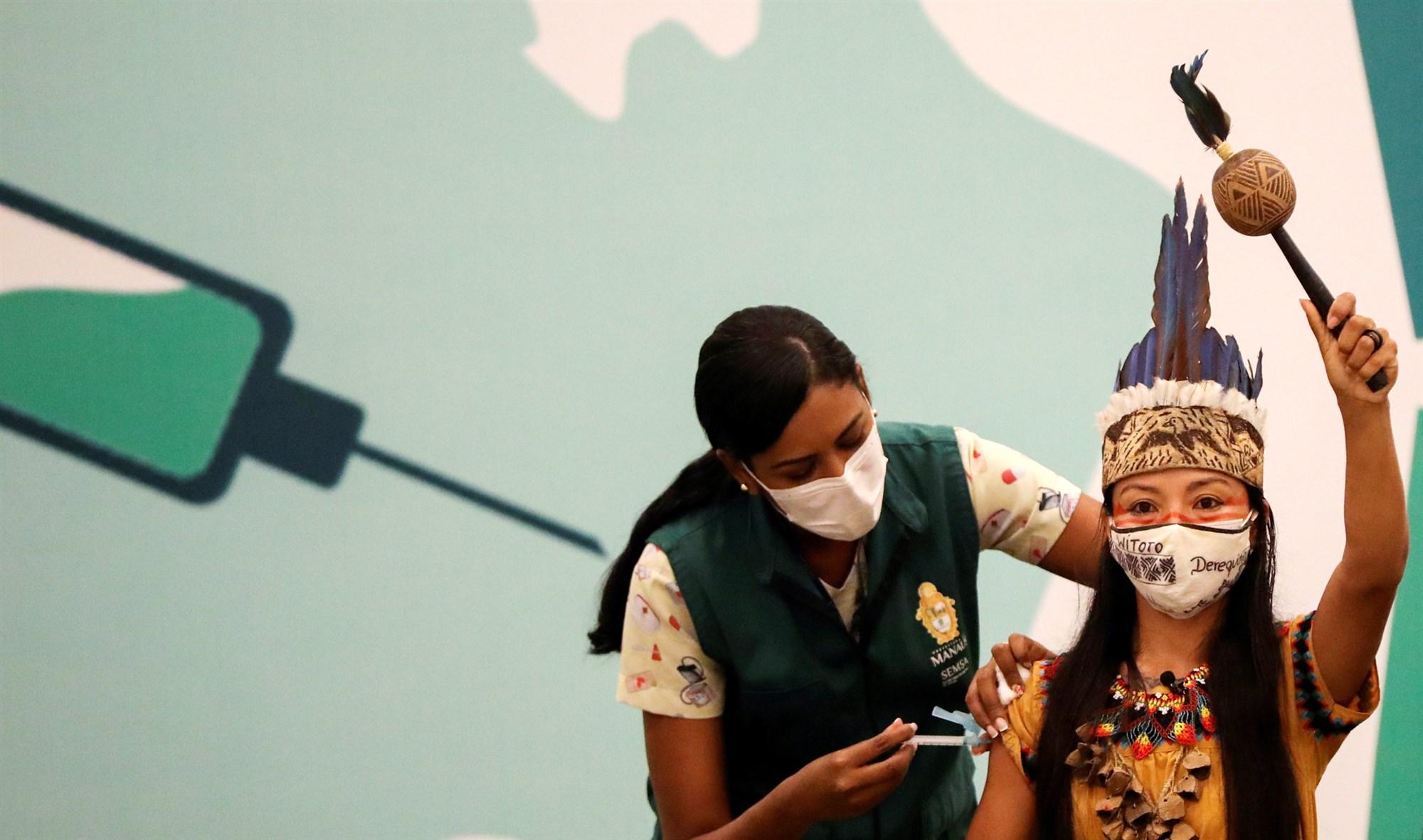 Numerous reports have discussed how longstanding inequalities, stigmatization and discrimination, and inadequate access to health care have resulted in substantial inequities under the ongoing COVID pandemic. Poorer communities, including the more than 476 million indigenous people living in 90 countries, have higher morbidity and mortality due to COVID, and less access to COVID vaccines. During this webinar, we will hear from indigenous leaders and health care providers from the United States, Australia and Latin America regarding the current status of COVID and access to COVID vaccines. 
Some of the questions which will be addressed in this webinar include:
Now that vaccines are out, what are the plans for distribution of vaccines to indigenous communities in remote areas?
Are there concerns about the quality and/or safety of the vaccines amongst indigenous communities?
How far behind are kids in indigenous communities from getting their regular childhood vaccinations?
What is the path forward for indigenous communities in remote areas? Will vaccines be sufficient or is more needed to bring back income streams to indigeneous communities such as ecotourism etc.?
Are indigenous communities tapping into other types of medicine, traditions and healing to combat Covid in conjunction with the vaccine?
How are rural communities faring as compared to urban communities (both in terms of illness and vaccine access)?
 
Tentative Agenda

6:00-6:10 pm - Welcome and Introduction – Olivia Carter-Pokras
6:10-6:20 pm - Miguel Flores – United States
6:20-6:30 pm - Ruth Alipaz Cuqui (speaker)/Hayley Stuart (interviewer) – Bolivia
6:30-6:40 pm - Joselo Balderrama Hurtado (speaker) /Melissa Garcia (interviewer)- Bolivia
6:40-6:50 pm - Jesem Orellana /Daniel Tregidgo & Anne Toomey (interviewers) – Brazil
6:50-7:00 pm - Kalinda Griffiths – Australia
7:00-7:20 pm - Questions and Answers – Hayley Stuart
7:20-7:30 pm - Summary and Wrap-up – Anne Toomey, Melissa Garcia, Delight Satter