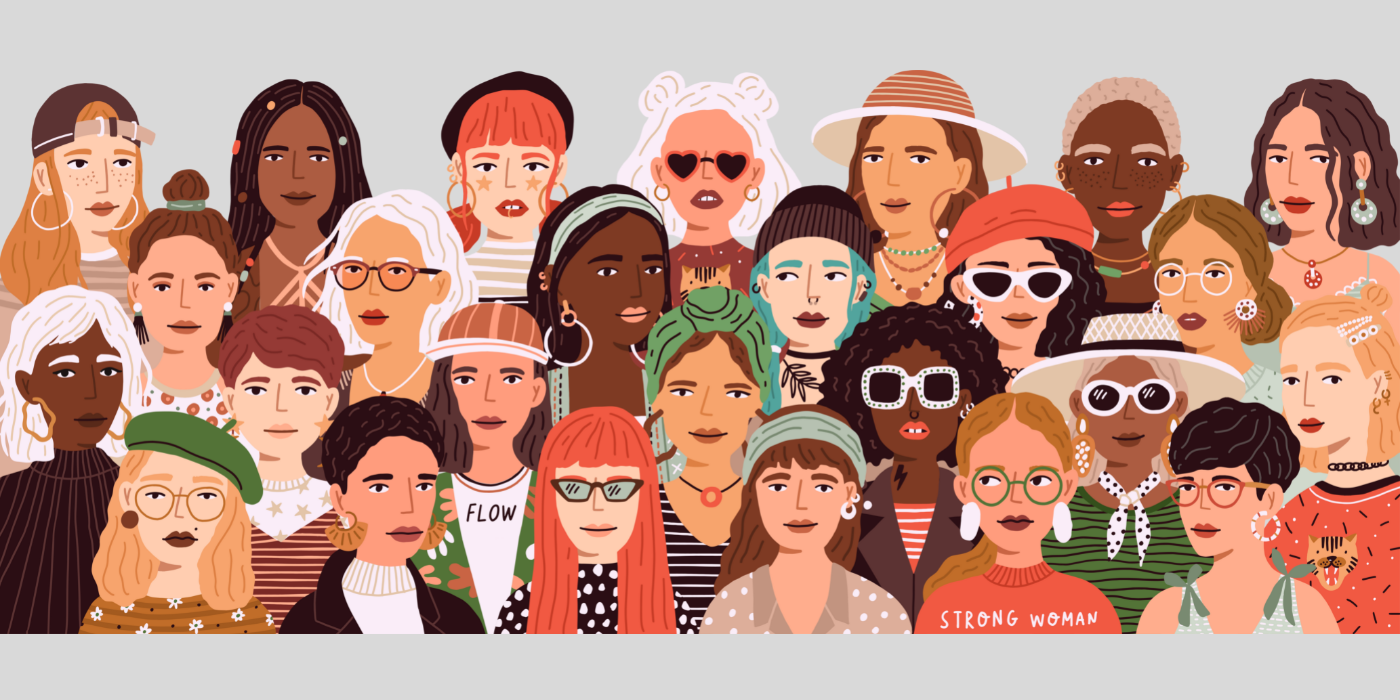 Location: Friedgen Lounge (SPH Room # 2236)
Only 18% of biographies on Wikipedia are about women. Help us change that! Join the University of Maryland School of Public Health and Wikimedia DC for a Women in Public Health Wikipedia edit-a-thon. Learn to edit Wikipedia and help to improve or create articles about women in the field of public health. 
Event Overview:
11am-Noon: Welcome, username setup, Wiki-edit tutorial with Ariel from Wikipedia
12-1 pm: Practice what you learned and edit Wiki page(s) with the help of on-site Wikipedia pro Ariel, as well as Public Health Librarian, Nedelina Tchangalova, MLS, AHIP (She/Her/Hers)
1-2 pm: Continue editing Wiki page(s) if you can stay for another hour
Participants will be able to edit across Wikipedia on Wikimedia and Wikidata projects with their user name created during the training; this username can be used for future edits any time.