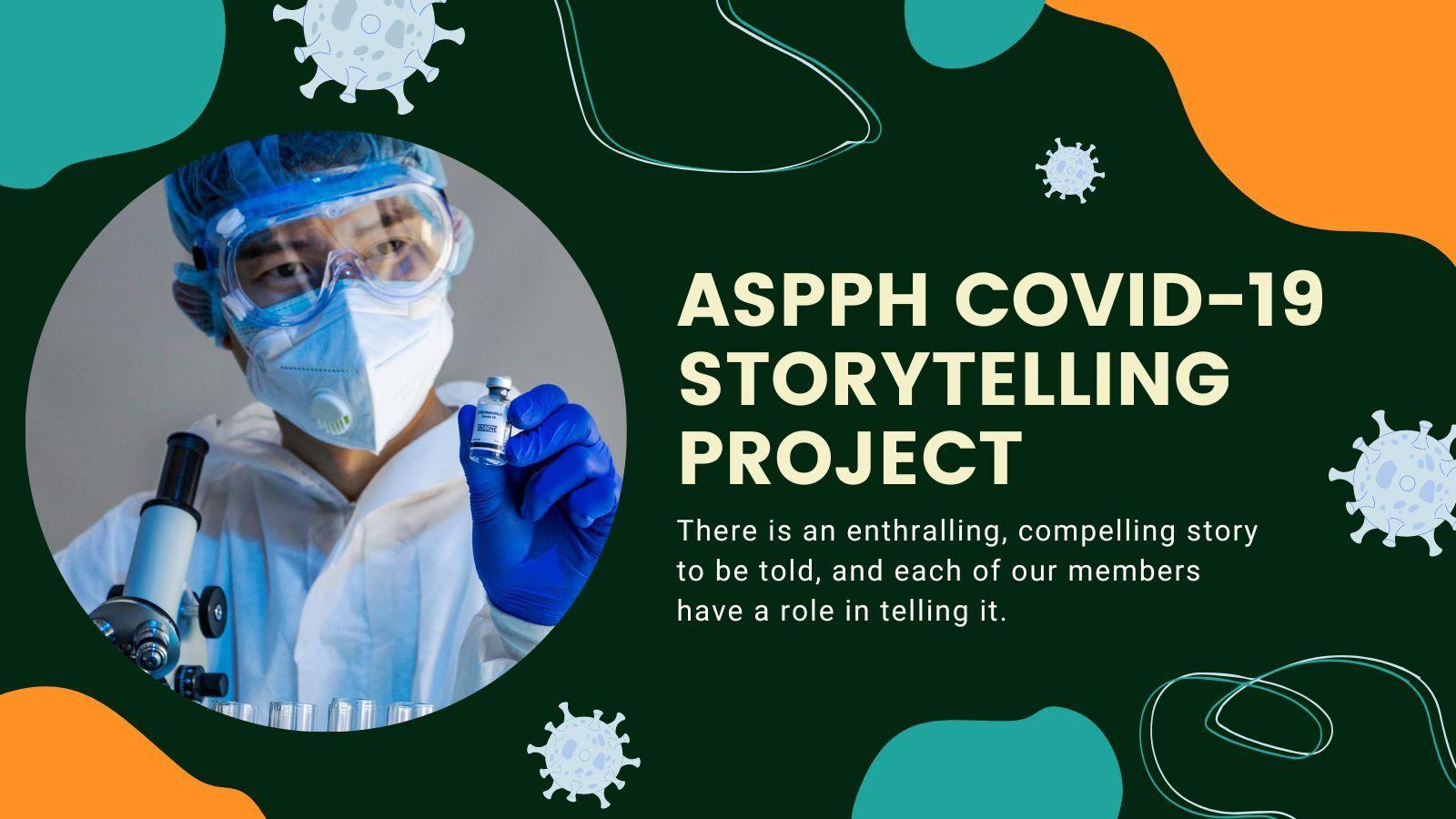 During the COVID-19 pandemic, the University of Maryland School of Public Health and academic public health made a profound impact in our local communities, nationally and globally.
Last month, the Association of Schools and Programs of Public Health (ASPPH) launched the ASPPH COVID-19 Storytelling Project: How Schools and Programs Made an Impact During the Pandemic detailing the work of SPH and other ASPPH members over the past three years of the pandemic.
The report and supporting stories from SPH and other ASPPH schools and programs will ensure that the lessons learned from COVID-19 are documented and available as evidence of the incredible and heroic work our community embarked on while responding to a major public health threat of the century.
"It was clear that this threat was like nothing we had seen in our lifetime." 

 
We encourage you to read the report and member stories and then disseminate them to your networks so others can read the lessons learned and better prepare for the next pandemic or public health emergency.
Categories
Policy Relevant