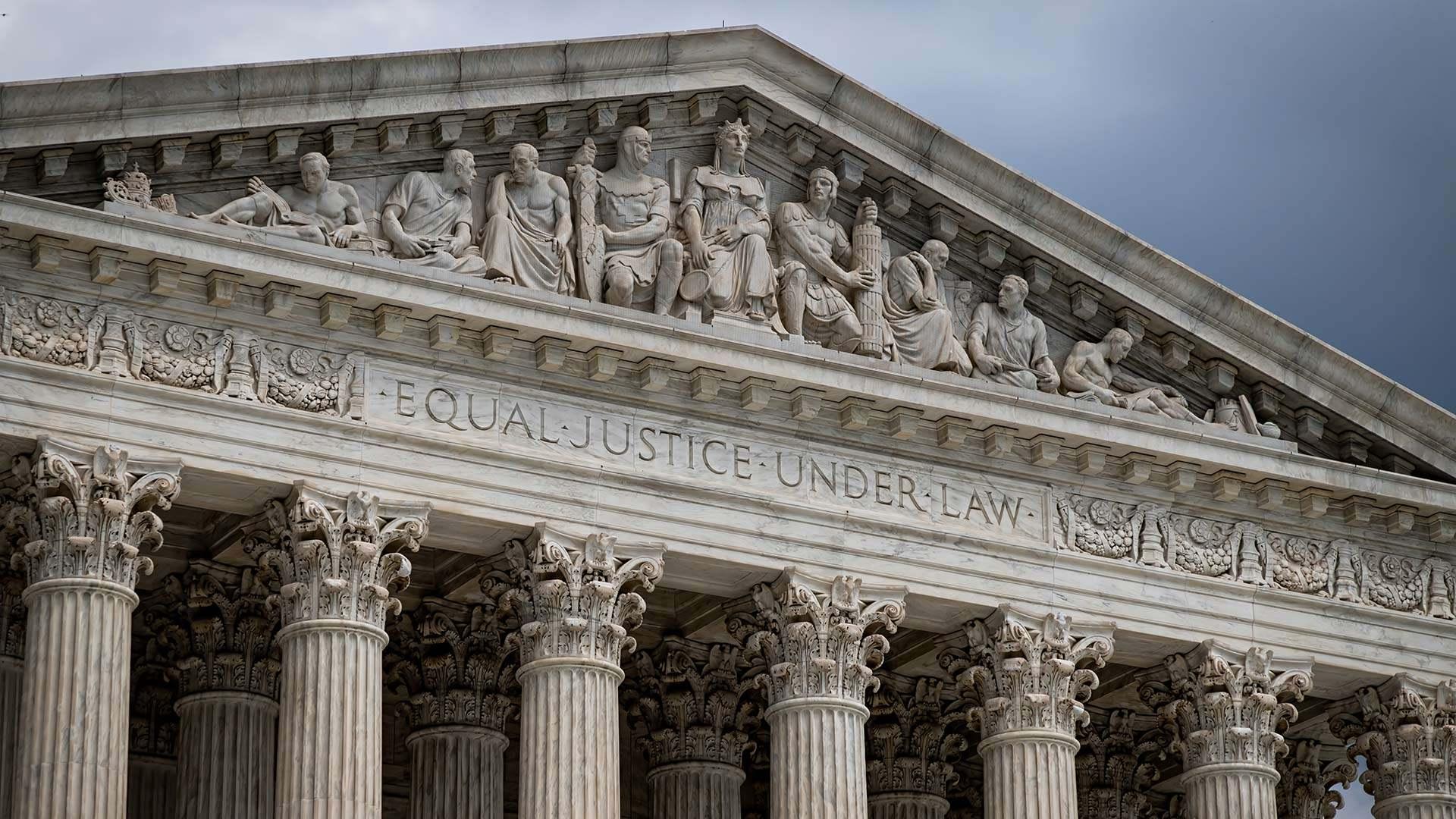 South Carolina lawmakers in recent days advanced a bill that would outlaw most abortions from conception, and bans on abortion or other curtailments of reproductive rights have passed or are pending in more than 20 states. In contrast, a new University of Maryland study shows Maryland and Delaware women increasingly view abortion as safe and acceptable—an attitude that correlates with their knowing someone who has undergone the procedure.
Led by family science Associate Professor Julia R. Steinberg and health services research doctoral student Taehyun Kim, the study included responses from more than 1,100 women ages 18 to 44 who were surveyed about their knowledge and attitudes about abortion in both 2016-17 and 2019-20, prior to the Supreme Court's June 2022 decision to end the constitutional right to abortion.
Between the two timeframes, the needle moved toward abortion being perceived as a very or somewhat safe procedure in the two states (from 53.5% to 55.5%). It also shifted in terms of acceptability: The share of women who agreed with the statement "having an abortion is acceptable" rose 3 percentage points, while the number who agreed that "I am against abortion for myself, but I don't believe government should prevent a woman from making that decision for herself" dropped equally.
The main predictor for these changes was knowing someone who had an abortion, Kim said. More than 73% of study participants in the 2019-20 survey either had one themselves or a close friend or family member who did.
"This study shows us abortion attitudes and knowledge are not static or fixed," Kim said. "It also suggests abortion is a normal health care service that people get."
Nationally, the number of abortions increased during the study's timefeame, with providers performing 8% more in 2020 than in 2017, according to a 2022 report from the Guttmacher Institute, a pro-abortion rights research and policy organization. Among the possible reasons for the increase: a Trump administration policy that prohibited clinics that refer patients for abortion from receiving federal family planning funding under Title X. As a result, people in some states lost access to low- or no-cost contraceptive care, which may have resulted in more unintended pregnancies and greater need for abortion care, the Guttmacher report said.
Abortion is legal in Delaware and Maryland, two politically liberal states. Both require parental notification before a minor can have the medical procedure. Still, the states' policies around abortion are not identical. For example, Maryland is one of the few states that covers abortion for patients receiving Medicaid. In Delaware, Medicaid only covers the cost in cases of rape, incest or life endangerment.
For the study, Kim and Steinberg re-analyzed data collected from the Delaware Survey of Women and the Maryland Survey of Women, which were originally conducted by NORC at the University of Chicago. The results, forthcoming in the March issue of Social Science and Medicine, also show:
Perceived access took a hit. Nearly 17% of women perceived abortion as "very easy" to access in 2019-20, down from 21% in 2016-17.
The number of women identifying as "pro choice" grew to 57.4% in 2019-20, up from 54.7% in 2016-17, while the number of women identifying as "pro-life" dropped from 18.2% to 15.6%.
The number of women who don't accept abortion ("abortion is wrong") remained at 13%.
Kim said she hopes this study will help lawmakers understand how women of reproductive age in our region feel about abortion, especially since most past research on changes in abortion attitudes focused on the nation as a whole and involved both men and women.
"Lawmakers in these two states should be aware that more women of reproductive age hold the view that abortion is acceptable and the government should not intervene in people's decisions regarding abortion," she said.
Kim said future studies could focus on other states and how abortion attitudes and knowledge have changed in light of the Supreme Court's 2022 decision.
Categories
Research
Faculty
Policy Relevant
Departments
Department of Family Science
Department of Health Policy and Management
School of Public Health