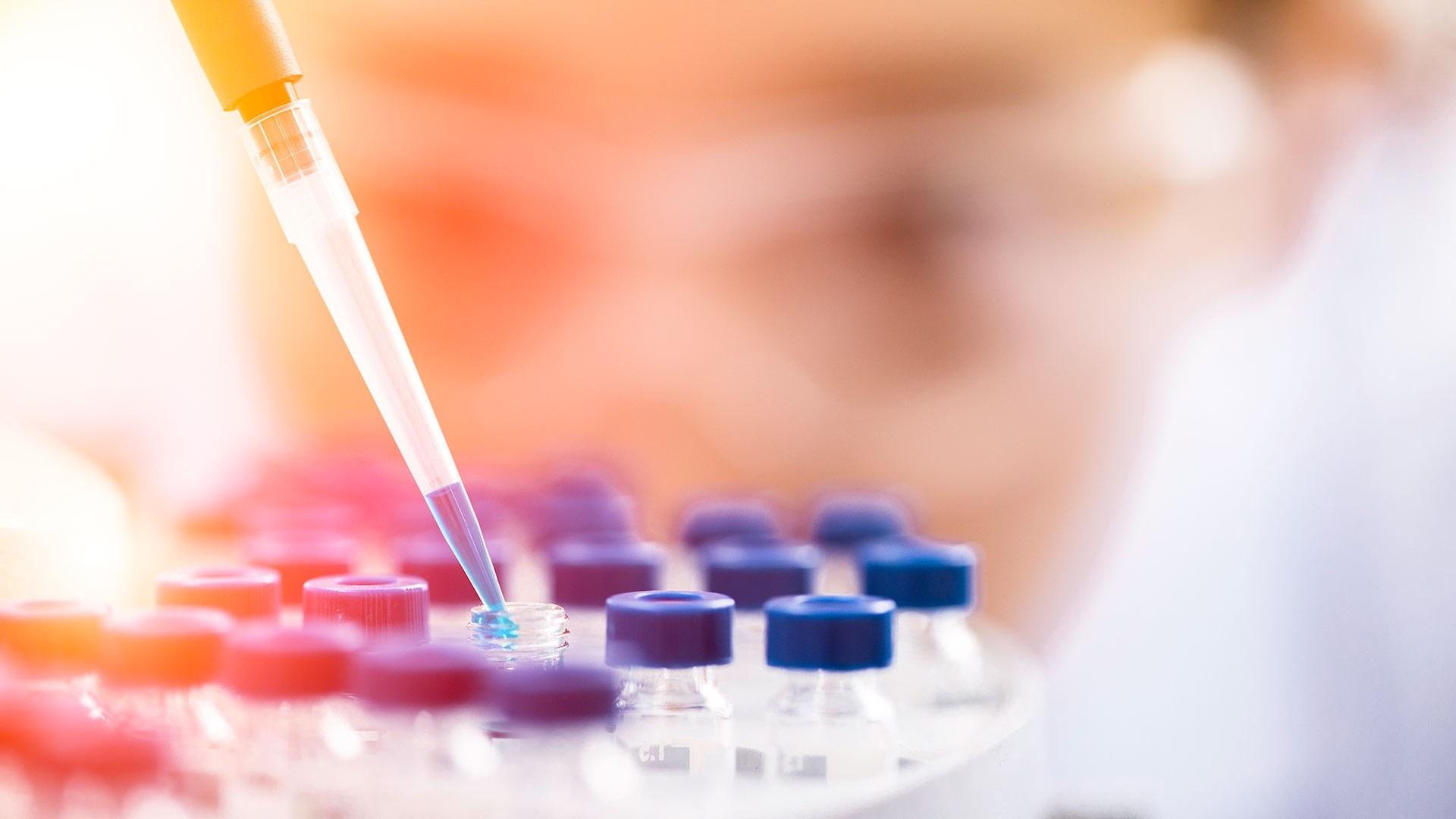 From finding treatments for leukemia to developing a vaccine for polio, research using mice has led to some of the biggest medical breakthroughs in history, but recent studies show the rodents aren't always an effective stand-in for humans or their diseases.
A study published this month in Proceedings of the National Academy of Sciences (PNAS) provides a guide to help researchers decide which animal model is best to use for specific studies of diseases. Tianzhou Ma, an assistant professor in the Department of Epidemiology and Biostatistics, and colleagues who developed the new framework are optimistic it could eventually save researchers money and time while leading to more accurate results.
Their Congruence Analysis for Model Organisms (CAMO) framework was born out of two contradictory studies featured in PNAS in 2013 and 2015. Using the same data, the first study found genomic responses in mice bred for research "poorly mimic" human inflammatory disorders like sepsis, burns and acute respiratory distress syndrome. The other found they "greatly mimic" the disorders.
"We thought, 'There must be an answer as to why these results are different,'" Ma said. "We wanted to find a way to close the gap."
Co-led by Ma and Professor George Tseng from the University of Pittsburgh, researchers used advanced data science and machine learning to develop the framework. Among its features is a "concordance score" showing which mice are the best match for each experiment. The score ranges from 0 to 1 (including values in-between), with 1 being the closest match to humans.
"The methods included in the framework help researchers extract the most important information for their studies and determine if they have sufficient information to do cross-species evaluations," Ma said.
To test the framework's accuracy, researchers used it to reanalyze the contradictory PNAS studies. They found that for the six human inflammatory disorders studied, two were well mimicked by mice, two were not and two did not have enough data to draw conclusions.
"The conclusion drawn from the CAMO framework is unbiased and robust," Ma said. "As a result, it's more realistic. An animal model can mimic well in some biological mechanisms but poorly in others. The issue is whether it mimics the mechanism of interest."
The framework can also be used for model organisms like C. elegans (roundworms) and fruit flies.
The team is now extending its research into cancer to study which animal models are good mimics for tumors.
"Mouse transgenic cancer models (mice genetically modified to generate cancer) play a critical role in cancer research, but their similarities to the corresponding human cancers are sometimes hard to judge," said Jianfei Qi, associate professor of biochemistry and molecular biology at the University of Maryland School of Medicine.
The new CAMO framework will help evaluate the relevance of these models and become an important tool for cancer researchers worldwide, he said.
Categories
Research
Faculty
Departments
Department of Epidemiology and Biostatistics
School of Public Health