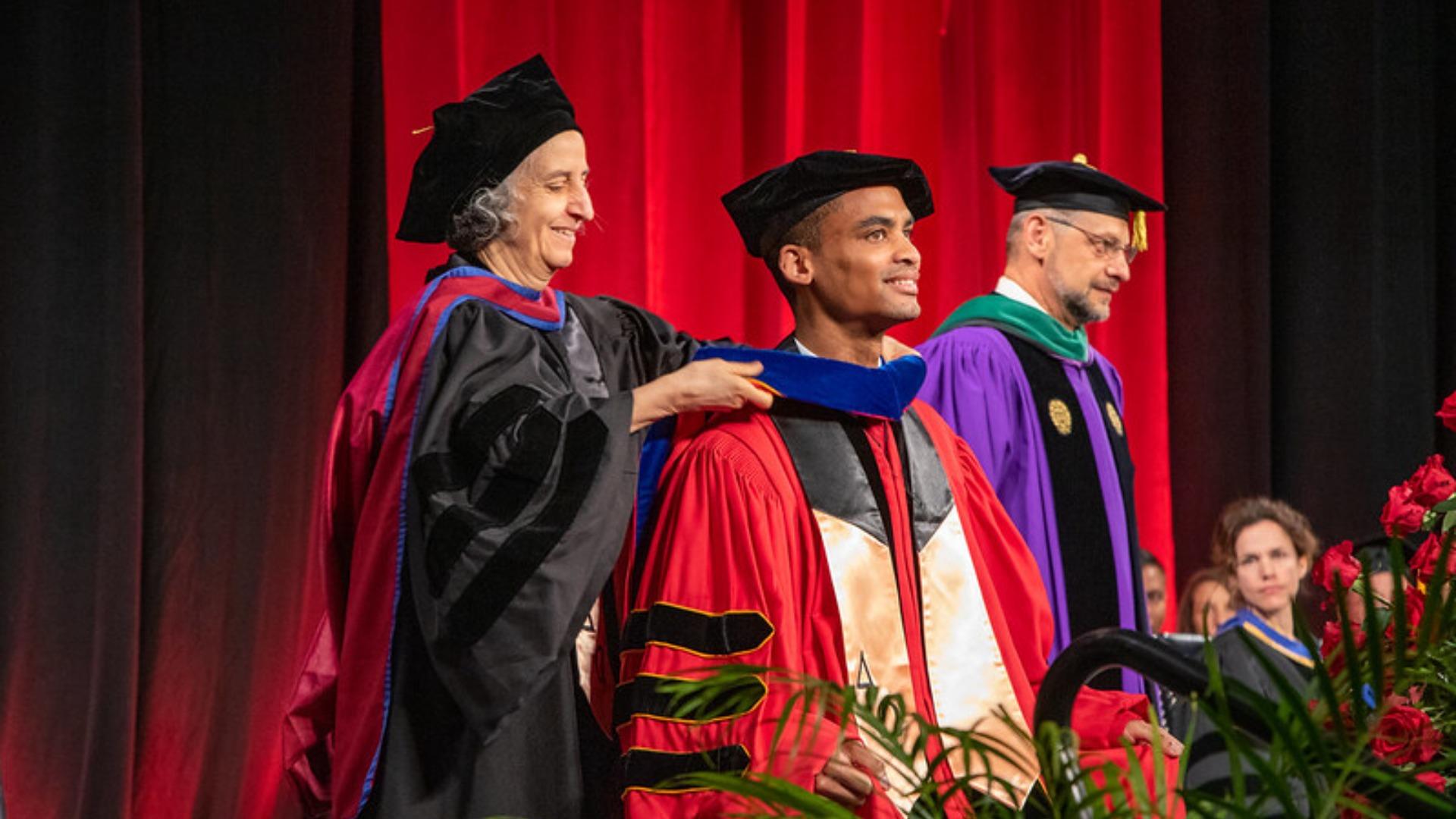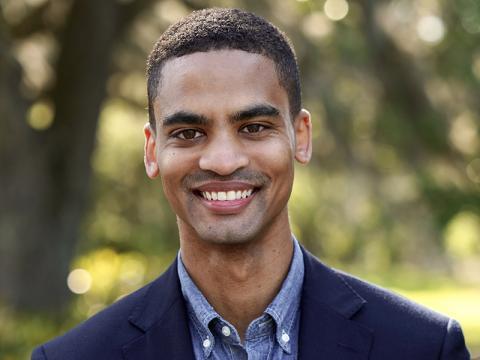 Andrew Anderson PhD '19 was named to the journal Health Affairs' inaugural Health Equity Fellowship Trainees (HEFT) cohort. Anderson is an assistant professor at the Tulane School of Public Health and Tropical Medicine and earned his doctorate in health services research from the University of Maryland School of Public Health's Department of Health Policy and Management. He also earned his Master of Health Administration and his bachelor's degree in Public Health Science at the UMD SPH. 
The Health Affairs journal says that the objective of the HEFT program is to increase the quantity and quality of manuscripts published by researchers who are members of racial and ethnic minorities, while cultivating future health equity research leaders.

The program will provide multi-layered mentorship to early career health equity researchers who belong to historically marginalized racial groups which are also underrepresented in Health Affairs' authorship. As part of the program, Anderson and the HEFT fellows will receive mentorship from experienced Health Affairs authors and editorial staff for one year as the fellows prepare for their manuscripts to be published in Health Affairs or another journal.
Anderson's research focuses on measurement, interventions and evaluation that supports the reduction of health care inequities. Before joining the faculty at Tulane, Andrew was a research scientist and Phyllis Torda Fellow at the National Committee for Quality Assurance (NCQA) and a director of quality measurement at the National Quality Forum (NQF). He is also a former Health Policy Research Scholar and a current Health Equity Scholar for Action with the Robert Wood Johnson Foundation.

Anderson says he's looking forward to using the HEFT fellowship to "learn strategies on how to position my work to be most relevant for decision-makers that can change regulations, measurement, and health care delivery in ways that promote health care equity."

Health policy and management Professor Jie Chen believes that Andrew will be an asset to the HEFT program. "Andrew is a very well rounded talent and has a passion for research," she said. "He can be a great leader and a great teammate. Andrew is very well prepared and Health Affairs made a wise decision by choosing him."
Departments
School of Public Health
Department of Health Policy and Management
Department of Behavioral and Community Health