Back to Faculty & Staff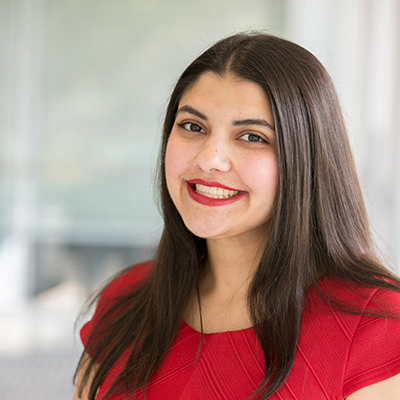 Download CV
Danielle Catona
Lecturer
Dr. Danielle Catona is a health communication scientist and certified health education specialist. Her research examines the central role of communication in minimizing risk and promoting health, with a specific interest in falls prevention and chronic disease management in older adults.
Contact
Departments/Units
Office of the Dean
School of Public Health
Areas of Interest
Adjuncts and Affiliates
Health communication; health promotion; falls prevention; chronic disease management
Ph.D., Health Communication - Rutgers University
M.S., Health Promotion - University of Delaware
M.A., Health Communication - The Pennsylvania State University
B.A., Communication Studies - The College of New Jersey
SPHL 601: Core Concepts in Public Health;
SPHL 610: Program and Policy Planning, Implementation, and Evaluation;
SPHL 611: Public Health Ethics; and
SPHL 620: Leadership, Teams, and Coalitions: Policy to Advocacy.