Back to Faculty & Staff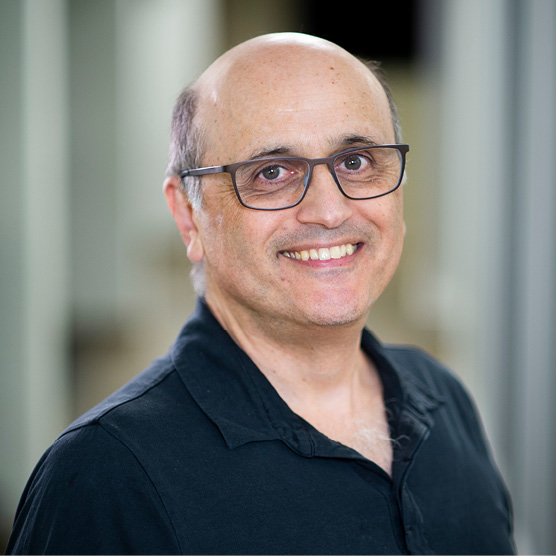 Edmond Shenassa
Associate Professor, Family Science
Edmond D. Shenassa, Sc.D., MA was recruited from Brown University in 2008 to become the founding director of the Maternal and Child Health (MCH) program in the Department of Family Science. With a dual doctorate in Epidemiology and MCH from Harvard School of Public Health and a master's in quantitative research methods from UCLA, Dr. Shenassa's population-based investigations focus on social determinants (e.g., income inequality, housing quality) of health over the life course.
Contact
SPH | Room 1142GG
(301) 405-3658
Departments/Units
Shenassa investigates the synergy between modifiable determinants of prenatal and perinatal health (e.g., breastfeeding by smokers). Much of this work is based on data Dr. Shenassa collected as the Principal Investigator of the Rhode Island Birth cohort study, an investigation of in-utero exposure to toxins and physical, cognitive and social development during infancy. His team recruited 650 women who were one-day post-partum and measured physical, mental and behavioral outcomes of the mother-infant dyad on three occasions during a 15 month follow-up period.
This work has been funded by Maternal and Child Health Bureaus (HRSA), Centers for Disease Control and Prevention, Flight Attendant's Medical Research Institute, and Environmental Protection Agency. Last year, Dr. Shenassa was selected as a Graduate Mentor of the Year by the University of Maryland Graduate School.  He served as president-elect of the Association of Teachers of Maternal and Child Health (ATMCH).
Sc.D., Dual Doctorate in Epidemiology and Maternal and Child Health
Harvard University
MA, Social Research Methods
UCLA
FMSC310 Maternal, Child and Family Health
FMSC710 Maternal and Child Health from a Life Course Perspective
FMSC720 Study Design in Maternal and Child Health Epidemiology
 
University of Maryland Graduate Faculty Mentor of the Year Award, 2016 
Summer Research and Scholarship Award (RASA), 2015 
Transdisciplinary Science Award.  Centers for Behavioral Medicine. Brown Medical, 2005
Transdisciplinary Science Award., Centers for Behavioral Medicine, Brown Medical School, 2003
New Investigator Symposia Award, Society for Research on Nicotine and Tobacco, 2001