Back to Faculty & Staff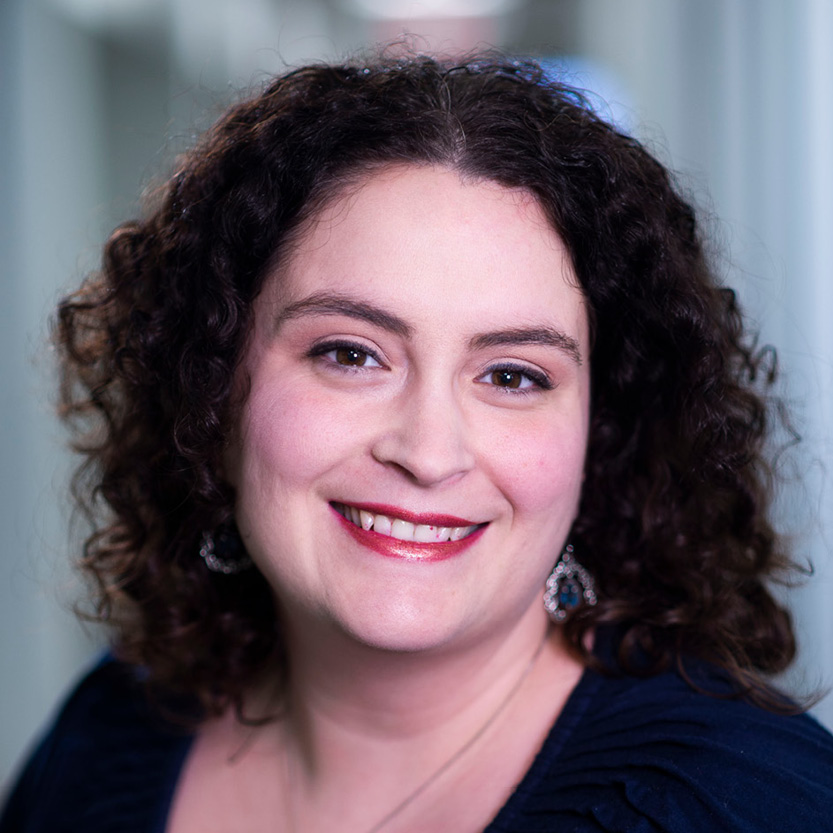 Download CV
Jennifer German
Assistant Clinical Professor, Maryland Institute for Applied Environmental Health
Jennifer German, PhD, has always had an interest in viral pathogenesis and host-pathogen interactions as well as a strong desire to work with students in order to engage them in authentic research experiences.
Contact
SPH | Room 2375
(301) 405-9416
Departments/Units
Areas of Interest
Core Faculty
Virus Transmission; Aerobiology and Infection; COVID-19 Transmission
After earning her PhD and studying the innate immune response to West Nile Virus at the University of Maryland, Jennifer German continued working at UMD as a Research Educator with the First-year Innovation & Research Experience (FIRE). Her FIRE lab focused on monitoring bacterial contamination of the Chesapeake Bay watershed.
In 2017, German joined the PHAB lab as the Student Engagement Coordinator for the CATCH study, which allowed her to merge her interests in studying viral transmission and factors influencing respiratory virus infection and engaging undergraduate students in hands-on research opportunities.
PhD, Biology, 2013
University of Maryland
BS, Genetic Engineering, 2005
Cedar Crest College
MIEH309 Environmental Health Research
MIEH225 Clinical Research Practicum: The CATCH the Virus Study
MIEH325 Introduction to Clinical Research Methods.
Zhu S, Jenkins S, Addo K, Heidarinejad M, Romo SA, Layne A, Ehizibolo J, Dalgo D, Mattise NW, Hong F, Adenaiye OO, Bueno de Mesquita JP, Albert BJ, Washington-Lewis R, German J, Tai S, Youssefi S, Milton DK, Srebric J. (2020). Ventilation and laboratory confirmed acute respiratory infection (ARI) rates in college residence halls in College Park, Maryland. Environment International. Feb; 137

Hines, SE, Tai, S., German, J., Chen, H., Madden, M, Lulaj, E., Tong, C., Apte, M., Hermann, S., Birrell, A., Miton, D., McDiarmid, MA. (2020). Halo Respirator Assessment of Reprocessing and Cleaning (ARC). J. Inter. Soc. Resp. Protection. 137