Back to Faculty & Staff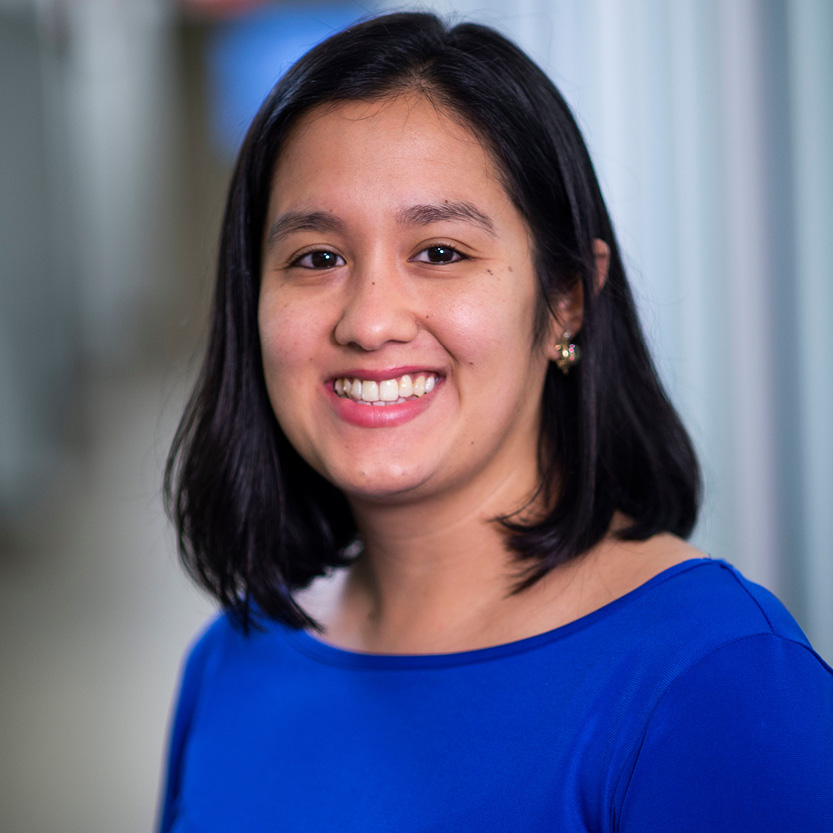 Jessica Duque
Director of Finance and Administration, Office of the Dean
Jessica Duque joined the University of Maryland School of Public Health in 2007 and has worked for the Department of Kinesiology and the Office of Research Administration. She is currently responsible for the daily financial activities in the Office of Dean and its research centers. She enjoys traveling and reading when not at work.
Contact
SPH | Room: 2242CC
(301) 405-2637
Master of Science, Management & Accounting, 2018
University of Maryland, University College.