Back to Faculty & Staff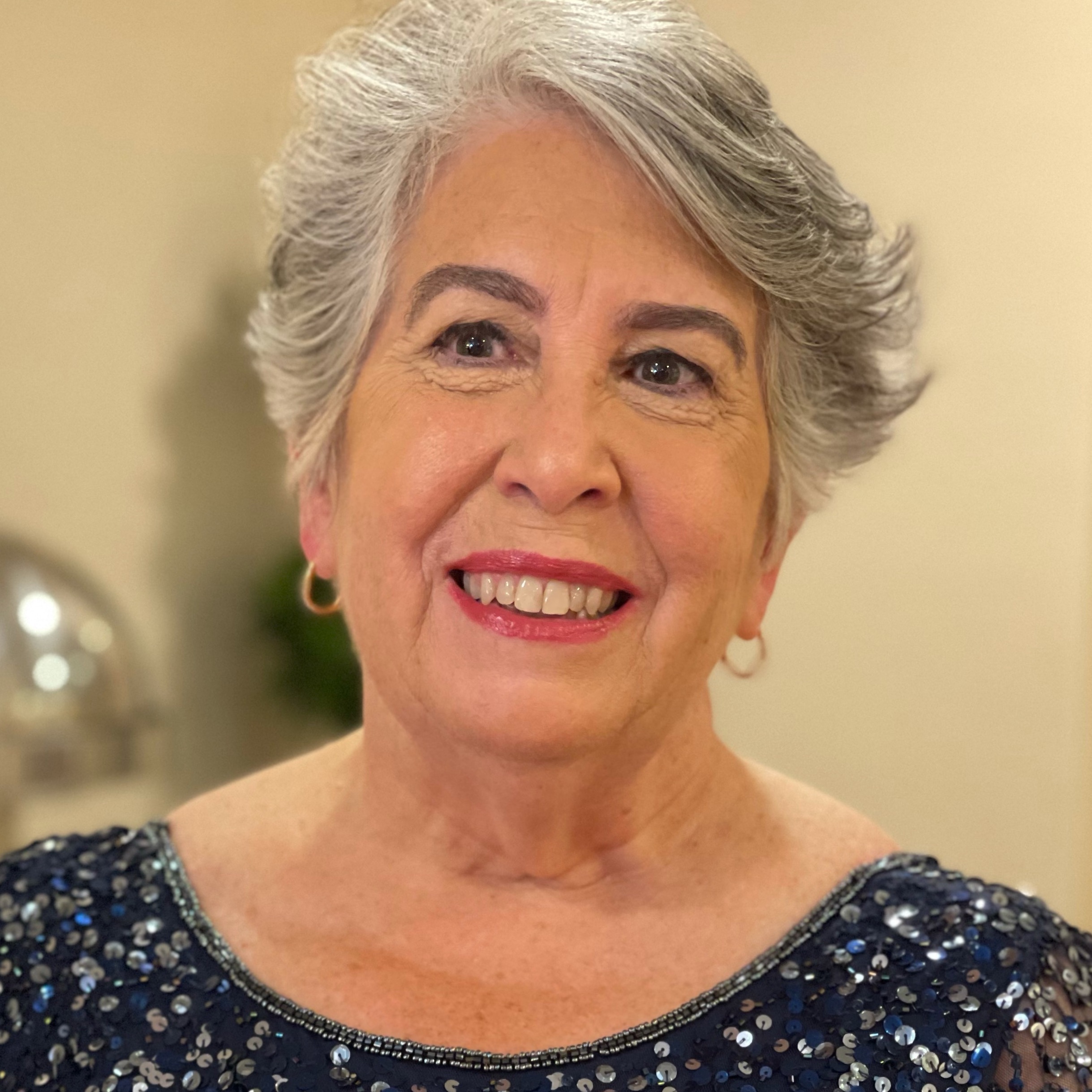 Download CV
Kathleen McPhaul
Associate Research Professor, Maryland Institute for Applied Environmental Health
Dr. McPhaul is an occupational and public health researcher, educator and specialist with demonstrated COVID-19 experience protecting workers, setting up COVID-19 contact tracing and return to work systems. She has worked in academia and the federal government and is currently the editor-in-chief of the Workplace Health and Safety Journal.
She is part of the Public Health Aerobiology, Virology and Exhaled Biomarker Laboratory.
 
Contact
SPH Building, Room 0110A
Departments/Units
Areas of Interest
Core Faculty
Occupational health; Workplace violence; COVID-19; Occupational infections; Essential workers; Total Worker Health/Integrating Wellness and Health Protection; Integration of occupational and public health for pandemic preparedness; Contact tracing in the occupational health setting
Other Positions: 
2004-2012 - Assistant Professor, University of Maryland School of Nursing
2012- 2017 - Chief Consultant, Occupational Health/Office of Public Health, Veterans Health Administration
2017-2021 - Chief Nurse and Acting Associate Director for Occupational Health Services, Smithsonian Institution
2005 - PhD Occupational Health Nursing, University of Maryland Baltimore;
1987 - Masters of Public Health, Focus on Occupational/Environmental Health, Johns Hopkins School of Public Health and Hygiene,
1979 - Bachelors Nursing, BSN, University of Virginia
MIEH 480 Introduction to Occupational Health
Special Commendation from Secretary COVID-19 Leadership Team, Smithsonian Institution (2020)
University of Maryland, Baltimore Student Research Poster Day Second Place "Workplace Violence in the Home Visiting Workplace: Development of Measures" (2004)
Quality and Safety in Nursing Education (QSEN) University of Maryland School of Nursing selected representative (2011)
Fellow "Leadership in Academic Nursing Program" American Association of Colleges of Nursing. (2011)
Best Paper "Workplace Violence in Health Care Conference" Amsterdam, Netherlands, 2010. London, M., Lipscomb, J., and McPhaul, K. (2010)
Development and Validation of the Work-Related Well-Being Index: Analysis of the Federal Employee Viewpoint Survey (FEVS). Eaton JL, Mohr DC, Hodgson MJ, McPhaul KM. J Occup Environ Med. 2017 Oct 11. doi: 10.1097/JOM.0000000000001196. [Epub ahead of print] PMID: 29023341
Access, Education and Policy Awareness: Predictors of Influenza Vaccine Acceptance Among VHA Healthcare Workers. Eaton JL, Mohr DC, McPhaul KM, Kaslow RA, Martinello RA. Infect Control Hosp Epidemiol. 2017 Aug;38(8):970-975. doi: 10.1017/ice.2017.113. Epub 2017 Jun 23. PMID: 28641586
Organizational factors associated with Health Care Provider (HCP) influenza campaigns in the Veterans health care system: a qualitative study. Razouki Z, Knighton T, Martinello RA, Hirsch PR, McPhaul KM, Rose AJ, McCullough M. BMC Health Serv Res. 2016 Jul 4;16:211. doi: 10.1186/s12913-016-1462-y. PMID: 27378468
Integrated Employee Occupational Health and Organizational-Level Registered Nurse Outcomes. Mohr DC, Schult T, Eaton JL, Awosika E, McPhaul KM. J Occup Environ Med. 2016 May;58(5):466-70. doi: 10.1097/JOM.0000000000000696.PMID: 27158954
The Prevalence of Coworker Conflict Including Bullying in a Unionized U.S. Public Sector Workforce. Lipscomb J, London M, McPhaul KM, Ghaziri ME, Lydecker A, Geiger-Brown J, Johnson JV. Violence Vict. 2015;30(5):813-29. doi: 10.1891/0886-6708.VV-D-14-00031. Epub 2015 Aug 21. PMID: 26299698
Does Employee Safety Matter for Patients Too? Employee Safety Climate and Patient Safety Culture in Health Care. Mohr DC, Eaton JL, McPhaul KM, Hodgson MJ. J Patient Saf. 2018 Sep;14(3):181-185. doi: 10.1097/PTS.0000000000000186.PMID: 25906403
Quality management and federal workers' compensation: the Veterans Health Administration workers' compensation program model. Hodgson MJ, Mohr DC, Lipkowitz-Eaton J, Rodrigues D, Moreau S, McPhaul K. J Occup Environ Med. 2015. Mar;57 Suppl 3:S36-42. doi: 10.1097/JOM.0000000000000375. PMID: 25741613
Implementation of a novel occupational and environmental medicine specialty teleconsultation service: the VHA experience. Eaton JL, Mohr DC, Mohammad A, Kirkhorn S, Gerstel-Santucci C, McPhaul K, Hodgson MJ. J Occup Environ Med. 2015 Feb;57(2):173-7. doi: 10.1097/JOM.0000000000000330.
Reducing occupational risk for blood and body fluid exposure among home care aides: an intervention effectiveness study. Amuwo S, Lipscomb J, McPhaul K, Sokas RK. Home Health Care Serv Q. 2013;32(4):234-48. doi: 10.1080/01621424.2013.851050. 
A framework for translating workplace violence intervention research into evidence-based programs. McPhaul KM, London M, Lipscomb JA.Online J Issues Nurs. 2013 Jan 31;18(1): 4PMID: 23452200