Back to Faculty & Staff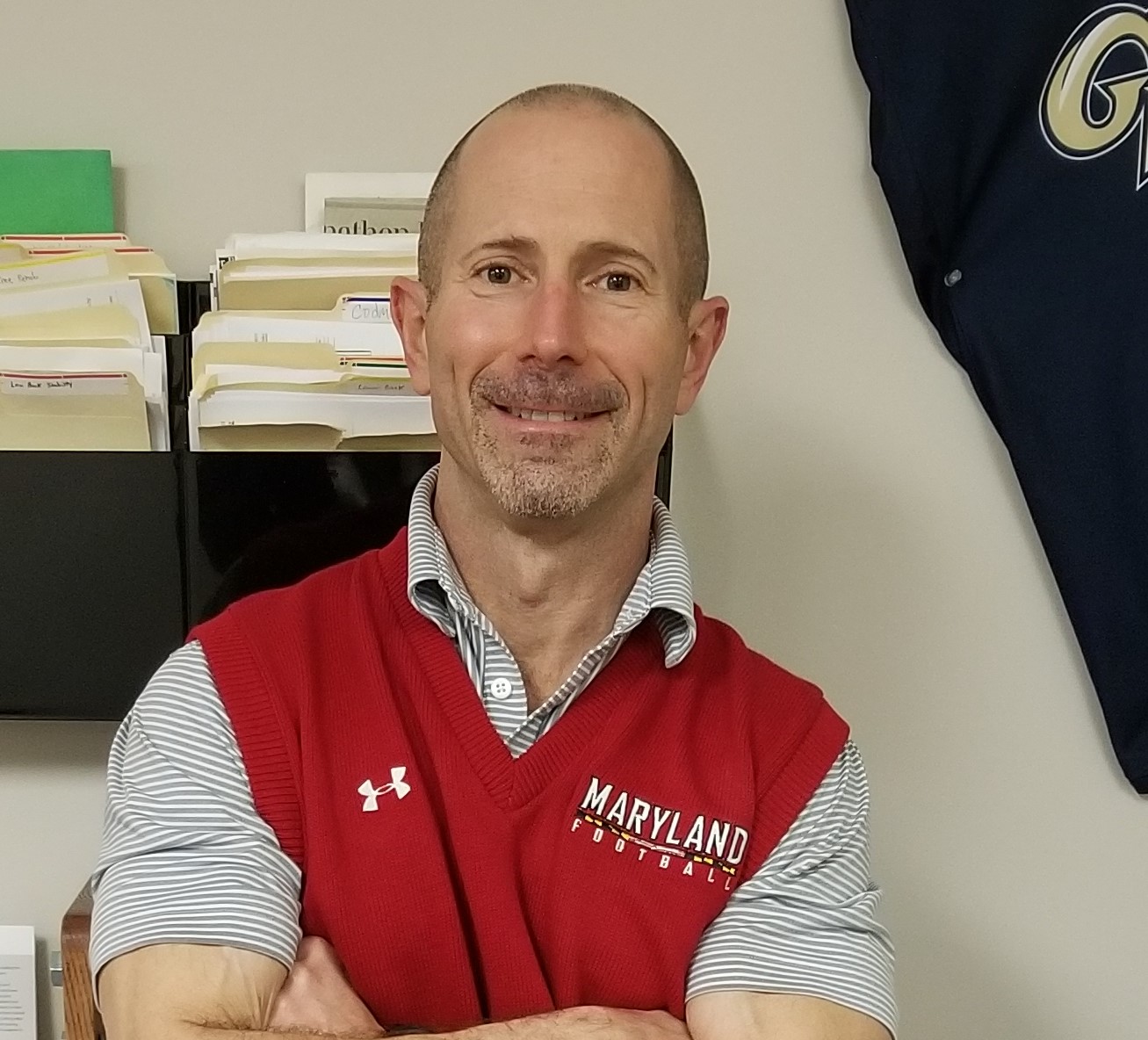 Download CV
Larry Plotkin
Lecturer, Kinesiology
Dr. Larry Plotkin has been a practicing Chiropractor since 1994. He has been teaching at the University of Maryland since 2008, and the team Chiropractor for the Terrapins since 2005. He currently teaches both KNES 305, and KNES 405.
Contact
SPH
(410) 707-5234
Departments/Units
Areas of Interest
Adjuncts and Affiliates
Chiropractic, Physical Therapy and Sports Medicine. 
Doctor of Chiropractic, 1993
National College of Chiropractic
Bachelor of Science in Human Biology, 1991
National College of Chiropractic 
Bachelor of Science Business Management, 1990
Towson State University 
KNES 305 Principles and Application of Exercise Rehabilitation
KNES 405 Muscles Testing and Function