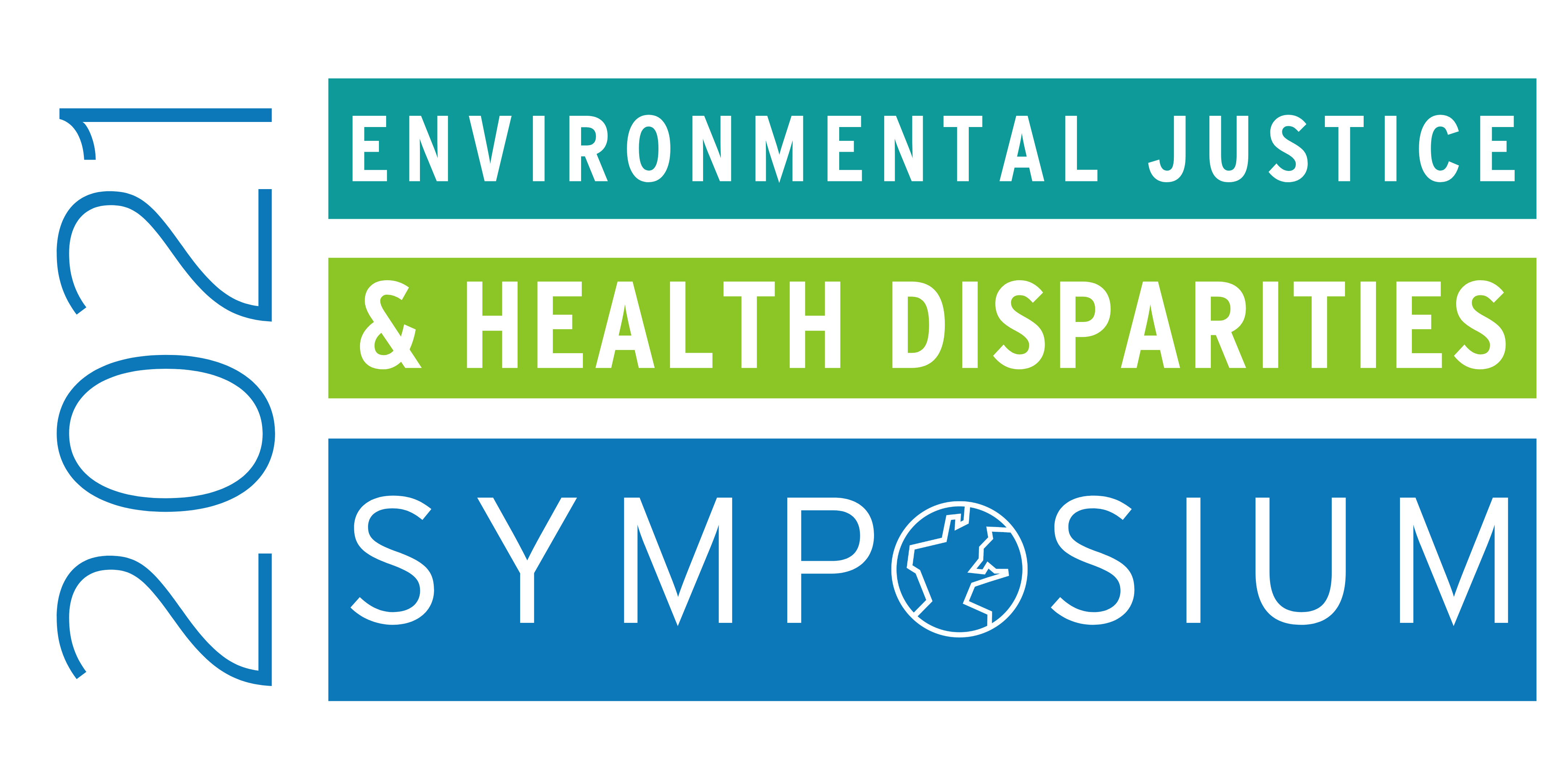 Join us for the Seventh University of Maryland Symposium on Environmental Justice & Health Disparities (#UMDejsymposium2021) from August 19-21, 2021!
This annual event brings together public health researchers, elected leaders, environmental organizers and community advocates for timely and compelling discussions on environmental justice and health disparity issues in the DC-Maryland-Virginia region. With a focus on taking action, applying science for social good and utilizing legal and policy tools to support community struggles for environmental health, participants gain inspiration and access to critical resources to advance justice! 
First held in 2012, the UMD EJ Symposium was established by Dr. Sacoby Wilson, an associate professor in the School of Public Health, who directs the Center for Community Engagement, Environmental Justice and Health (CEEJH). 
Dr. Wilson's expertise in environmental health science and his relentless advocacy on behalf of communities impacted by environmental injustices has made him an influential leader in the environmental justice movement and a natural convener of this important event. 
Dr. Wilson, who was recently appointed to the US EPA's Science Advisory Board by Administrator Michael S. Regan, will kick off the 2021 Symposium with reflections on the first ten years of building CEEJH. This session will focus on CEEJH's impact through research, advocacy and action since 2011, and outline the Center's future plans.
The 2021 Symposium will showcase the significant and transformative shift in the approach to environmental justice taken by federal leadership through the Biden Administration's aggressive, broad-based strategies. 
The Senior Director for Environmental Justice for the White House's Council for Environmental Quality (CEQ), Dr. Cecilia Martinez, will give the 2021 EJ Symposium keynote address. Appointed by President Joe Biden as a part of his plan to secure environmental justice, Dr. Martinez will be facilitating the coordination of the whole-of-government EJ agenda of the Biden administration in this role.
The symposium will also include a session with speakers from the White House Environmental Justice Advisory Council---the first-ever advisory council dedicated to addressing current and historic environmental injustices. The discussion between members of the council: Jerome Foster II, Peggy Shepard, Ruth Santiago and Angelo Logan, will include their plans for the council, in addition to President Biden's executive order on climate change.