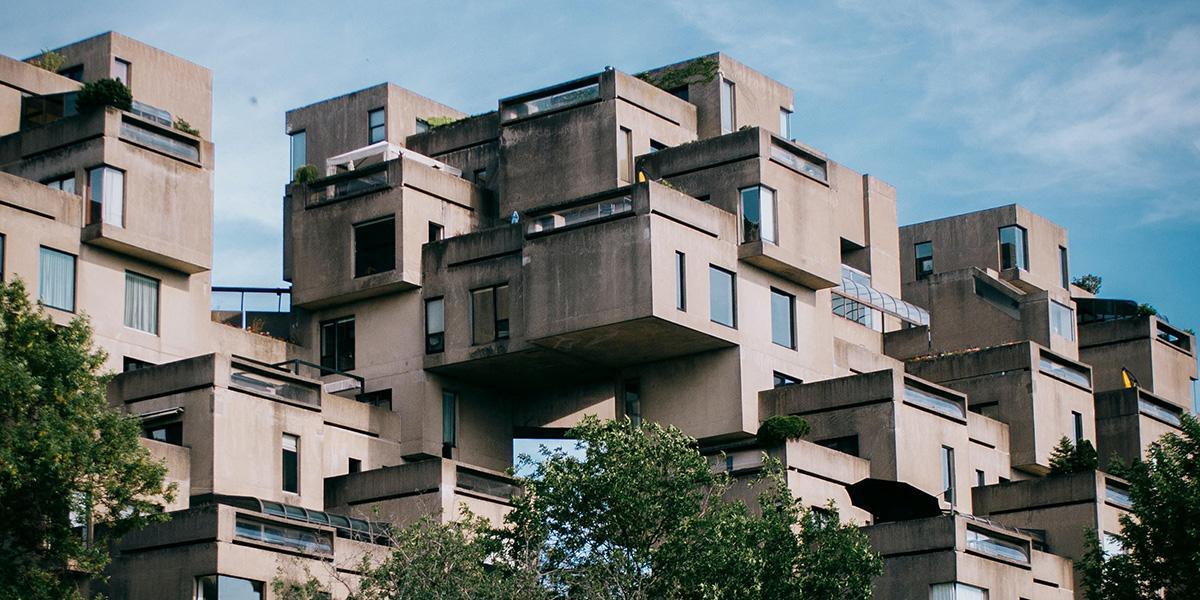 Location: Architecture Building
The University of Maryland's School of Architecture, Planning and Preservation (MAPP), in conjunction with the School of Public Health, will host Societal Big Challenges: Equitable Communities, a half-day research forum and networking event highlighting some of the groundbreaking research from MAPP, the School of Public Health and the Clark School of Engineering. Panelists will conduct 10-minute, TED-style talks covering topics like walkable streetscapes, water quality, electric vehicle infrastructure and gentrification.
Among the panelists:
A networking event immediately following the presentation will connect faculty, students and researchers from across campus and foster opportunities for future research collaborations.