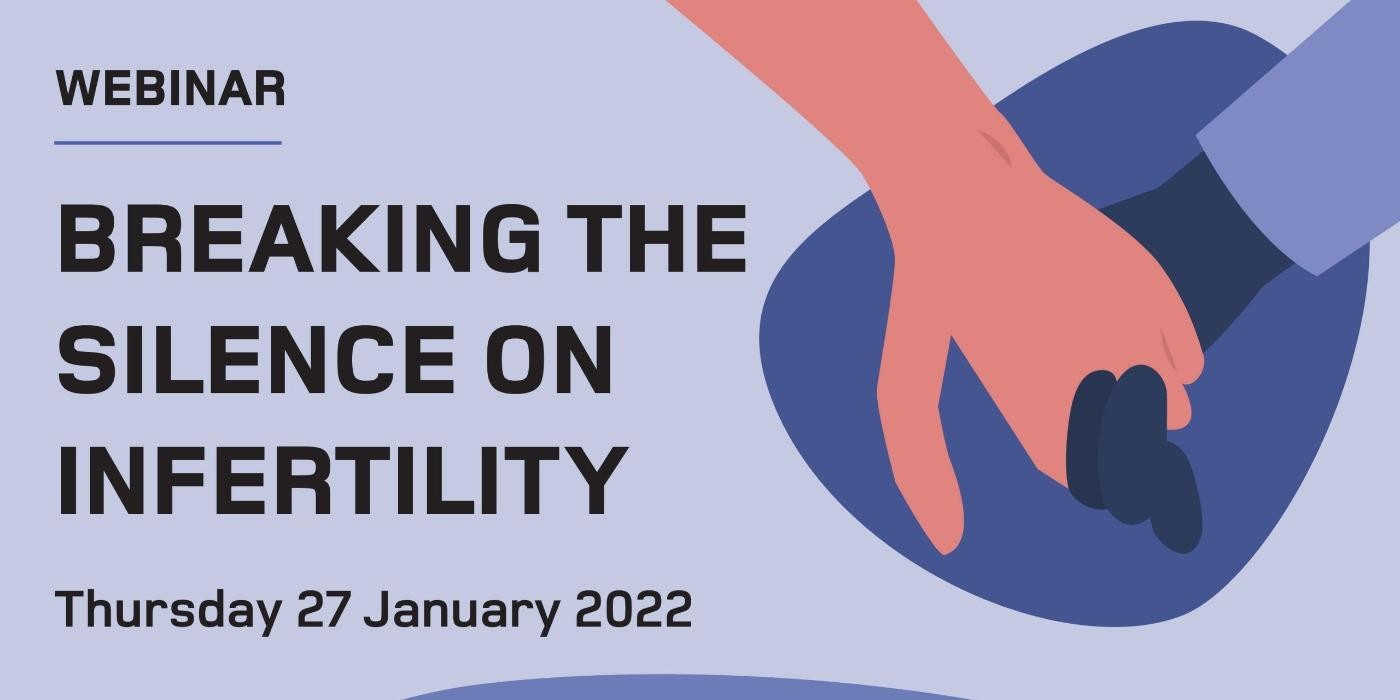 This event is an opportunity to learn about the burden and stigma associated with infertility, and about people's personal experience of how infertility impacts their lives. The webinar will present the outcomes of a collaborative infertility awareness project, supported by Share-Net International, and implemented by many including the IPPF and RedOrange.
Short videos will highlight human stories from Burundi, Bangladesh and Jordan, and a Policy Brief for advocacy on infertility, another project outcome, will be presented. Additionally we will hear the country voices from  Burundi, Colombia and Jordan who will share their experiences, including insights on accessing services. Family Science Assistant Professor Marie Thoma will be presenting. 
Please register by Wednesday, January 26th 2022. After registration, you will receive the ZOOM invitation by e-mail 1 day in advance.
Register for the Webinar Breaking the Silence on Infertility