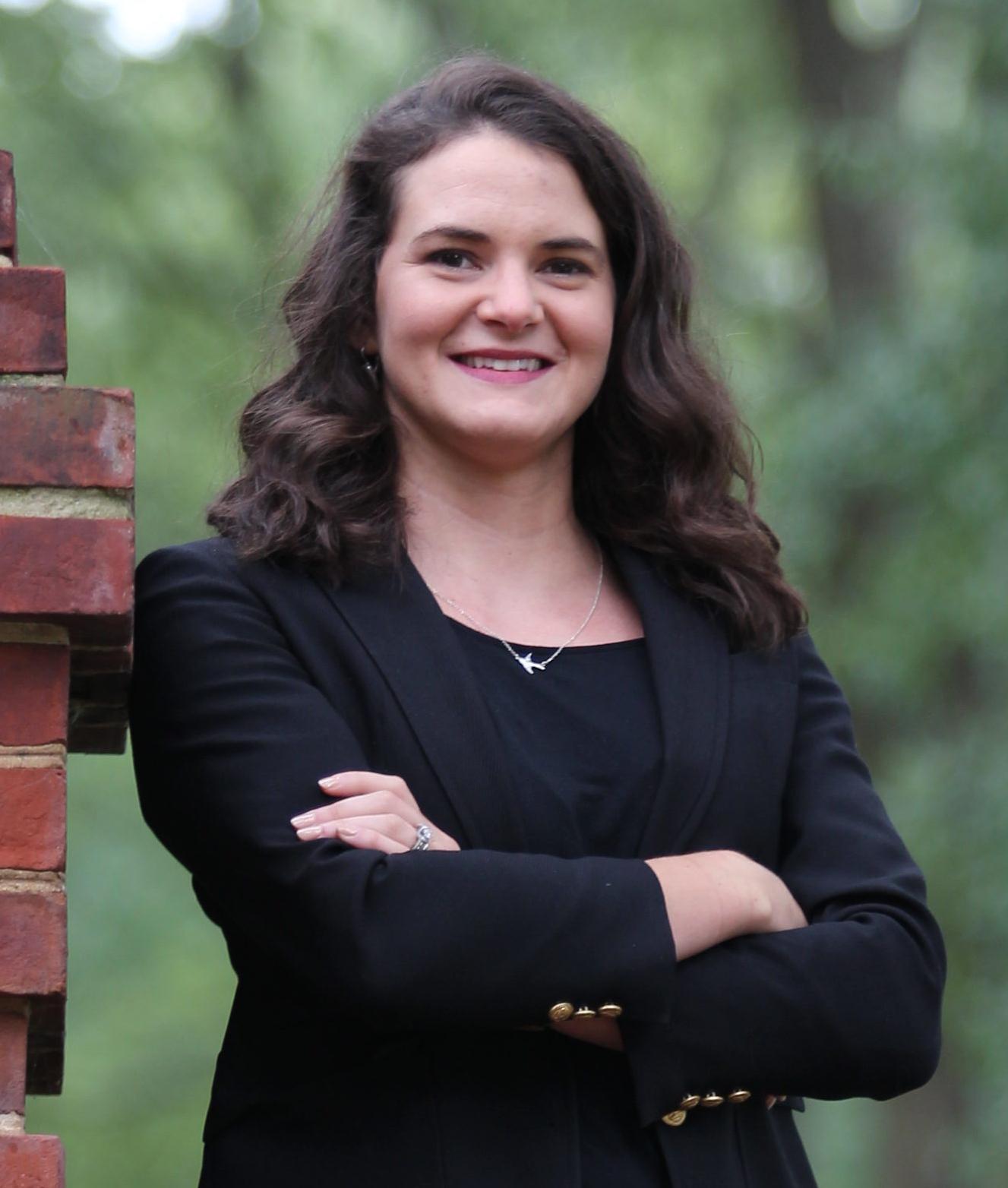 Allison Breitenother
Master of Public Health, Environmental Health Sciences
Since 2019, Allison Breitenother has served as the Natural Resource Planner/Climate Coordinator for the Maryland Department of Natural Resources. She received her BS in Environmental Science from the University of Maryland College Park and went on to complete an MPH in Environmental Health from the UMD School of Public Health. 
"I chose the MPH in environmental health sciences because it provided the perfect intersection between environment and health and was focused on the application of how we help improve people's lives."
What is your professional focus?
Climate change adaptation and planning; environmental health impact assessments; communication and intervention programming for vulnerable communities.
What does public health mean to you?
Public health is not just about keeping people healthy now. It is also about rectifying the decisions that have been made in the past that have left certain groups sicker or less able to live a happy healthy life with dignity.
What should the public health field focus on?
We need to increase the participation of vulnerable communities in climate change mitigation and adaptation. Without their engagement, many vulnerable people and populations are going to be left out of climate action plans and are at risk of suffering disproportionately from the impacts.
What experience had the greatest impact on you during your degree program?  
My internship was working on the ScienceBEAT team, an innovative educational partnership between the University of Maryland and participating middle schools in Prince George's County, Md. The team included experts from public health, journalism, atmospheric sciences and education who developed a curriculum aimed at increasing students' awareness and understanding of climate change issues. My internship provided me hands-on experience with applied environmental health and taught me invaluable lessons about the best science communication practices that I continue to use in my work today.
What stands out about public health at UMD?
I really appreciated the breadth of classes available in the MPH program. I learned so much and got a taste of so many aspects of public health. The professors were truly invested in the students and their success across the SPH. The mentorship I received made a big difference for me. I continue to engage with my professors and work with several of them.
Departments
Maryland Institute for Applied Environmental Health