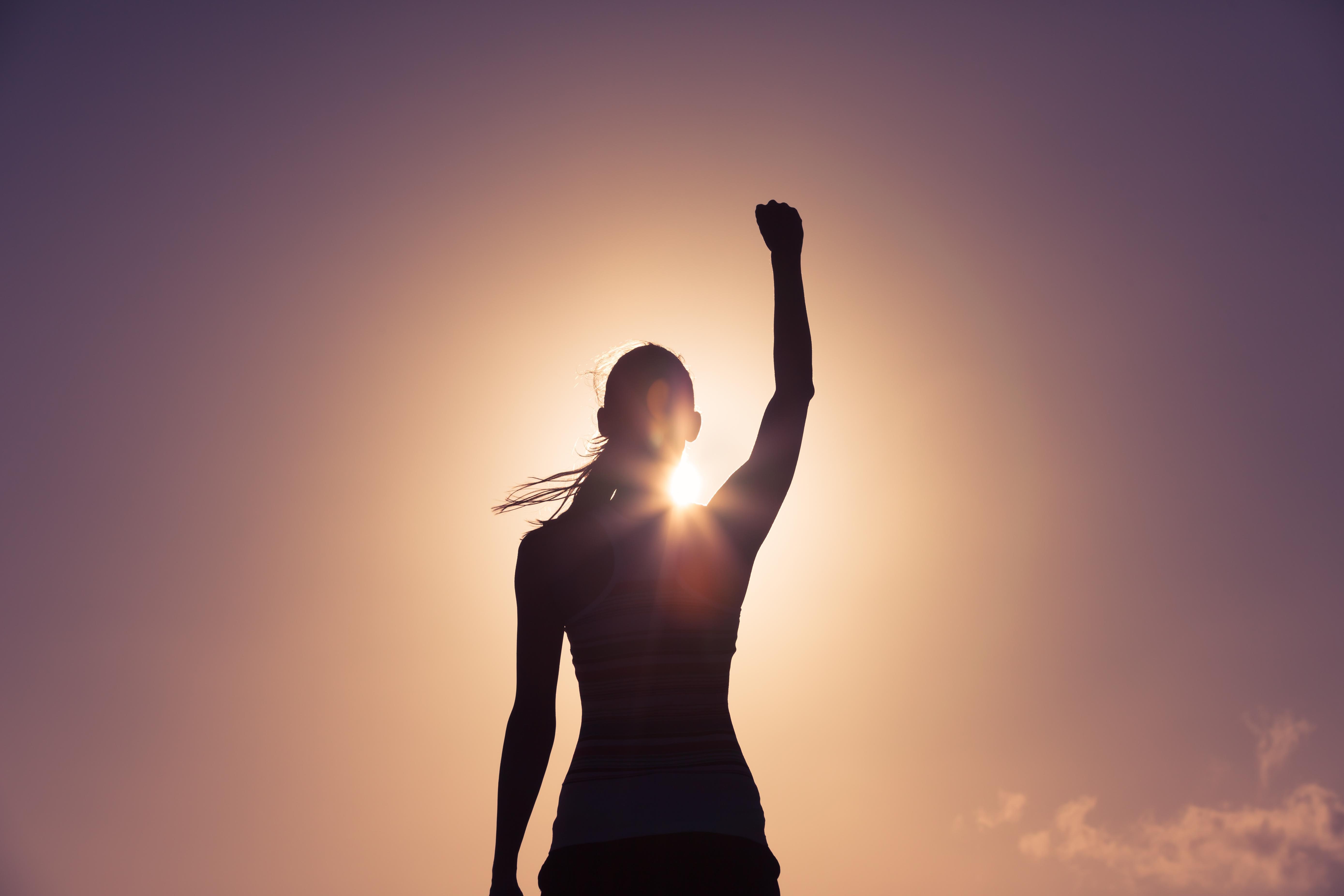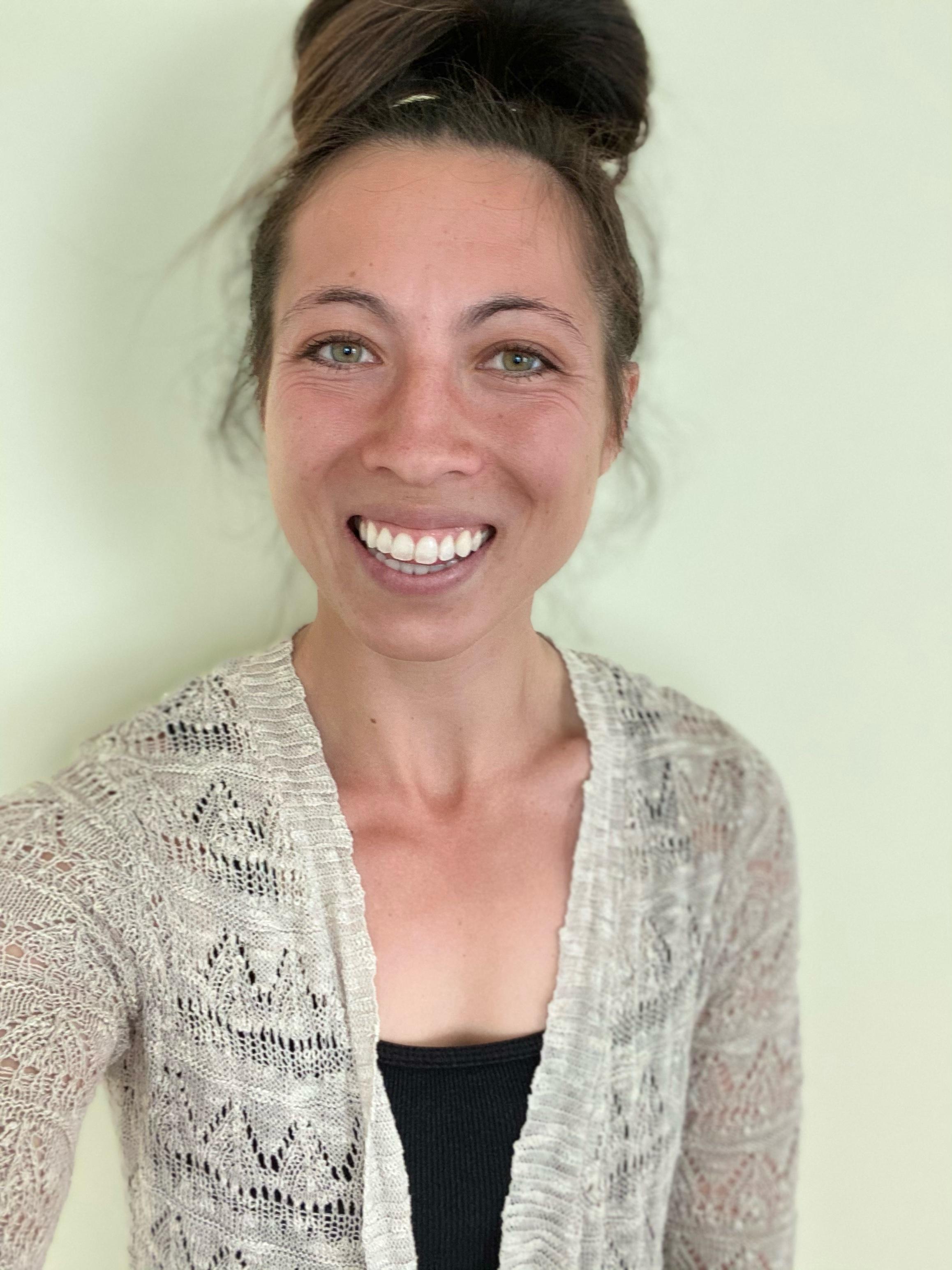 Congratulations to kinesiology PhD candidate Anna Posbergh for being selected for the 2021-2022 American Association of University Women (AAUW) Dissertation Fellowship!
AAUW is a nonprofit organization that advances equity for women and girls through advocacy, education and research. Each year, AAUW awards a PhD candidate $20,000 to offset living expenses while completing the dissertation. 
Posbergh decided to apply to the AAUW fellowship because the organization's mission aligns closely with her research. 
Posbergh's dissertation, "Protection from Whom? A Critical Examination into the Governance of Women Athletes through Protective Policies," explores how protective policies are created in women's sporting contexts, focusing on how such policies regulate women's bodies and how different versions of "woman" are developed.
"When we look at narratives of women athletes recently, we have situations like Caster Semenya, an extraordinary middle distance athlete from the Global South, who's been effectively banned from competing in her events because her testosterone levels are 'too high," Posbergh said, referring to how the International Association of Athletics Federations (IIAF) has claimed that women with high natural testosterone levels must take medication to reduce them to be eligible to compete.
On the other hand, Posbergh said there are athletes like runner Mary Cain who are suffering from disordered eating, amenorrhea and osteoporosis, known as "the female athlete triad" and relative energy deficiency. 
"They're getting hurt, and they're in these abusive, toxic environments. Policies are also coming into play under this protection umbrella, saying that we want to protect our athletes and the integrity of the sport," she explained. 
Posbergh said through her research, she seeks to understand how and why can these different approaches and contradictory policies of protection for different women coexist "almost uncontroversially in this sporting space." 
She hopes to draw attention to broader issues, including women's rights, body autonomy, as well as race and nationality. 
In addition to working on her dissertation, Posbergh is also working on her postdoctoral research agenda, which will primarily focus on transgender athletes. 
"Why is it that this institution of sports is more important and valued than their well-being, health, mental health, families and friends? I think public health has an important role to play in the future in creating more equitable and compassionate policies for trans athletes, trans kids and trans adults," she said. 
"It is a project and a conversation that I foresee being a much bigger part of my postgraduate plans," she added.
In 2020, Posbergh was awarded a grant from the International Olympic Committee to study the "science" of fair play and medicalized ideas of fairness in sports policy, particularly relating to transgender eligibility and gender verification processes. The grant will fund a month-long stay in Lausanne, Switzerland, where she will pursue archival research at the Olympic Studies Centre.  
Posbergh said she is grateful for the University of Maryland School of Public Health, especially the people. 
"My advisor, Dr. Shannon Jette, has been utterly incredible and has been my academic rock," she said.
"I think I applied for over 20 research grants and fellowships during my time here, and she has read every single one. I would not have gotten this fellowship or any other research grants that I've gotten without her help." 
Categories
Students
Research
Departments
Department of Kinesiology