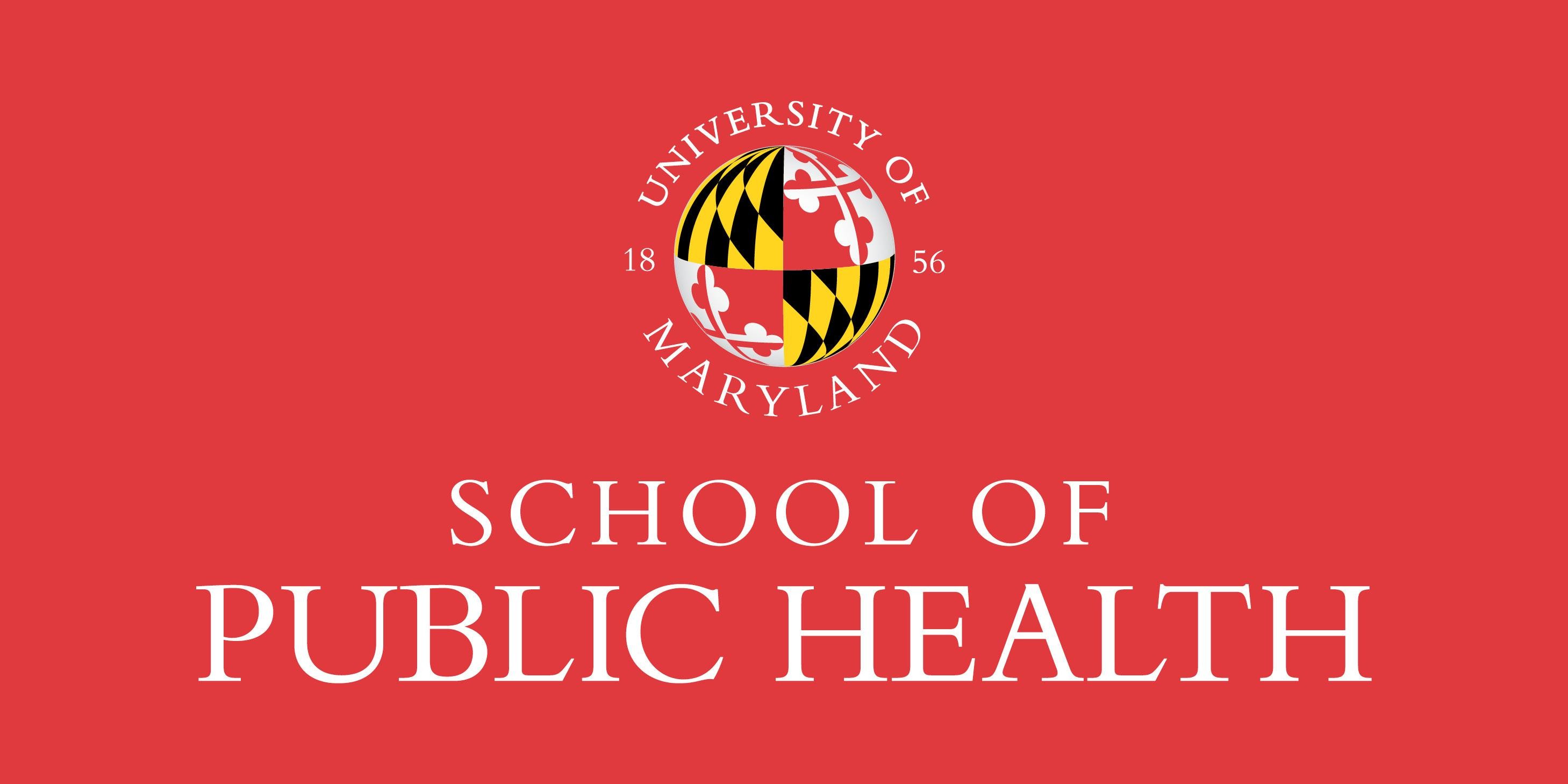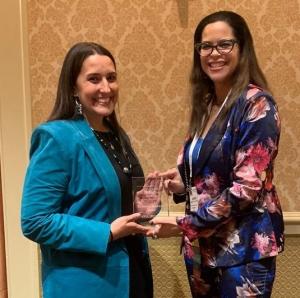 Health Policy and Management doctoral student Deanna Barath's abstract will receive the Outstanding Student Abstract Award at the 2019 American Public Health Association (APHA) annual conference. 
Barath's study, entitled "Reductions in hospital readmissions through housing partnerships – the partnership continuum", examined the association between hospital-housing partnerships, case management services and readmission rates. Her results demonstrated a significant decrease in readmission rates when hospitals provided case management services and had formal housing partnerships. 
These findings can give direction to hospitals on adopting cross-sector partnerships to address nonmedical factors that impact health, such as poverty, food insecurity, and housing that contribute significantly to health outcomes. Barath's co-author and advisor is Dr. Jie Chen. 
This will be the second year in a row a student from the School of Public Health won an award for their APHA abstract. Barath's abstract was chosen among thousands of student submissions. Her success put her in the running for the Health Administration Section's Student Achievement Award, which she will also receive. This award recognizes outstanding achievement or performance in public health administration. 
Barath is a fourth-year Health Policy and Management doctoral student. She received her Master of Public Health from Florida State University and has worked in both local and state public health departments. She is interested in evidence-based community interventions and policies that improve health equity for vulnerable populations.
Barath is currently a research assistant in the Hospital And Public health interdisciPlinarY research (HAPPY) Lab and working on her dissertation.
The annual APHA meeting and expo will be held in Philadelphia from November 2-6, 2019. The theme of the meeting is "Creating the Healthiest Nation: For Science. For Action. For Health." Barath - amongst other public health professionals in the field, including UMD SPH faculty - will present her research on Tuesday, November 5, 2019, from 10:30-12:00 p.m. The award will be presented afterward from 6:30 - 8 p.m. at the Health Administration Section Awards Event and Social Hour. 
Health Policy and Management doctoral student Ellesse-Roselee Akre will also receive the Health Administration Section's Certificate of Graduate Student Scholarship for her excellence in graduate student activities and scholarship. 
Akre is a health policy and health equity researcher who focuses on how policy, institutions and systems contribute to disparities in health care access and use for vulnerable populations. She is a graduate researcher for the University of Maryland Prevention Research Center and a Health Insurance Specialist at the Centers for Medicare and Medicaid Services (CMS) at the Center for Consumer Information and Insurance Oversight (CCIIO). 
Related Links:
Categories
Students
Research
Departments
Department of Health Policy and Management