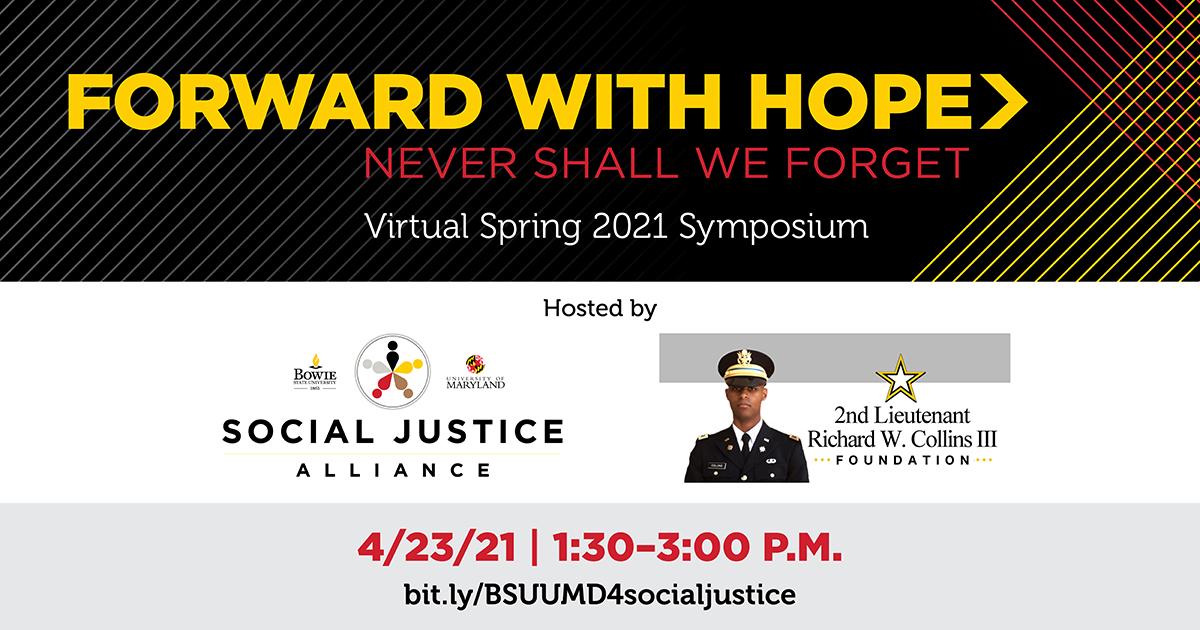 In May 2017, a Bowie State University student, Lt. Richard W. Collins III, was murdered by a University of Maryland School of Public Health student, Sean Urbanski, just days before his graduation. The hate crime has left a lasting impact on both institutions, leading to the formation of the BSU-UMD Social Justice Alliance (SJA) in Fall 2020. 
Led by faculty and staff experts from each university, the alliance aims to address critical issues facing campuses, communities and the nation by engaging students and communities to bring about social justice change.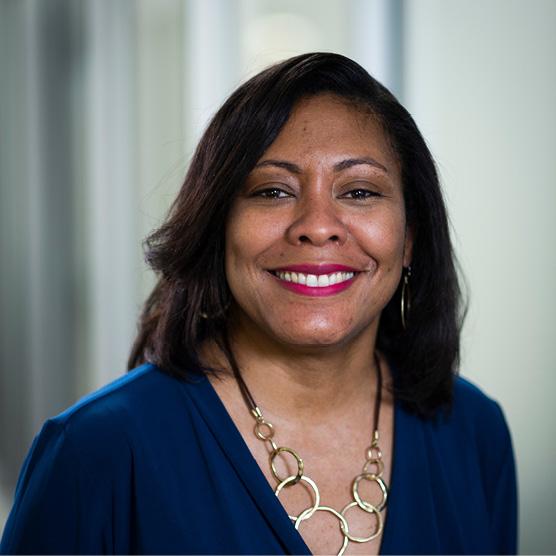 "This is a historic partnership between a Historically Black College/University and a Predominantly White University, likely the first of its kind focused on addressing social justice issues," said Family Science Associate Professor Mia Smith-Bynum, the UMD co-chair of the SJA Programming Committee. 
On Friday, April 23, SJA held its inaugural Social Justice Alliance Spring Symposium and had a special program honoring Collins and family, Forward with Hope: Never Shall We Forget. 
The program featured a panel discussion—moderated by UMD SPH Community Health student Taylor Palmer—that addressed the challenges of confronting racism throughout society while advocating for racial equity. 
The panel also highlighted ways that scholars, students, advocates and leaders can address racist forces that threaten to undo the racial progress that has been achieved.
The panelists included: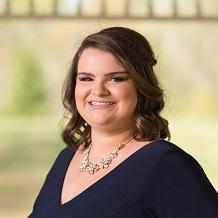 Taylor Palmer (moderator)
UMD community health student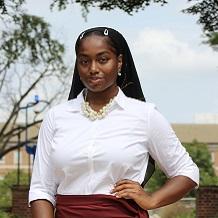 President, NAACP Student Chapter, Kinesiology Student, University of Maryland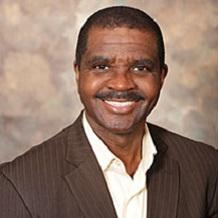 Chair, Department of Behavioral Sciences & Human Services, Bowie State University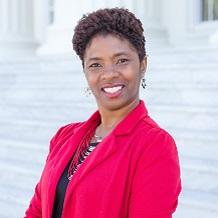 Director of the Southern Poverty Law Center (SPLC)'s Civil Rights Memorial Center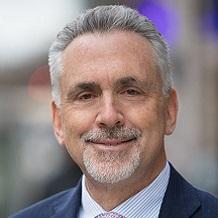 Vice President of the mid-Atlantic/Midwest division of the Anti-Defamation League (ADL)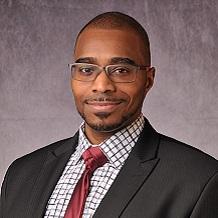 Professor, Department of Sociology, University of Maryland
President, Student Government Association, Bowie State University
Thank you to our UMD SPH representatives, students Taylor Palmer and Zahrah Siddiq, as well as Dr. Mia Smith-Bynum, for being a part of this program and being fearless in promoting social justice and change for all. 
Watch the Forward with Hope playback video. 
Categories
Students
Faculty