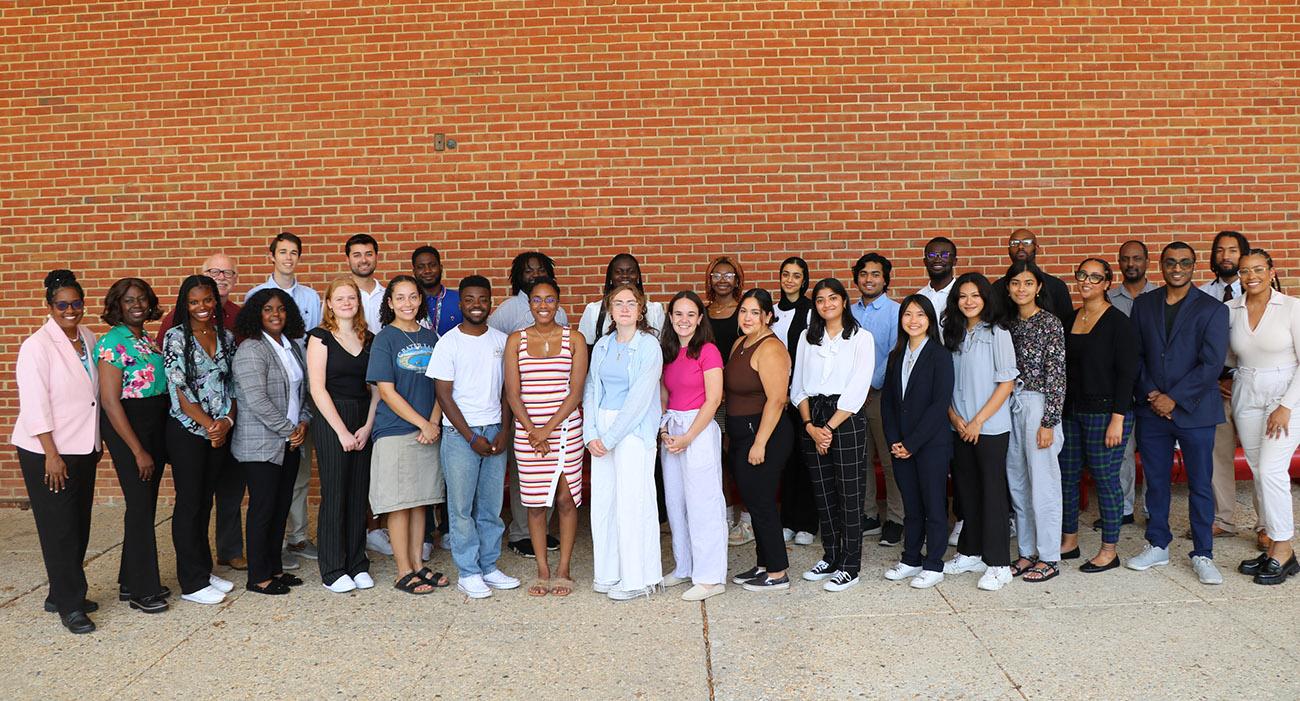 The Community Engagement, Environmental Justice and Health (CEEJH) center is proud to welcome its 2023 Environmental Justice (EJ) Summer Scholars and Climate Justice Fellows.
Launched in 2022 with support from Meta, the Environmental Justice (EJ) Summer Scholars program is a paid, 10-week internship sponsored by CEEJH for undergraduate students at colleges and universities in the mid-Atlantic region (DC, MD, VA and DE) who are passionate about environmental and climate justice. Students study with Professor Sacoby Wilson and School of Public Health graduate students, focusing on air quality, water safety and other environmental health concerns while gaining skills in research and community engagement. They also develop mentor-mentee relationships and build their professional networks. 
The Climate Justice Fellows program is a 22-week training and implementation program to educate fellows on the essential tenets of environmental justice and climate justice. Fellows participate in a series of lectures and workshops while developing skills to empower their communities. They also gain foundational knowledge on local environmental and climate justice challenges, become community stakeholders, engage in meaningful interactions with technical experts and network with community leaders, faculty mentors and federal partners.
Khadija Ahmed, Northwestern University
Kingsly Mante Angua, Hood College 
David Aponte, University of Virginia
Genevi Babati, Hood College 
Mikaela Blackwood, University of Maryland Eastern Shore 
Kenadi Burnett, Stony Brook University
Kyle Bryant, University of Maryland
Wasilat Dosunmu, University of Maryland
Taraji Ellington, American University 
Julia Ethan, University of Maryland
Angela Gutierrez, John Hopkins University
Tamysha Harris, University of Maryland
Amal Hussain, University of Maryland Baltimore County
Saja Mahdi, University of Maryland
Michael Miller, University of South Carolina 
Anike Mosaku, Temple University
Carter Pete, University of Richmond
Jaida Rhea, Goucher College
Anshuman Sarkar, University of Maryland
Ella Schmit, University of Maryland
Donovin Smith, University of Maryland Baltimore County
Abha Shrestha, University of Maryland Baltimore County
Troy Wynne, University of Maryland
Sara Yen, Northwestern University
Payton Albers
Richard Coaxum, Constellation Energy Generation 
Myra Cobb-Davis, Montgomery County Green Bank
William Ellis, Pepco/Exelon
Cynthia (Cindy) Herrera, Rockwood Leadership Institute 
Azania Heyward-James, The Cornerstone Collective 2020 & Damê Consultants 
Asia Jackson
Nicole Jackson
Julie Jimenez
Zaki Lewis, Brown Grove Preservation Group (Ashland, VA)
Aminah Oladapo, Moco Green New Deal & co creation community academy
Kirsten Purnell, Johns Hopkins University
Laura Schmidt, Socially Responsible Agriculture Project, Sussex Health & Environmental Network, Sentinels of Eastern Shore Health
Brittney Smith, Trinity Washington University 
Crystal Soo
Stephanie Willett, Women's Earth Alliance, AMMD Pine Grove Project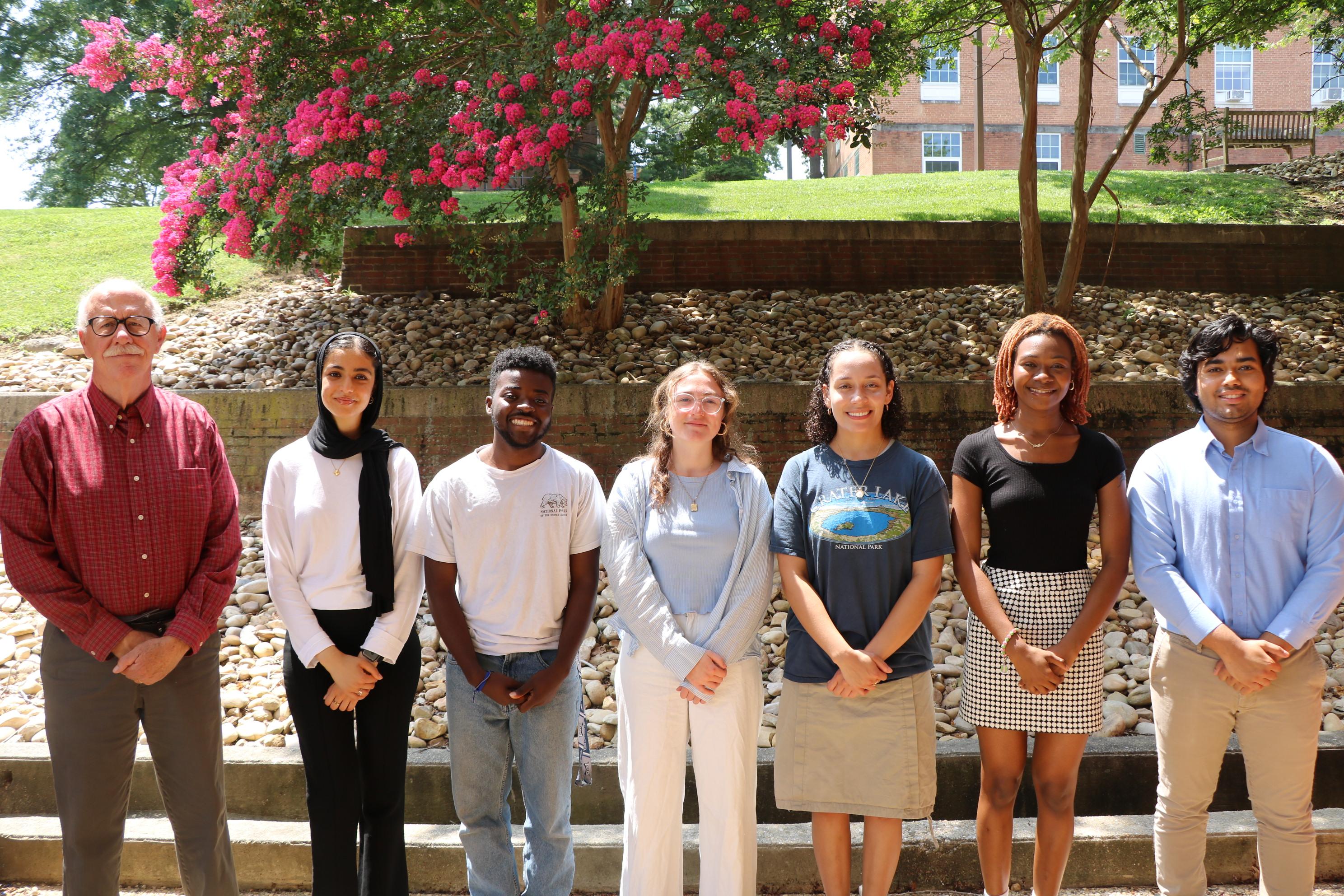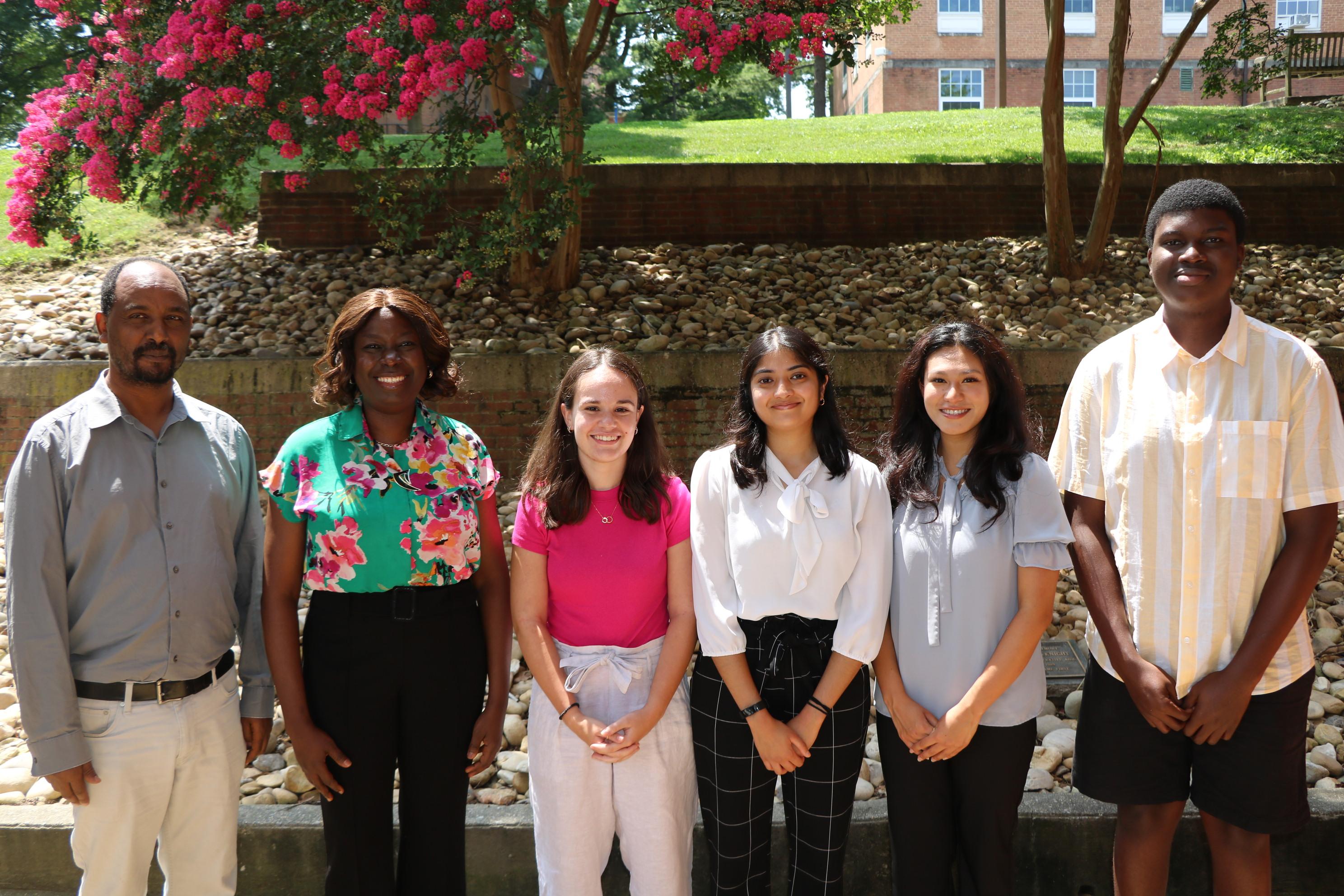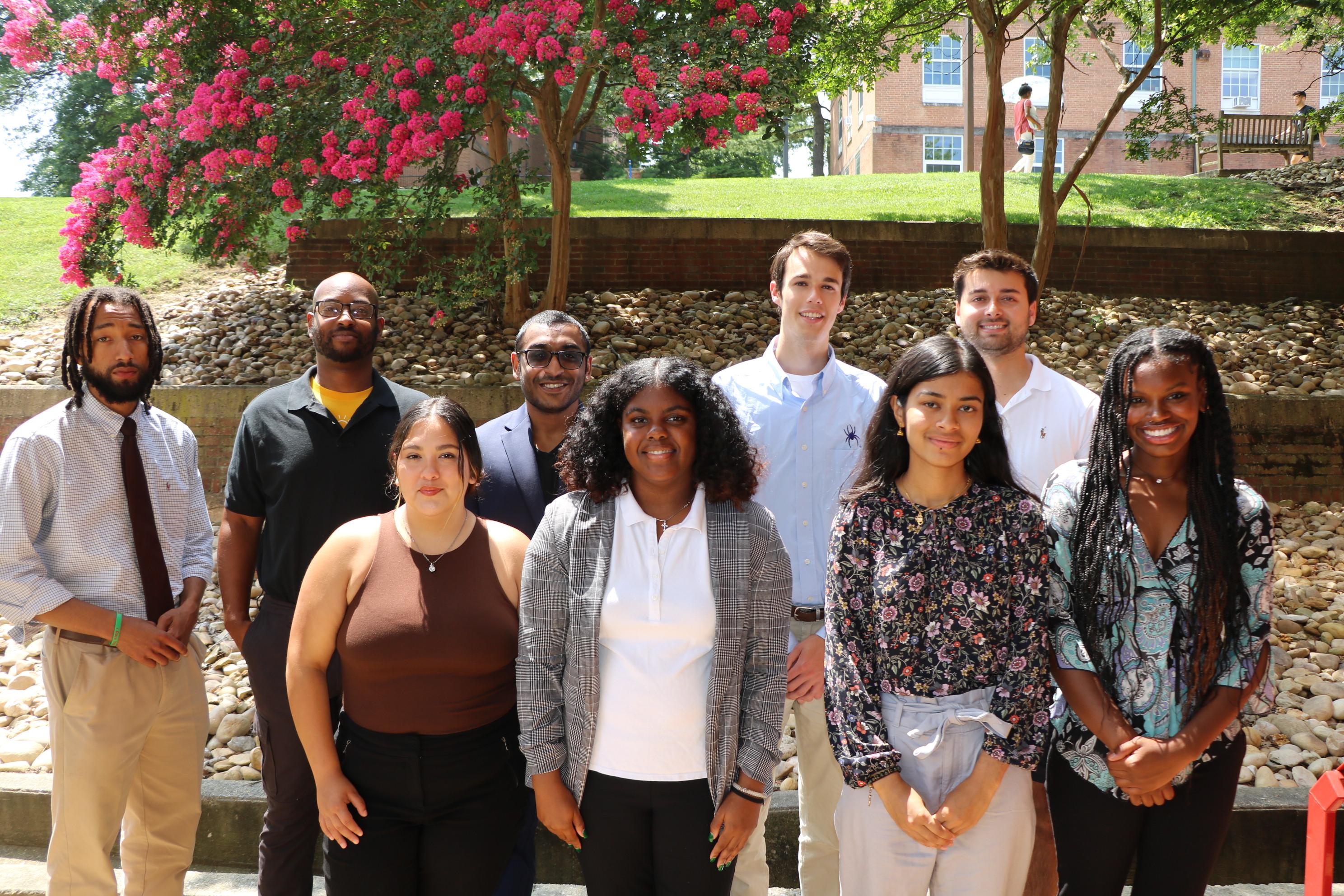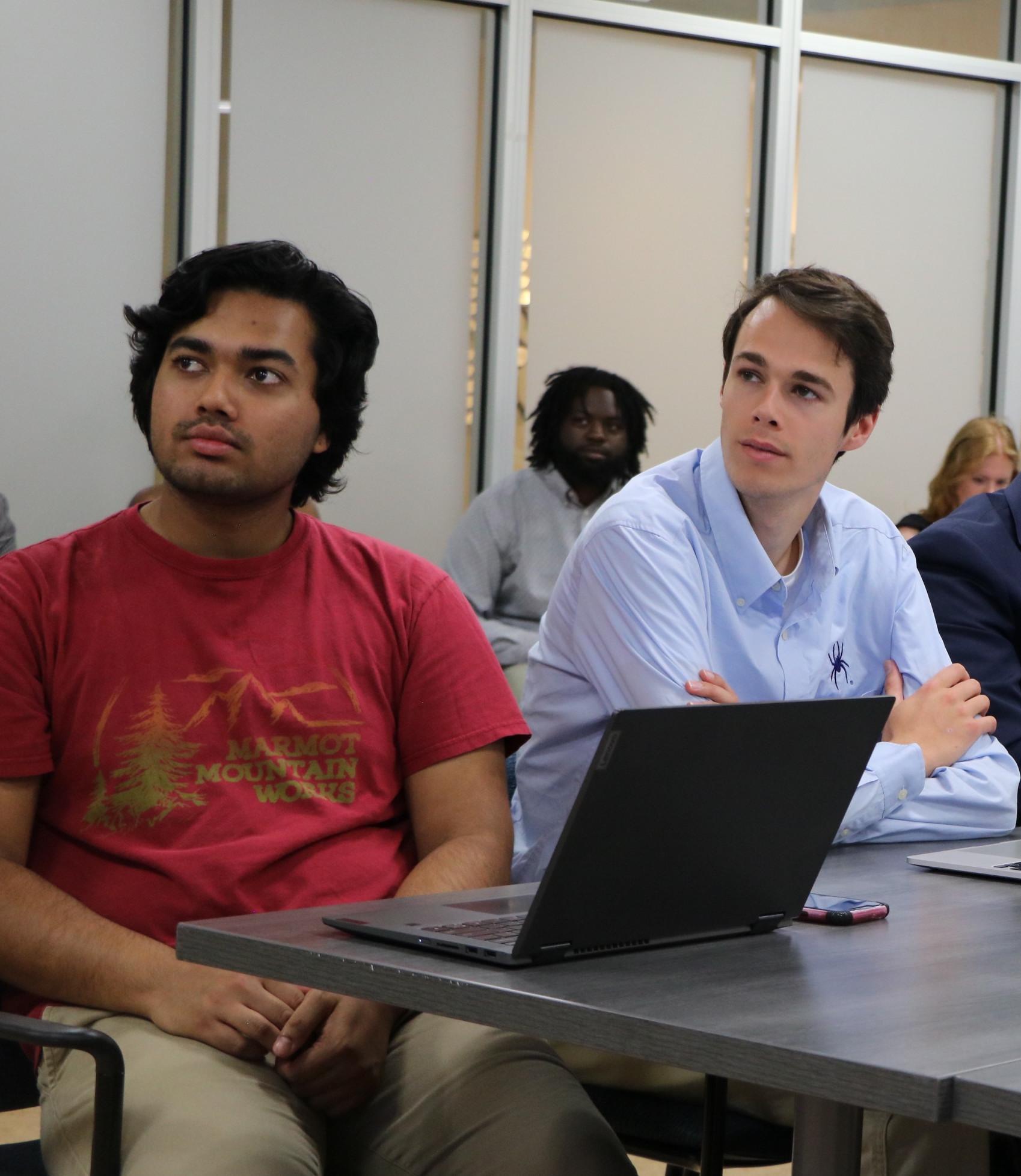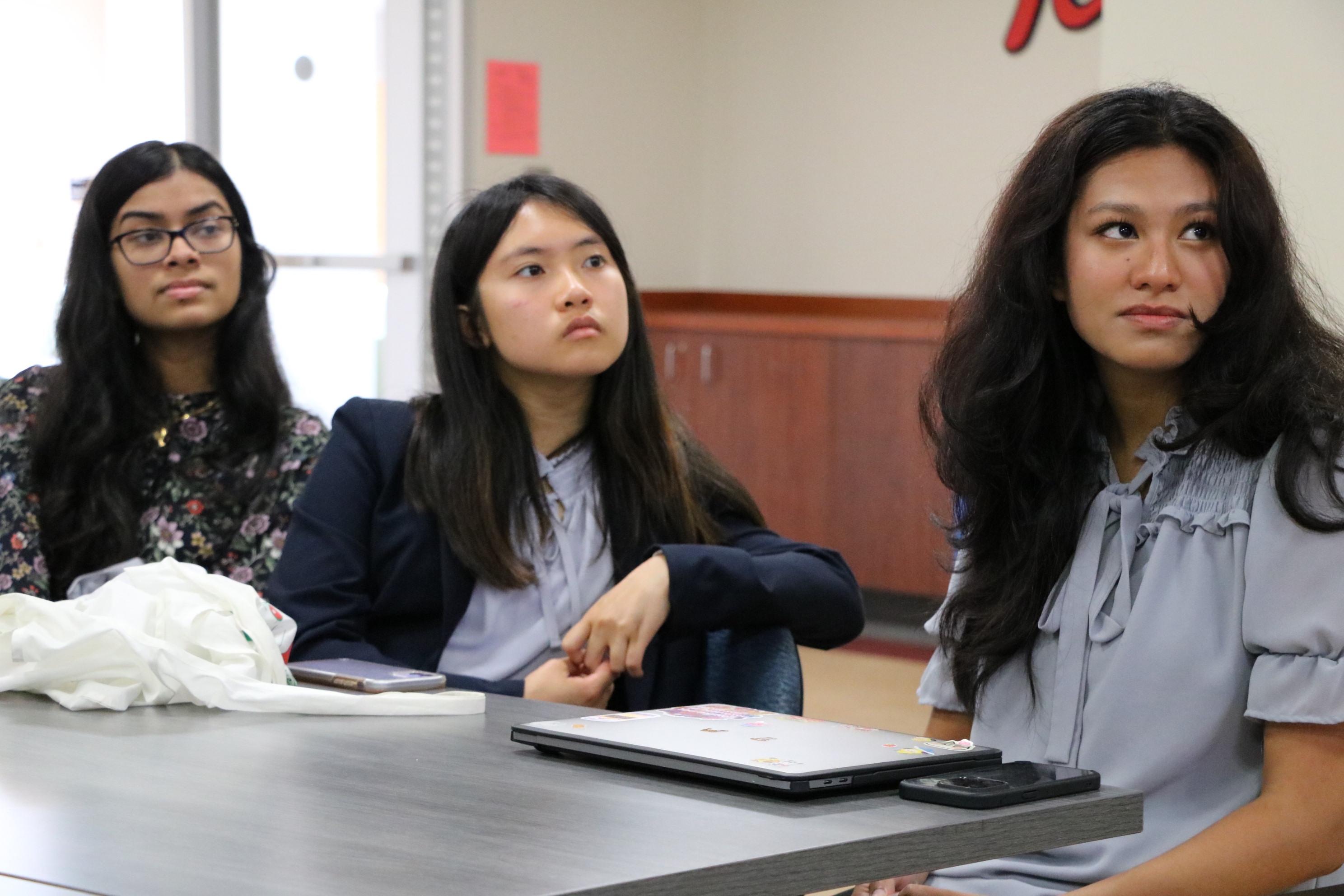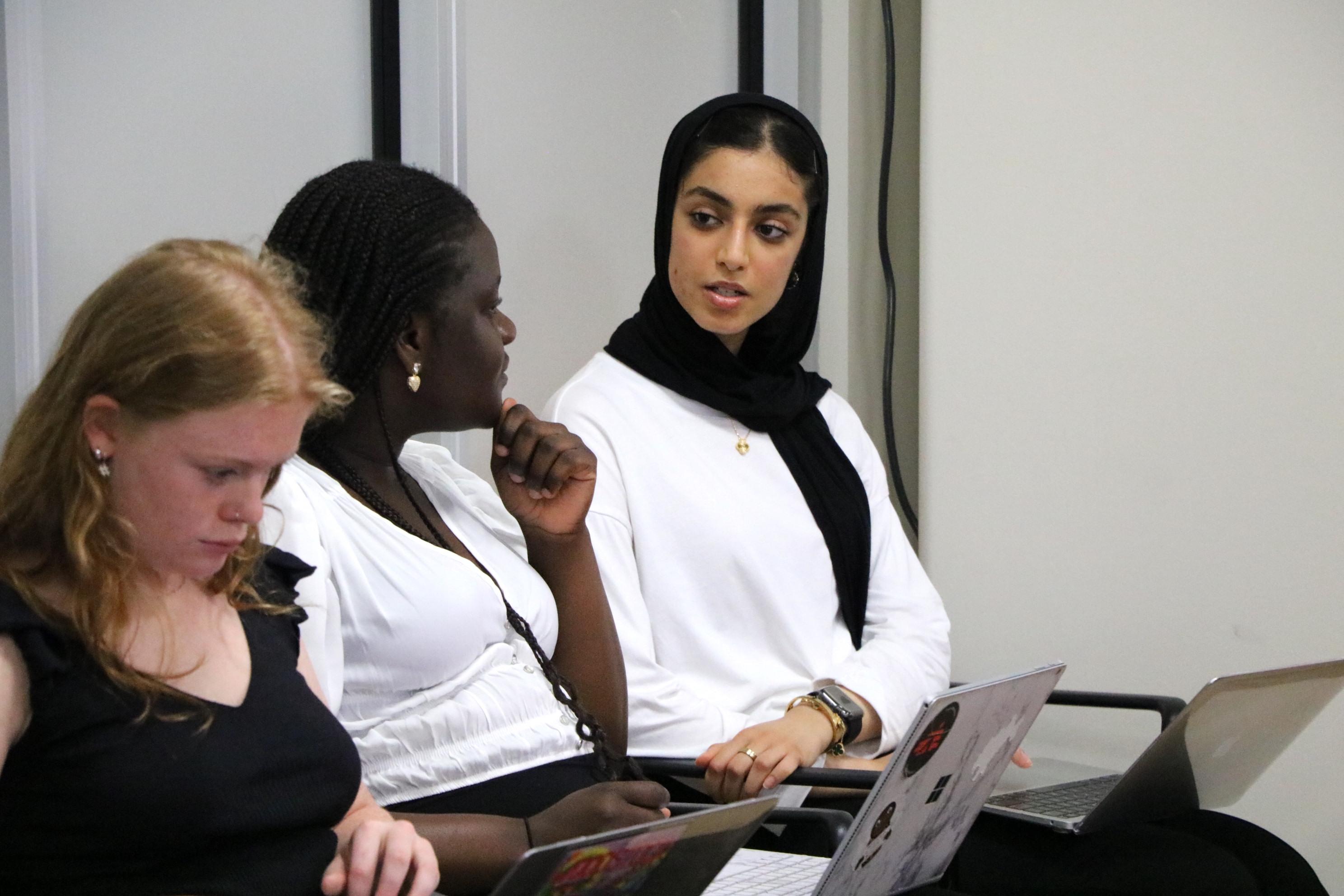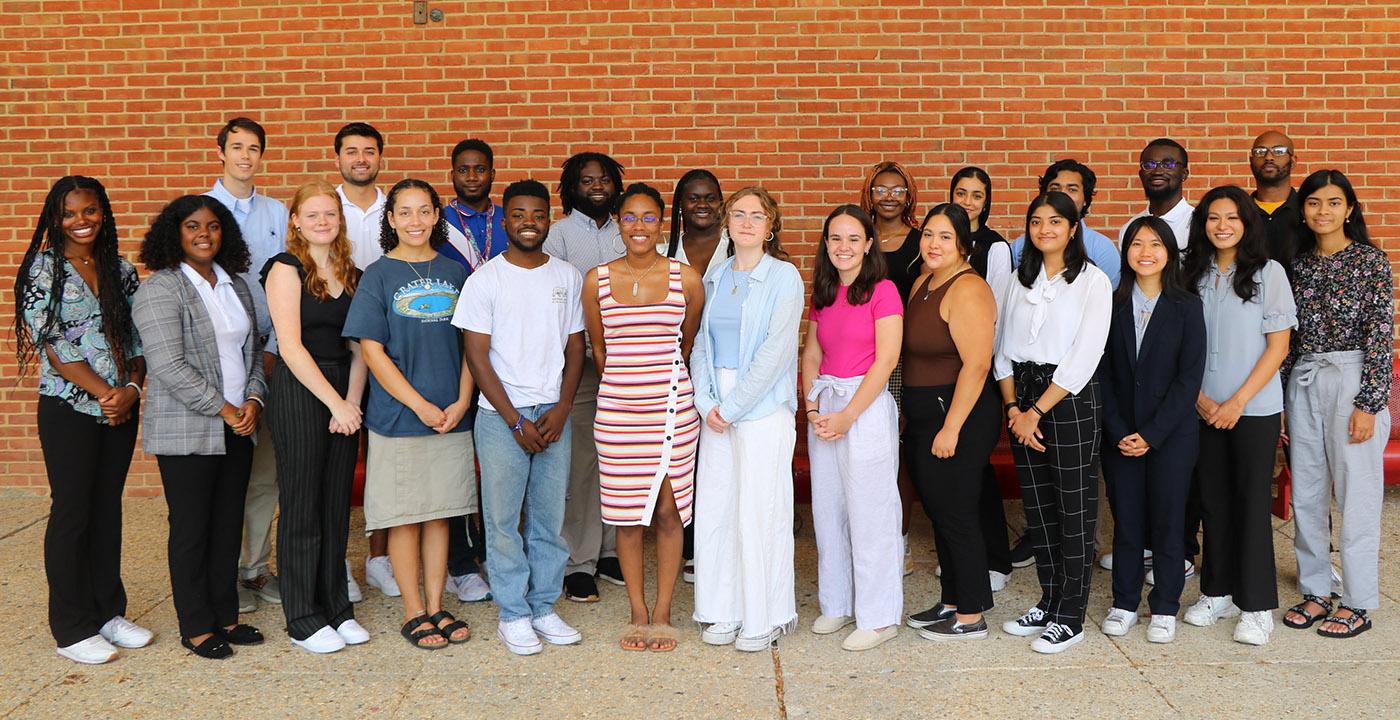 Categories
Students
Research
Departments
School of Public Health
Maryland Institute for Applied Environmental Health