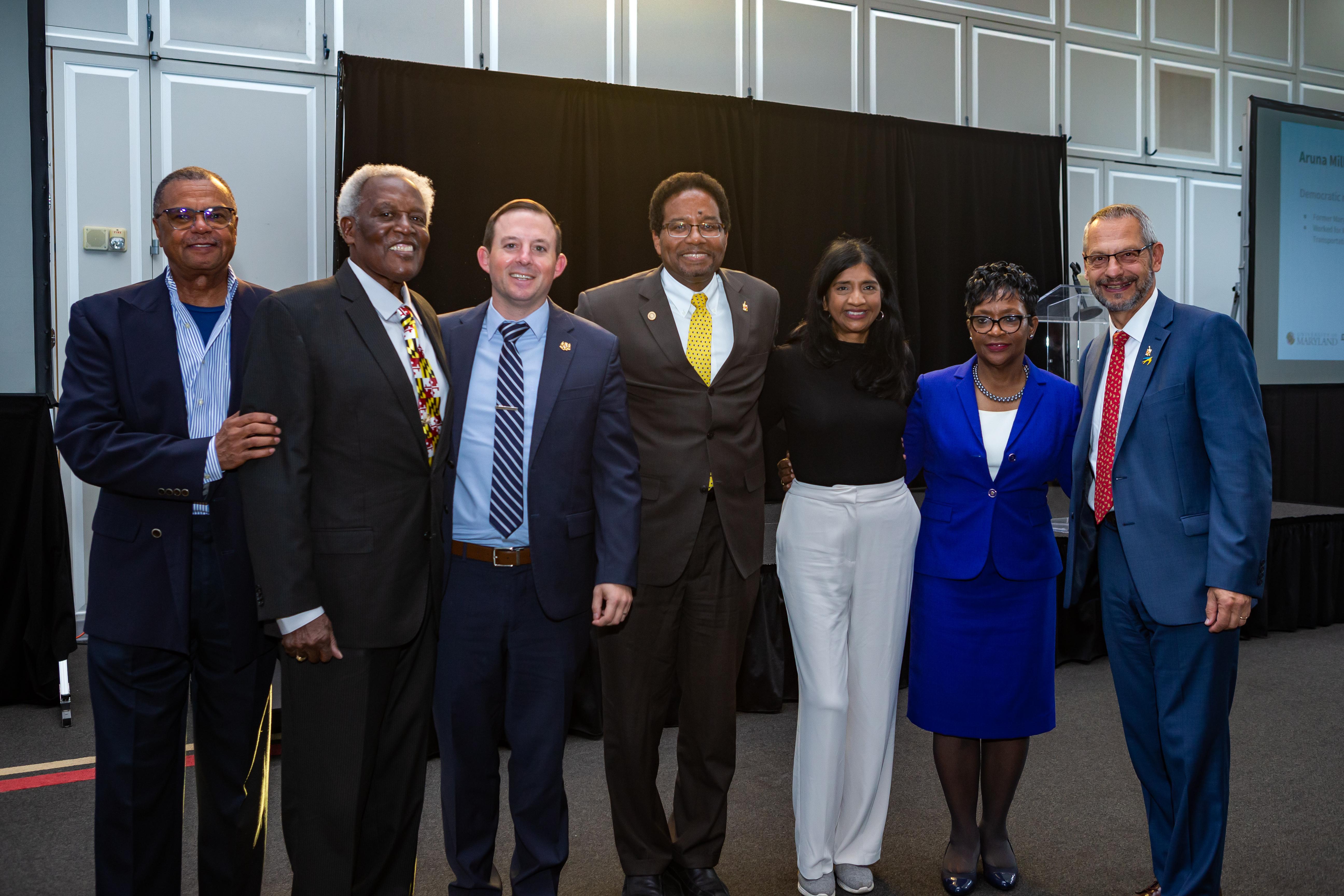 State, local and university leaders recently gathered to mark the 20th anniversary of the Legacy Leadership Institute for Public Policy (LLIPP), a University of Maryland School of Public Health program that trains and places retirees into the offices of Maryland's elected officials and non-profit agencies.
Led by Director Wesley Queen, the LLIPP program began after a University of Maryland Center on Aging survey revealed baby boomers wanted volunteer opportunities with personal growth, lifelong learning and meaningful work. More than 400 people – known as "Legacy Leaders" – have participated since the program's 2002 inception, helping officials with everything from research and office organization to grant applications and constituent relations. Some participants are even hired by the legislators they volunteered for or go on to serve as legislators themselves, such as Emmett Jordan, mayor of Greenbelt, Md., and Del. Trent Kittleman of Maryland District 9A.
Held at the Samuel Riggs IV Alumni Center, the 20th anniversary celebration brought together dozens of LLIPP alumni and current participants. The program of speakers included Aruna Miller, Democratic candidate for Lieutenant Governor of Maryland and former member of the Maryland House of Delegates; Sen. Bill Ferguson, president of the Maryland State Senate; Del. Adrienne A. Jones, speaker of the Maryland House of Delegates; Boris Lushniak, dean of the University of Maryland School of Public Health; and Darryll Pines, president of the University of Maryland. 
To recognize the contributions and impact of Legacy Leaders over two decades, Ferguson and Jones presented citations from the Senate and the House, respectively, honoring LLIPP. Governor Larry Hogan also sent a citation recognizing LLIPP's 20th anniversary and Queen's leadership. Queen, who had a career in the financial services industry earlier in life, participated in the Legacy Leaders program and volunteered in the office of former delegate Frank Turner in 2006. After that experience, Queen became the LLIPP director. His knowledge of the legislative process and passion for electoral politics has made him uniquely positioned to lead the program and to inspire each cohort to serve a member of the General Assembly.
"It was amazing and so gratifying to see Wes recognized," said Renee Smoot, an LLIPP alumna who currently serves as the Senate reader and legislative assistant to Senate President Bill Ferguson. "He is one of a kind."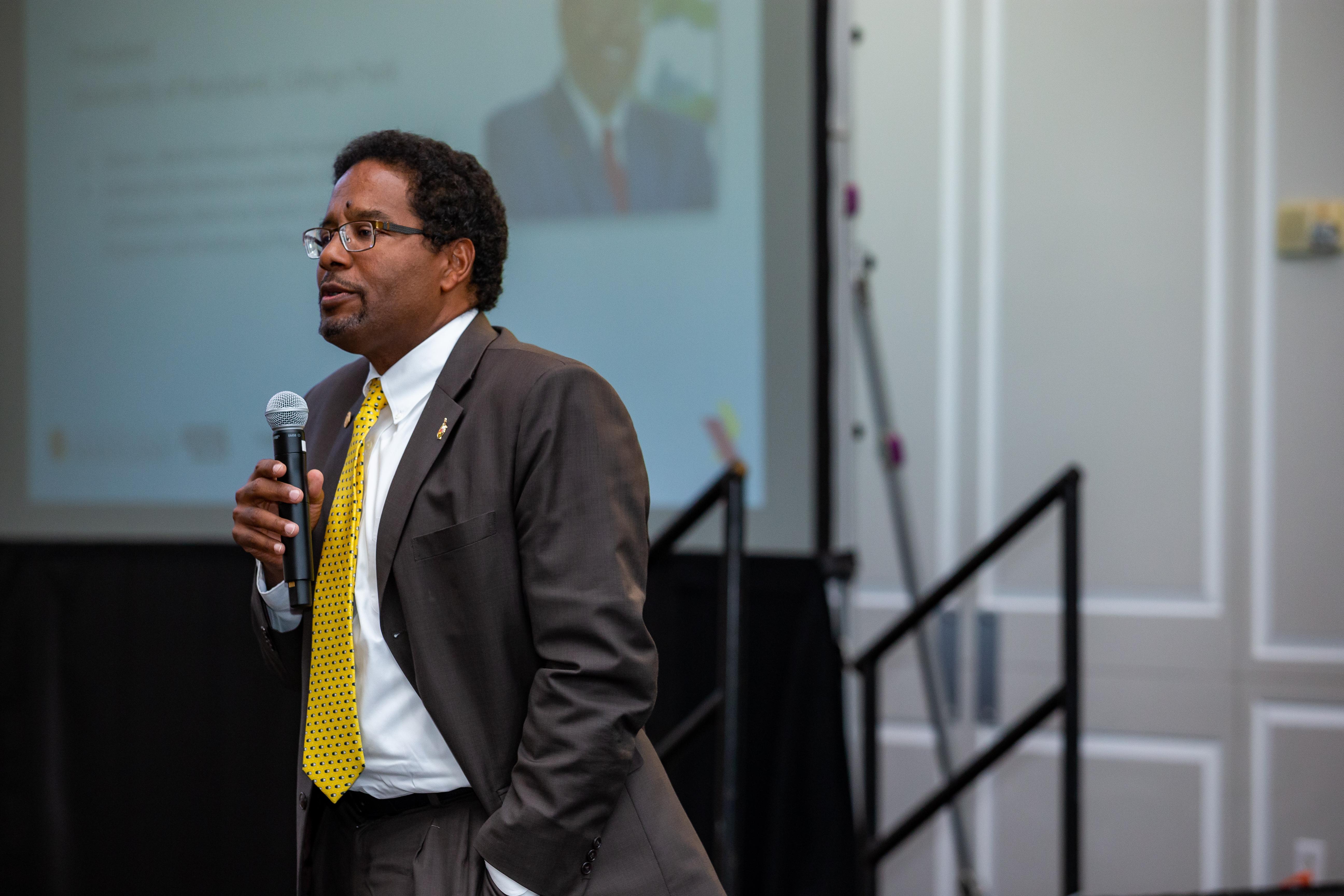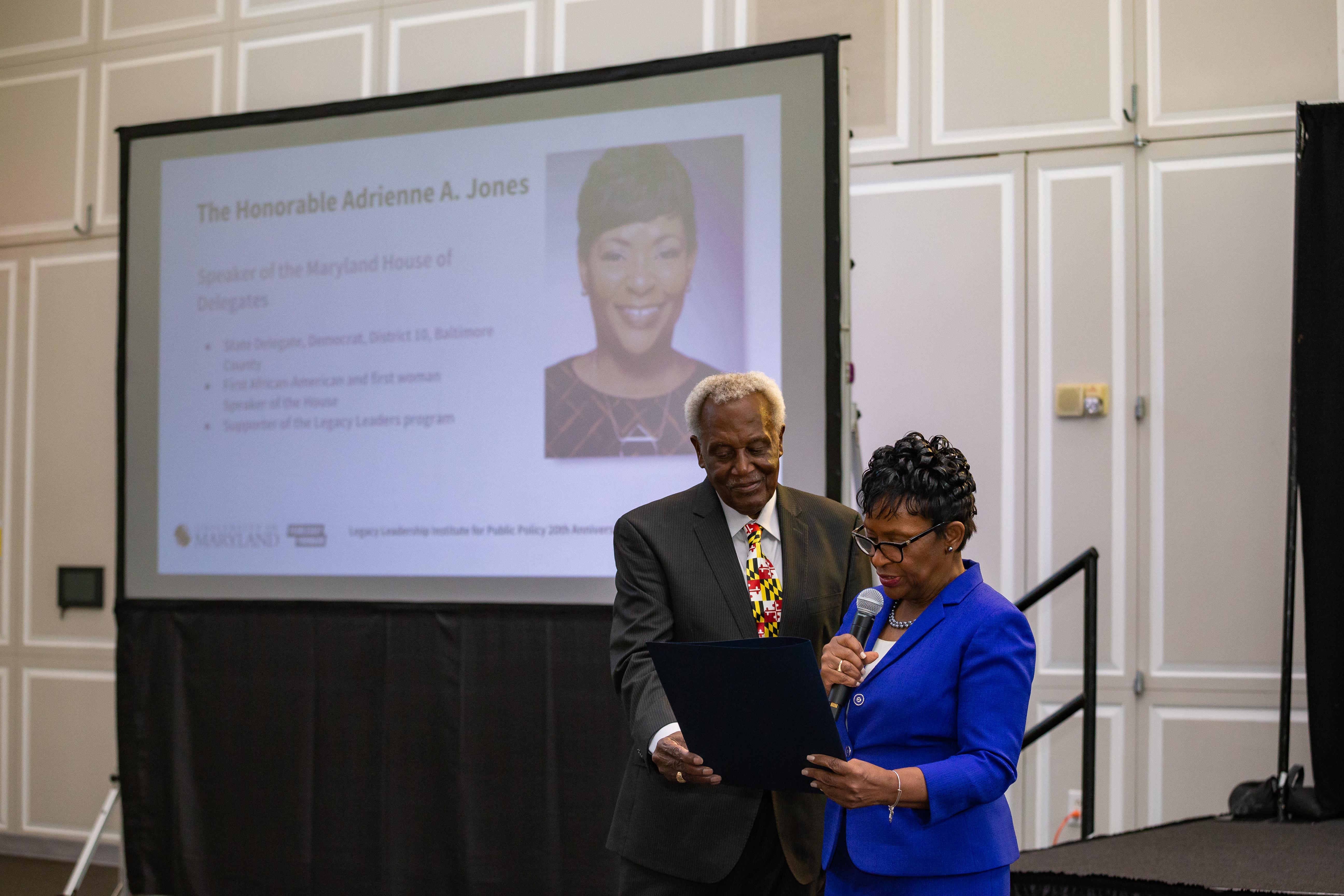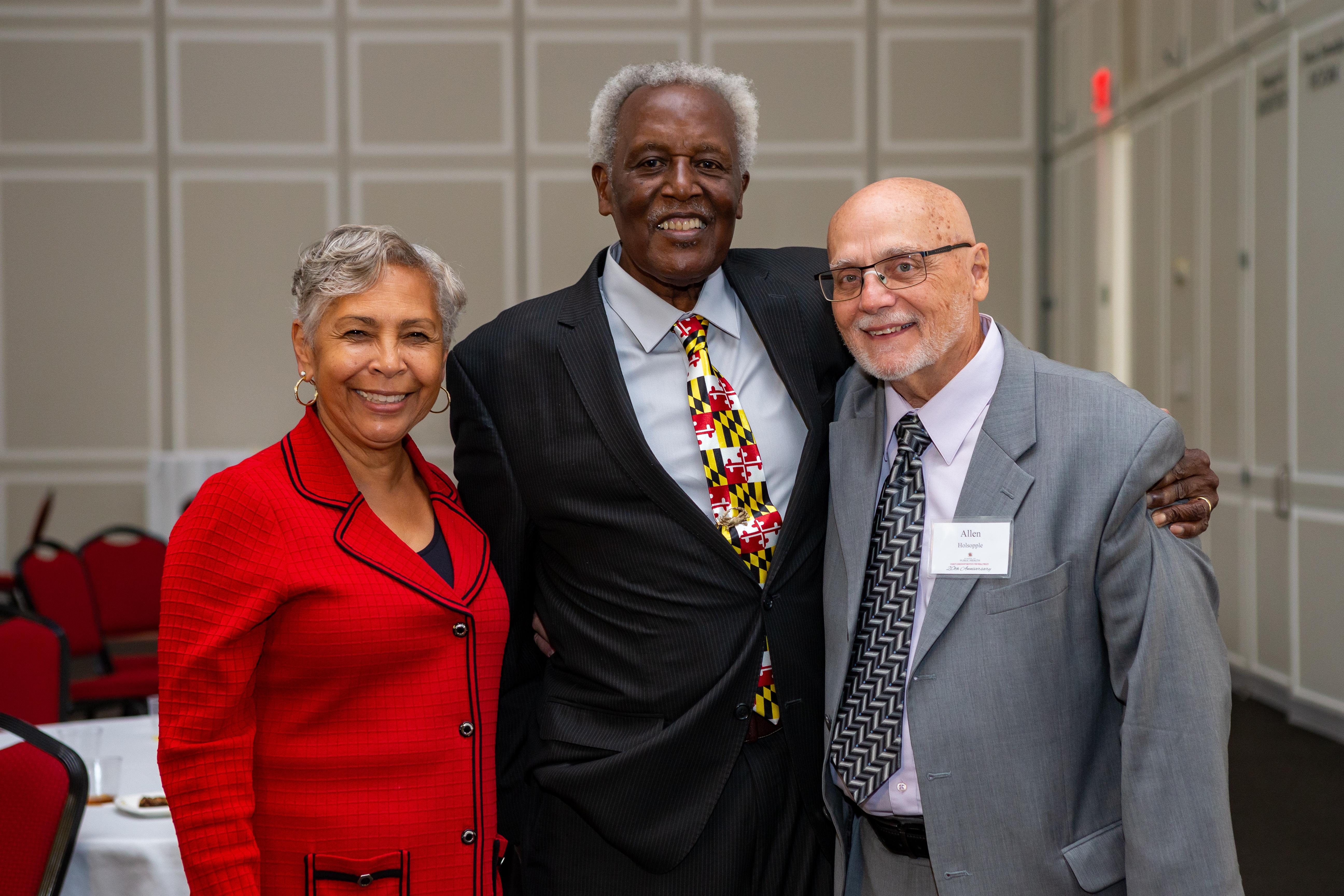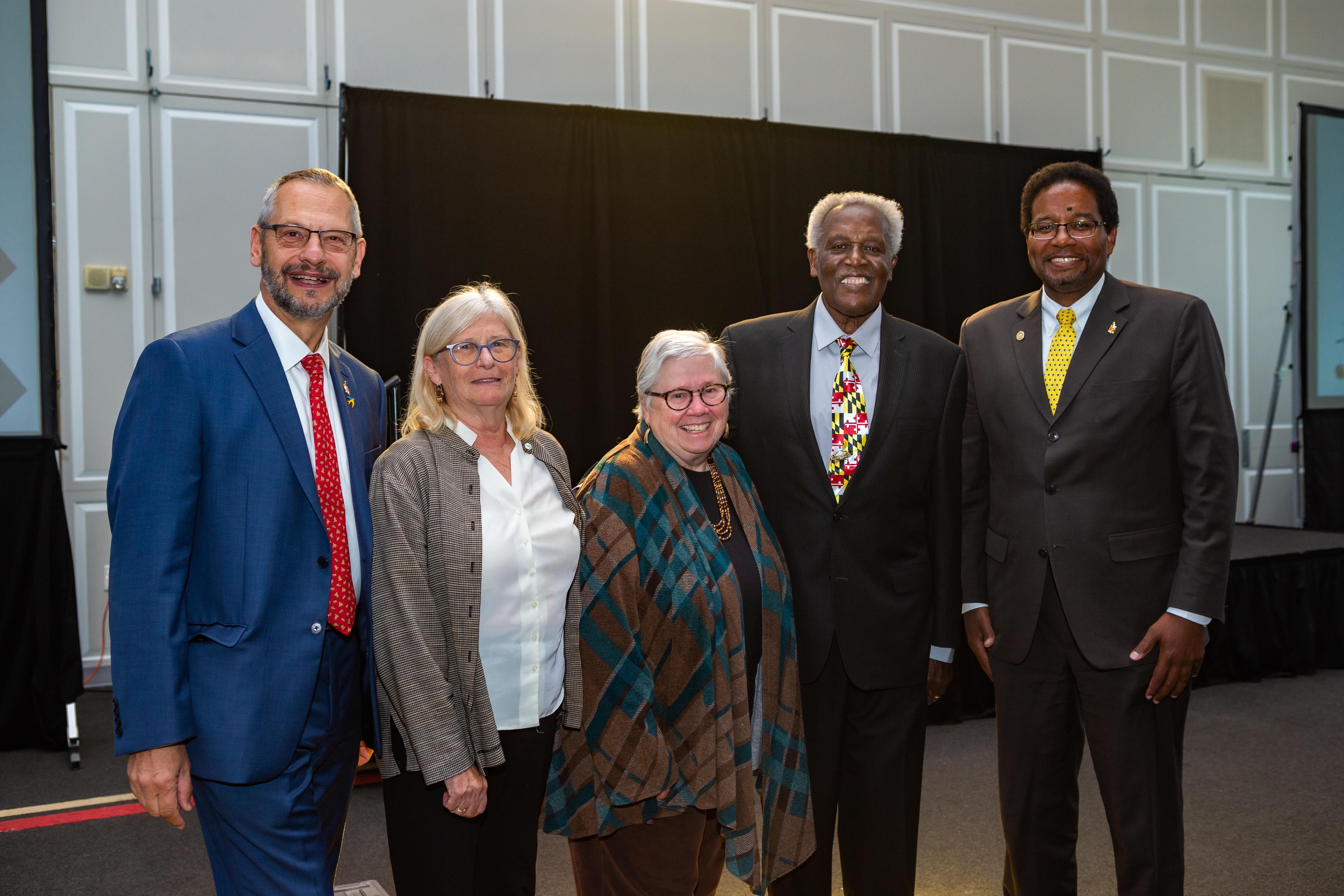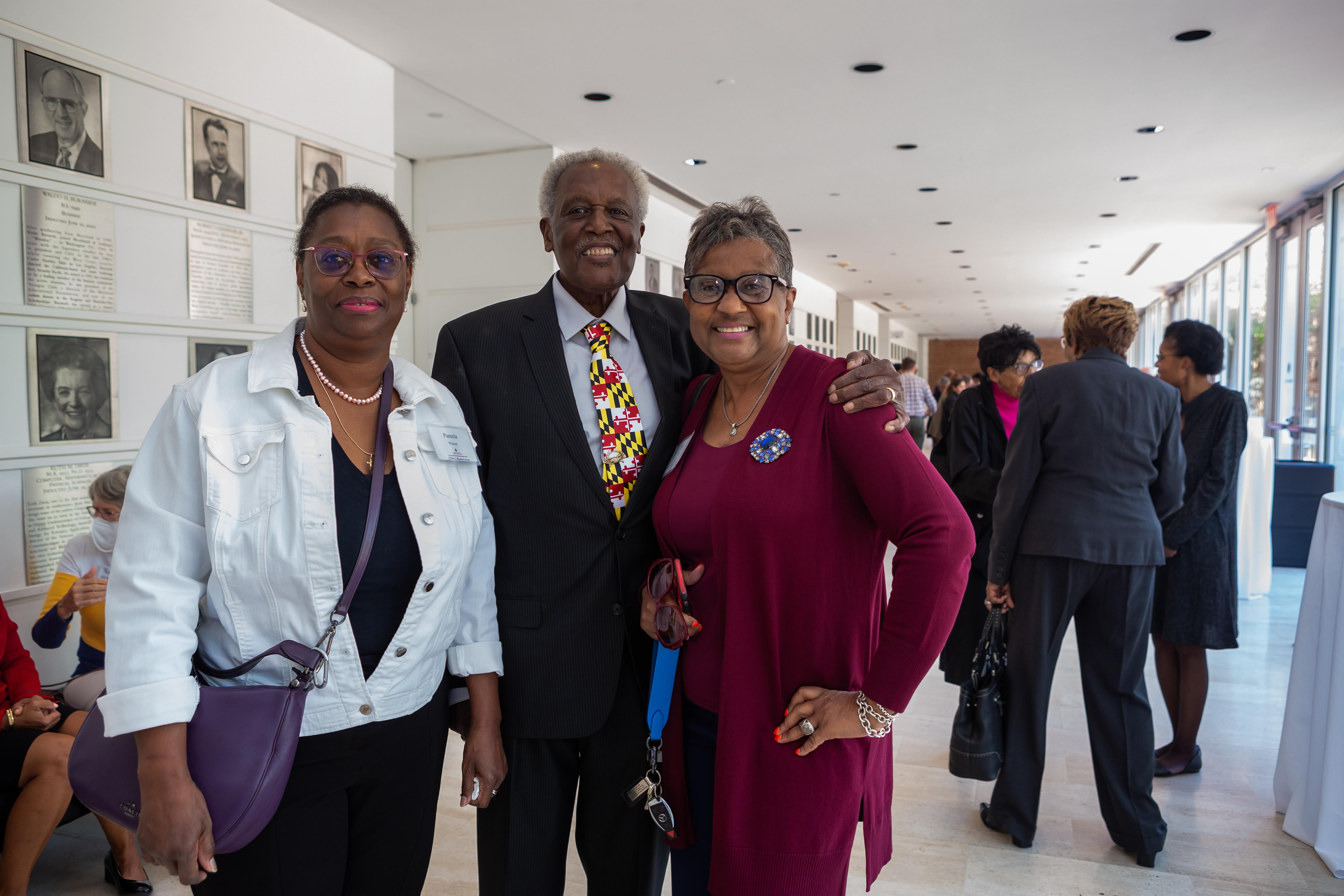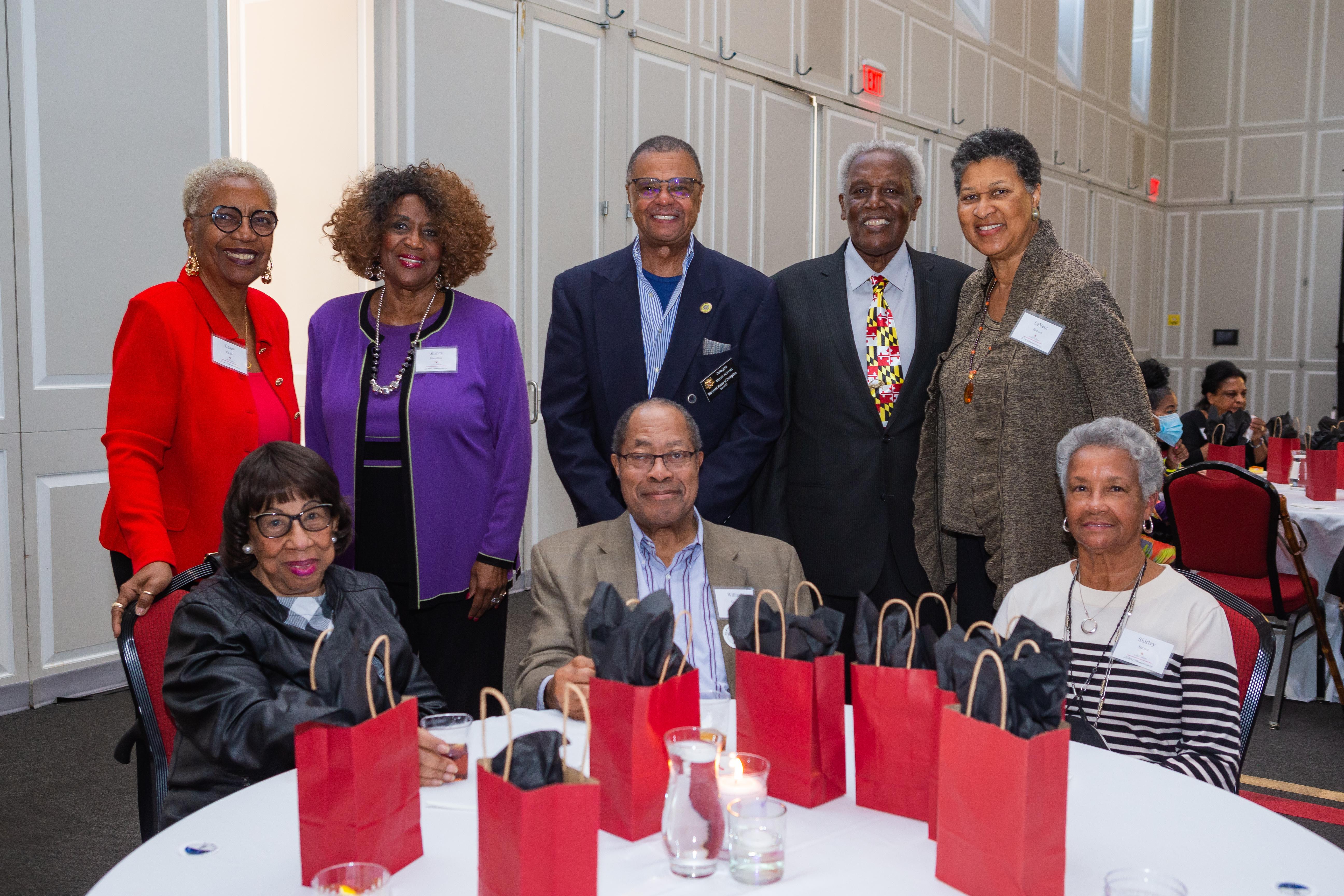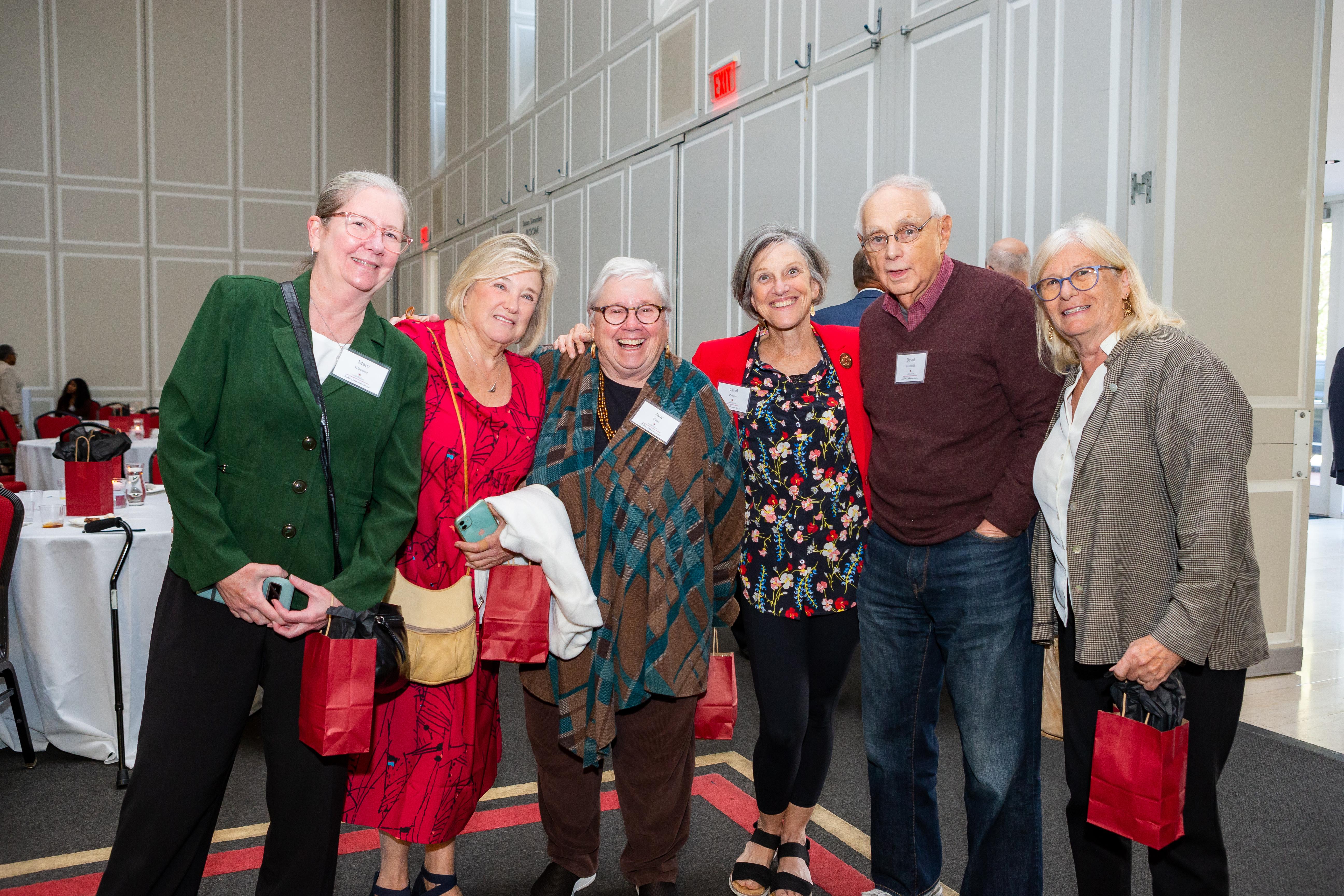 Here's what other guests and alumni had to say about the program and its enduring impact.
"Legacy Leaders have played a key role in advancing the way we look at the world … Whether you're embedded with elected officials or whether you're embedded with nonprofit agencies, you have volunteered to not only learn new skill sets but actually to teach others about what you know."
-          Boris Lushniak, MD, dean of the University of Maryland School of Public Health 
"The Legacy program owes its success to so many. To our Legacy Leaders, to legislators, legislative staff members, faculty and staff at the University of Maryland and countless friends of the program, we thank you for the gift of your time, talent and treasure to keep the goal of Legacy Leaders alive."
-          Wesley Queen, director of LLIPP
"When you are retired and you become seniors, the last thing we want you to do is ride off into the sunset. We want you to stay engaged because policy making affects our lives from the moment we wake up to the moment we close our eyes … The road to progress is always under construction. There is no final destination. So that's why we need you, and we're so glad that every one of you has participated in the Legacy program."
-          Aruna Miller, candidate for lieutenant governor of Maryland and former member of the Maryland House of Delegates
"This is an important program. As I go around campus here at College Park, we have 41,000 students, and I'm often telling our students to do exactly what you're doing. When you see something that you're passionate about, that you care about, don't sit on the sidelines, get involved. Stand up for something."
-         Darryll Pines, president of the University of Maryland
"This adventure was an eye-opening experience on the inner workings of the General Assembly, the political atmosphere, and the convoluted processes in moving a bill forward from inception to completion. Overall, a very interesting experience!"
-          Yvette Carter, LLIPP alumna
"I am a proud alumna of the 2014 Legacy class. Today, I am the assistant to the chair of the Health & Government Operations Committee. Wes Queen and the Legacy Leadership program transformed my 'retirement years.'"
-          Gail Wegner, LLIPP alumna
Departments
Center on Aging