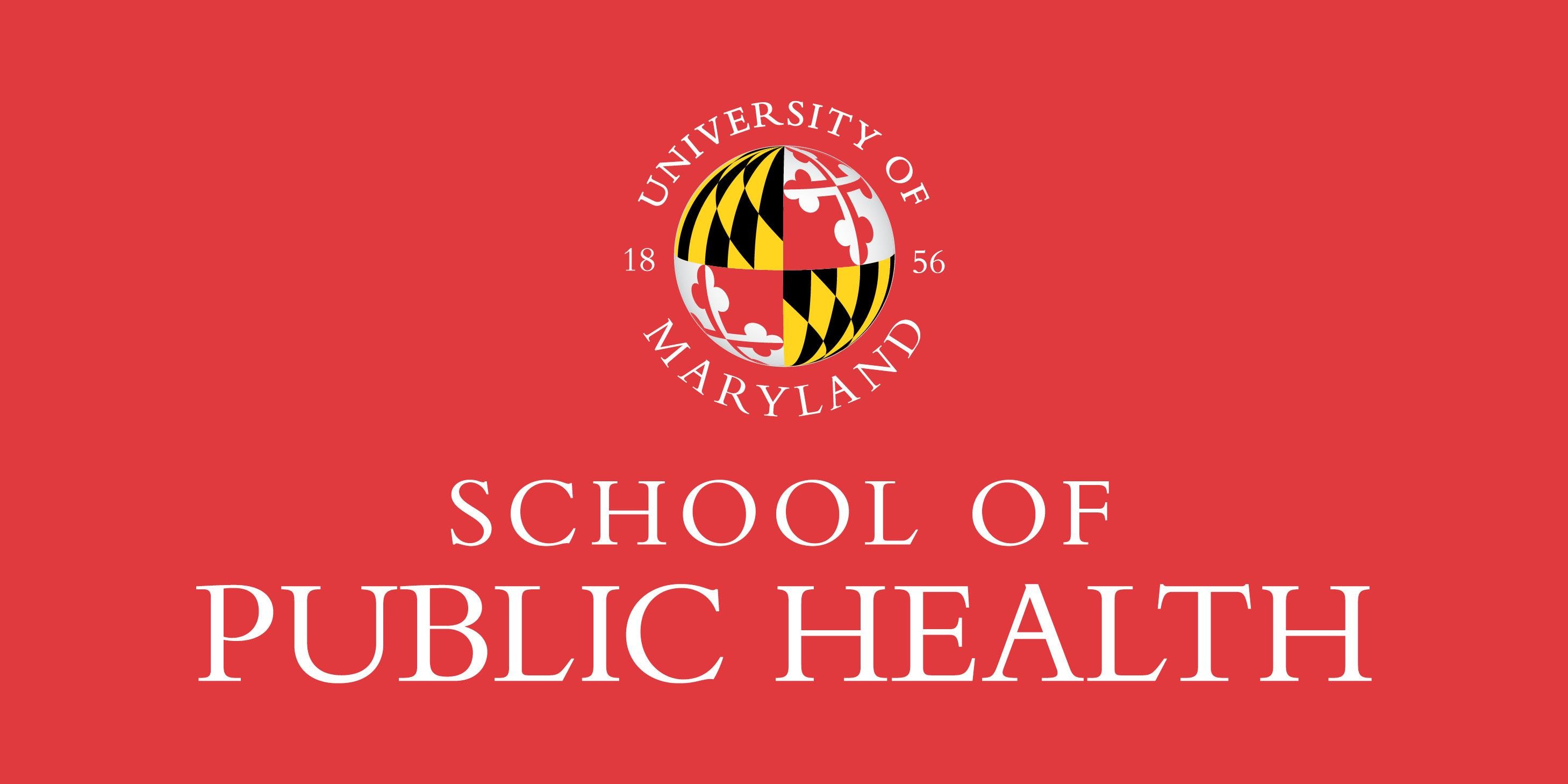 Community Health Workers or CHWs help people with their everyday health questions and concerns, and last fall, five students at UMD's iSchool (College of Information Studies) Master of Science in Human-Computer Interaction program learned how CHWs hope to use technology to help their clients with health literacy and other health barriers. They interviewed CHWs in southern Maryland and found that CHWs encounter multiple workflow problems. Many CHWs shared similar sentiments and insights: They don't have a unified platform to manage their tasks, and laptops can be barriers between them and their clients. 
The interviews were integral in a year-long collaboration with the iSchool's iConsultancy program and the Center for Health Literacy. Through these conversations, Astha Khurana, Lindley Dahners, Shannon Cates, Shravya Simha, and Simone Pimento brainstormed ways to improve the CHWs' and their clients' user experiences during client visits. With the CHWs' insights in mind, the group designed a tablet-based application for CHWs to utilize during their client appointments.
Technology and community health come together
CHWs, as team member Lindley Dahners noted, serve as the "liaison between the community and healthcare system." CHWs play a vital role in improving individuals' health journeys by providing resources to their clients to better their health literacy. This understanding, Dahners and team member Shravya Simha said, was crucial in conceptualizing a technological tool to assist CHWs in performing their work more effectively.
The application, with its clean and user-friendly interface, was designed to streamline the CHWs' client visit process. The tool allows the workers to manage appointments, take notes, view previous notes, set goals, and showcase resources and visual aids. With upwards to 50 to 60 clients a month, Simha said that CHWs reported difficulty in tracking appointments and clients' needs. The application, according to Dahners, aims to "help them better support their clients in what they already do."
A natural collaboration
Dr. Bill Kules, the team's advisor and the Human-Computer Interactions director, highlighted the strong collaboration between the iSchool and the Center. The planning phase for the project began several months before the fall 2019 semester, when Kules reached out to Dr. Cynthia Baur, the Center's director. At the project's inception, Kules pondered: "What's a good project to help [Dr. Baur] advance her work and is going to be a good experience for the students...that will allow them to apply the [user experience] skills they've been developing?" 
The partnership was both natural and intentional, Kules said. Throughout the school year, Kules, Baur, the student team, and various CHWs closely collaborated to design the application. According to Kules, it was especially helpful to have the CHWs respond to the students' ongoing work and generate good discussion about the tool's design. For the upcoming school year, Kules is excited to "take a new thread of this work" and continue collaborating on several ideas to carry on the partnership. 
The user experience in healthcare
The healthcare sector is an industry in which user design and experience is especially critical, said Dahners. The technology that currently exists can be very complicated, she said, and bringing in robust user experience design is a "really good way to help improve how doctors and other health professionals do their work as well as how patients can better understand their diagnoses." 
For Simha, the project was a "really eye-opening experience." Not only was the team able to fully develop and use their user experience and research skills, they also learned about the critical role of technology in health care and health literacy. "Every CHW was passionate about their work and helping their clients," Simha said. "They didn't do it because they had to, they helped their clients because they wanted to."
Departments
Horowitz Center for Health Literacy