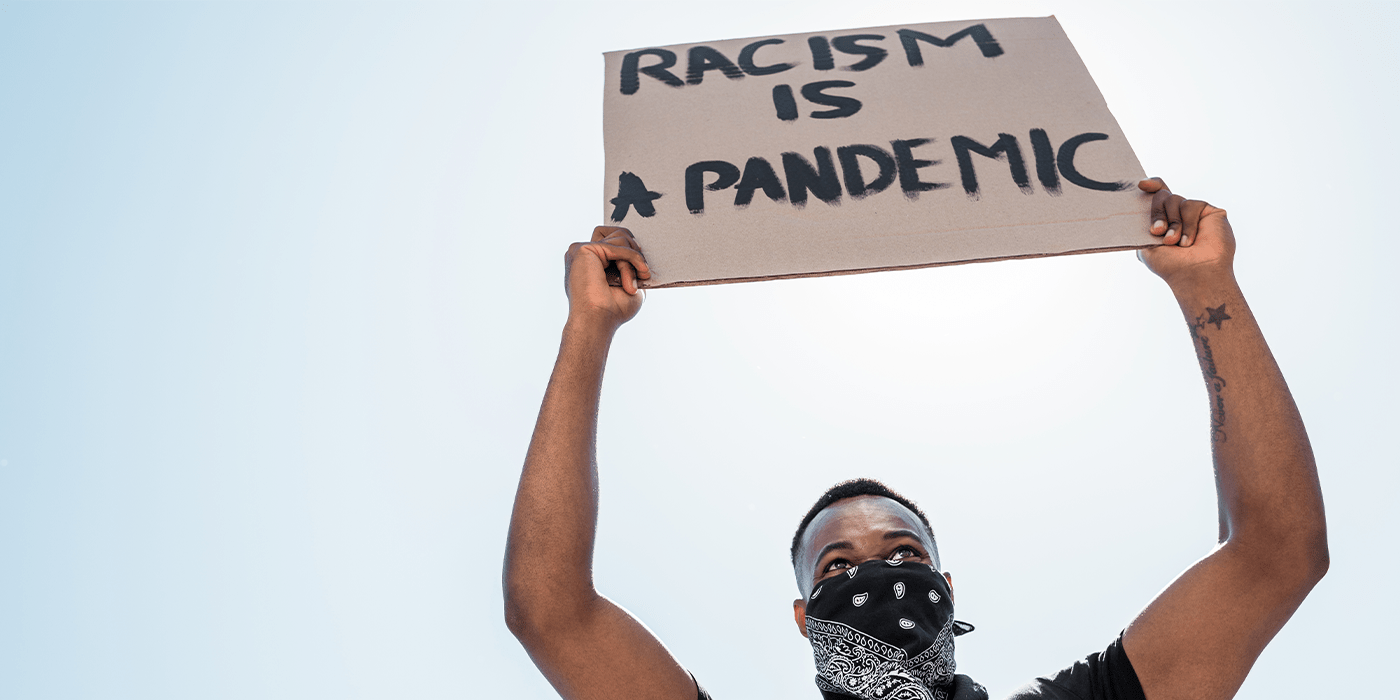 Right now, two pandemics are happening simultaneously: COVID-19 and systemic racism. These issues have driven a conversation across several divisions in society, including the environmental health sciences (EHS) research community, according to an article published in May 2021. 
There's been an interdisciplinary collaboration among academia, nonprofit organizations, federal agencies and private corporations, issuing statements of solidarity with the Black Lives Matter movement and commitments to fighting racism and health inequities.  
The time to act on those promises is now, the commentary, "Confronting Racism in Environmental Health Sciences: Moving the Science Forward for Eliminating Racial Inequities," urges. 
"As public health and EHS scientists, we must examine the systems that produce and perpetuate inequities in exposure to environmental pollutants and associated health effects," the commentary said.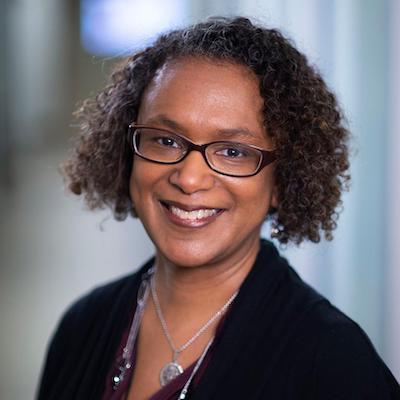 The publication—authored by Maryland Institute for Applied Environmental Health Associate Professor Devon C. Payne-Sturges, UCLA's Gilbert C. Gee and University of Rochester School of Medicine's Deborah A. Cory-Slechta—provides five recommendations that the EHS research community can apply to address racism and help combat racial inequities in environmental racism. 
Number 1: "Recognize That Race is a Social/Political Construct, Not a Fixed Biological Trait. Investigate All Potential Causes of Racial Disparities in Environmental Health instead of Assuming They Are Due to Intrinsic Biological Differences."
Number 2: "Seriously Consider Racism as a Plausible Explanation of Racial Disparities in Health."
Number 3: "Develop New Measures of Racism."
Number 4: "Consider Structural Racism as a Factor in Environmental Health Risk/Impact Assessment."
Number 5:  "Develop Guidelines on the Use of Race and Ethnicity within EHS."
"Our call to action requires not only how the environmental health sciences research community re-frame its research but how we train public health researchers and practitioners more broadly," Payne-Sturges said. 
"Public health students, professional and senior academic researchers alike who are interested in health inequities must more regularly educate themselves about the history of race and racism and its present-day consequences. There's a lot we need to do, and we can," she added. 
Related Links
Categories
Research
Faculty
Departments
Maryland Institute for Applied Environmental Health