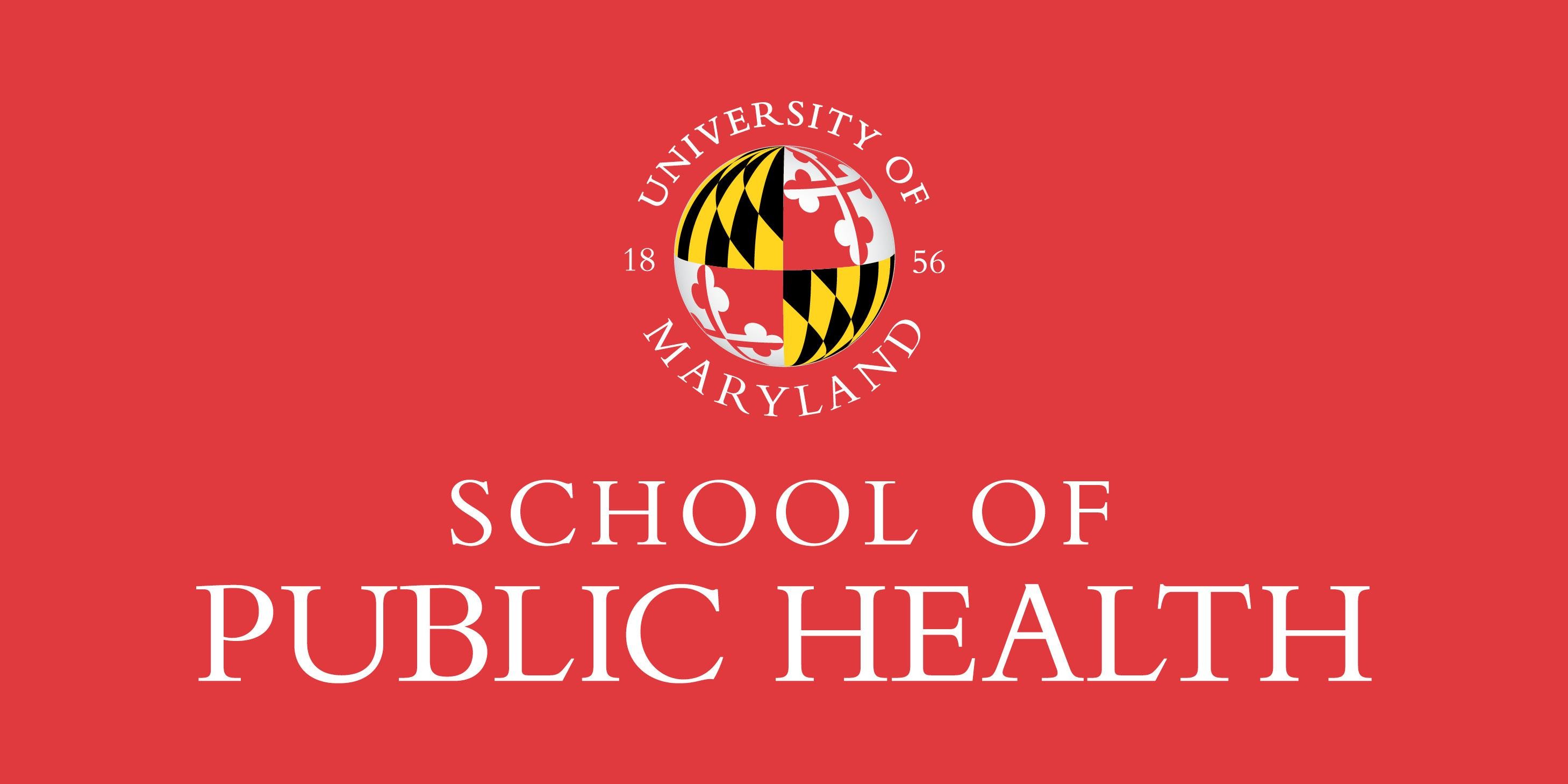 In their recent article in Public Health Reports, Heather Platter, Katya Kaplow, and Cynthia Baur report findings and implications from their Community Health Literacy Assessment (CHLA) conducted in Maryland from January to August of 2018. The purpose of the assessment was to characterize the assets, gaps, and opportunities pertaining to heath literacy throughout the state.
The recent publication builds from Platter, Kaplow, and Baur's 2019 study published in Health Literacy Research and Practice where they first reported on the CHLA, developed by their research team at the University of Maryland Horowitz Center for Health Literacy. The CHLA was an adaptation of the community health needs assessment framework and included an environmental scan, document review, semi-structured interviews with public health officials, analysis and synthesis of the information gathered, and verification and dissemination of the findings.  
Employing this methodology, the most recent study describes the insights provided by the CHLA. In total, 57 interviews were conducted with interviewees representing 56 organizations throughout the state. Five commonly cited health literacy assets or activities were data collection to inform health literacy practices, community outreach and education materials, in-person community outreach and education, navigation services, and health literacy material evaluation. Notable gaps in health literacy were use of jargon, limited health literacy funding, lacking dedicated health literacy staff members, no health literacy evaluation, and a lack of health literacy advocacy. Finally, commonly mentioned opportunities for health literacy were increasing public awareness of existing health programs, raising health literacy awareness, enhancing partnerships to address health literacy, increasing health literacy training, and requiring health literacy in funding programs, curricula, and trainings.
Overall, the novel CHLA framework allowed for the characterization of the status of health literacy in Maryland. Future research should apply the CHLA in other states and regions.
Related Links
The Value of Community Health Literacy Assessments: Health Literacy in Maryland
Community Health Literacy Assessment: A Systematic Framework to Assess Activities, Gaps, Assets, and Opportunities for Health Literacy Improvement
Categories
Research
Faculty
Departments
Horowitz Center for Health Literacy