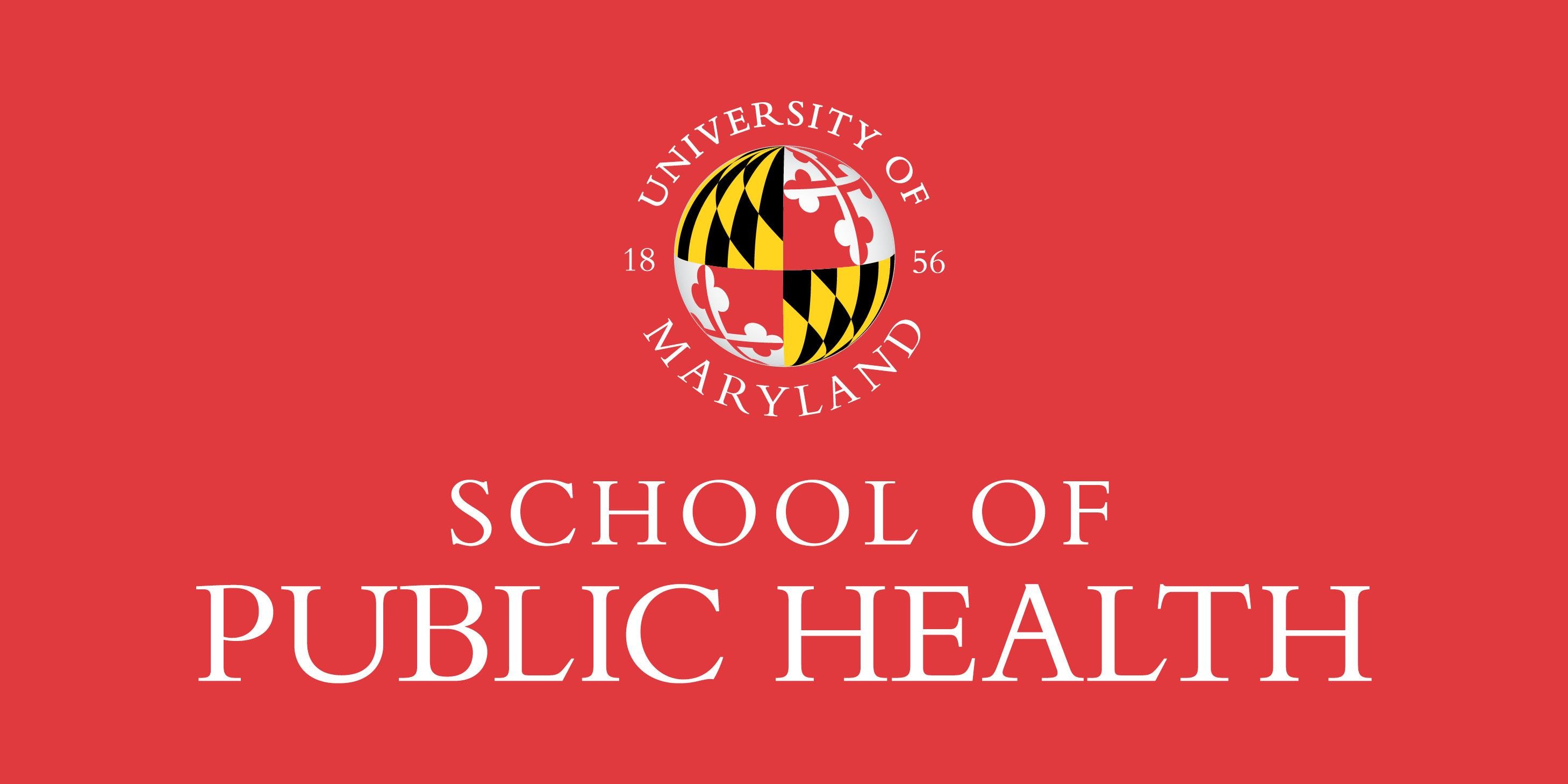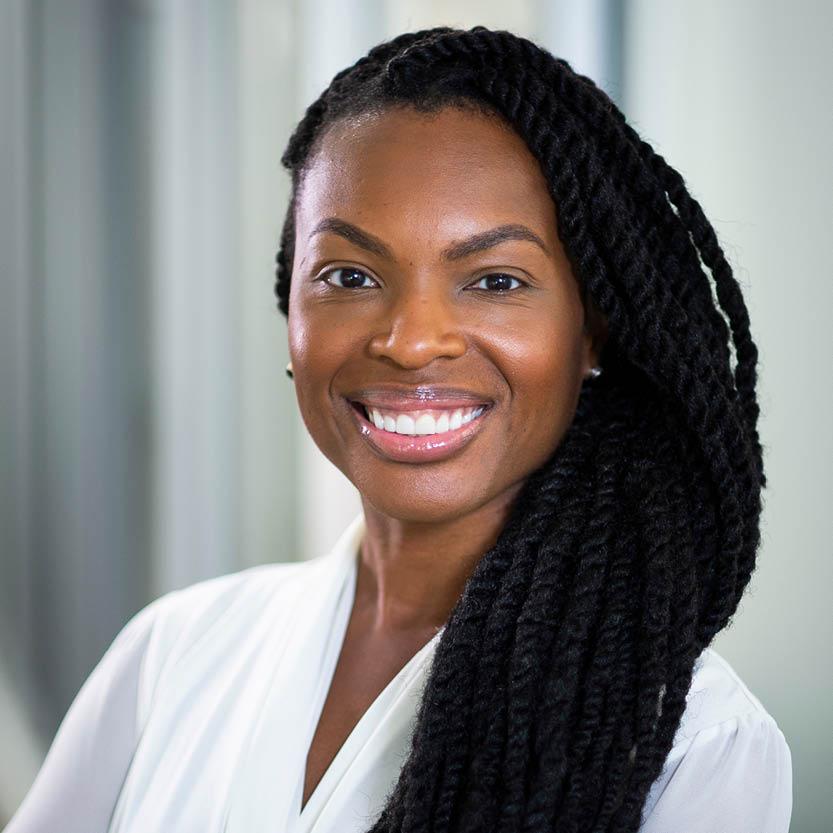 In an article published in Health Communication, Devlon Jackson and Cynthia Baur highlight digital health and health literacy trends and disparities.
A public health crisis like the COVID-19 pandemic has only made the digital divide more visible, though the researchers' analysis was done long before the pandemic. Working adults and children haven't been able to easily shift to a virtual environment during the pandemic, as they don't have the laptops, smartphones, networked printers, broadband and wifi connections to make the shift. 
Even with expanded internet services and smartphones, low-income and rural communities lag in connectivity. The study found that people identifying as male, non-Hispanic African American, 65 years of age and older, having less than a high school education (people 25 years and older), and residing in a rural area had a lower rate of reporting internet access.
But, expanded internet also doesn't ensure equitable access to relevant and accurate health information— another trend the pandemic has highlighted. People with higher socioeconomic statuses and who are younger are more likely to seek health information online, the analysis found. 
"The COVID-19 response demonstrates the volume of health information and recommendations that individuals are exposed to through various digital platforms," Jackson and Baur wrote. "Therefore, they must be equipped with adequate health literacy skills to find the most relevant, reliable information and services and sort the accurate from the inaccurate."
The paper synthesizes two decades of Healthy People data, and proposes ways that health literacy and digital health issues can inform policies, research and interventions. 
Jackson is an assistant research professor of behavioral and community health, and Baur is a professor of behavioral and community health. 
Related Links:
Categories
Faculty
Research
Departments
Department of Behavioral and Community Health
Horowitz Center for Health Literacy