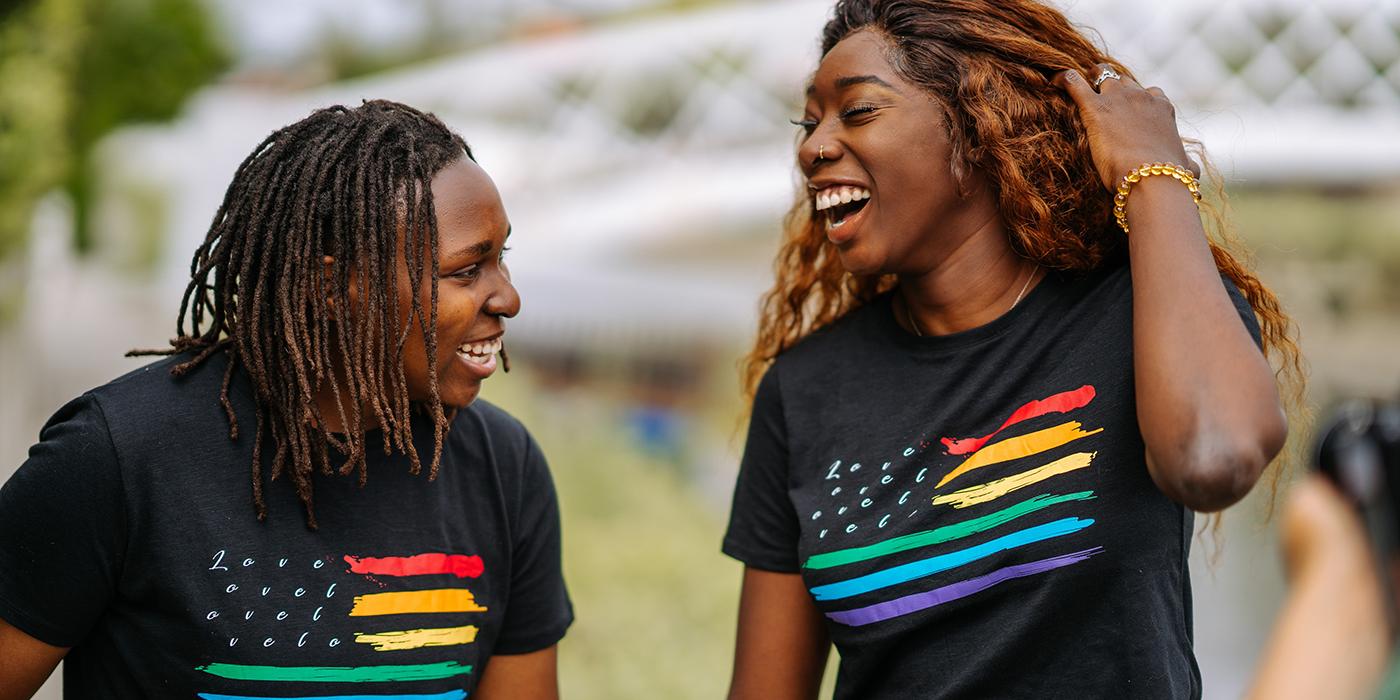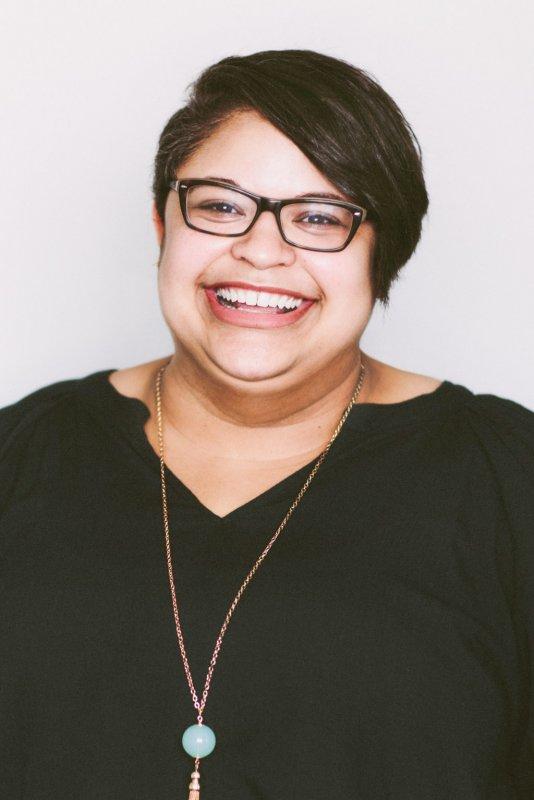 Family Science PhD candidate and UMD-PRC Investigator Natasha D. Williams (she/her) was recently selected for a dissertation award through the Robert Wood Johnson Foundation's Health Policy Research Scholars program. Her dissertation, titled: Mental health among Black lesbian, gay, and bisexual people: Examining patterns of risk, treatment utilization, and mental health management strategies will use quantitative analyses of population-level data and interview-based grounded theory methods to elucidate the mental health challenges Black LGB adults face and the ways in which they manage their mental health.  
Natasha was selected for the Health Policy Research Scholars program in 2020 and receives ongoing training in policy communications, leadership development, and health equity. "My experiences so far in HPRS have given me new ways to think about and disseminate the work that I do," Williams said. She brings lived experience as a queer woman of color, professional experience as a marriage and family therapist, and previous research to her dissertation work.
Natasha's dissertation "is the culmination of years of research on the health inequities faced by all LGBTQ+ people" and will allow her to commit to a research agenda focused on the experiences of Black LGB people. 
Her dissertation "is the culmination of years of research on the health inequities faced by all LGBTQ+ people" and will allow her to commit to a research agenda focused on the experiences of Black LGB people: "With this additional support from the Robert Wood Johnson Foundation, I was able to propose a larger dissertation project than I would have otherwise." 
Through her involvement with the UMD-PRC, as well as Dr. Jessica Fish's SOGI Health Lab, Natasha has led and contributed to numerous studies about mental health inequities, disparities in access to mental health care, and the experiences of LGBTQ+ people during the COVID-19 pandemic. She also supports the communications and student involvement efforts of the UMD-PRC. "I feel so fortunate to have the opportunity to work with the faculty and other students in the PRC; we all share a mission of improving the mental health of LGBTQ+ people. I look forward to seeing how my work – and the work of the PRC – evolve over the next few years." 
Categories
Research
Faculty
Departments
Prevention Research Center
Department of Behavioral and Community Health