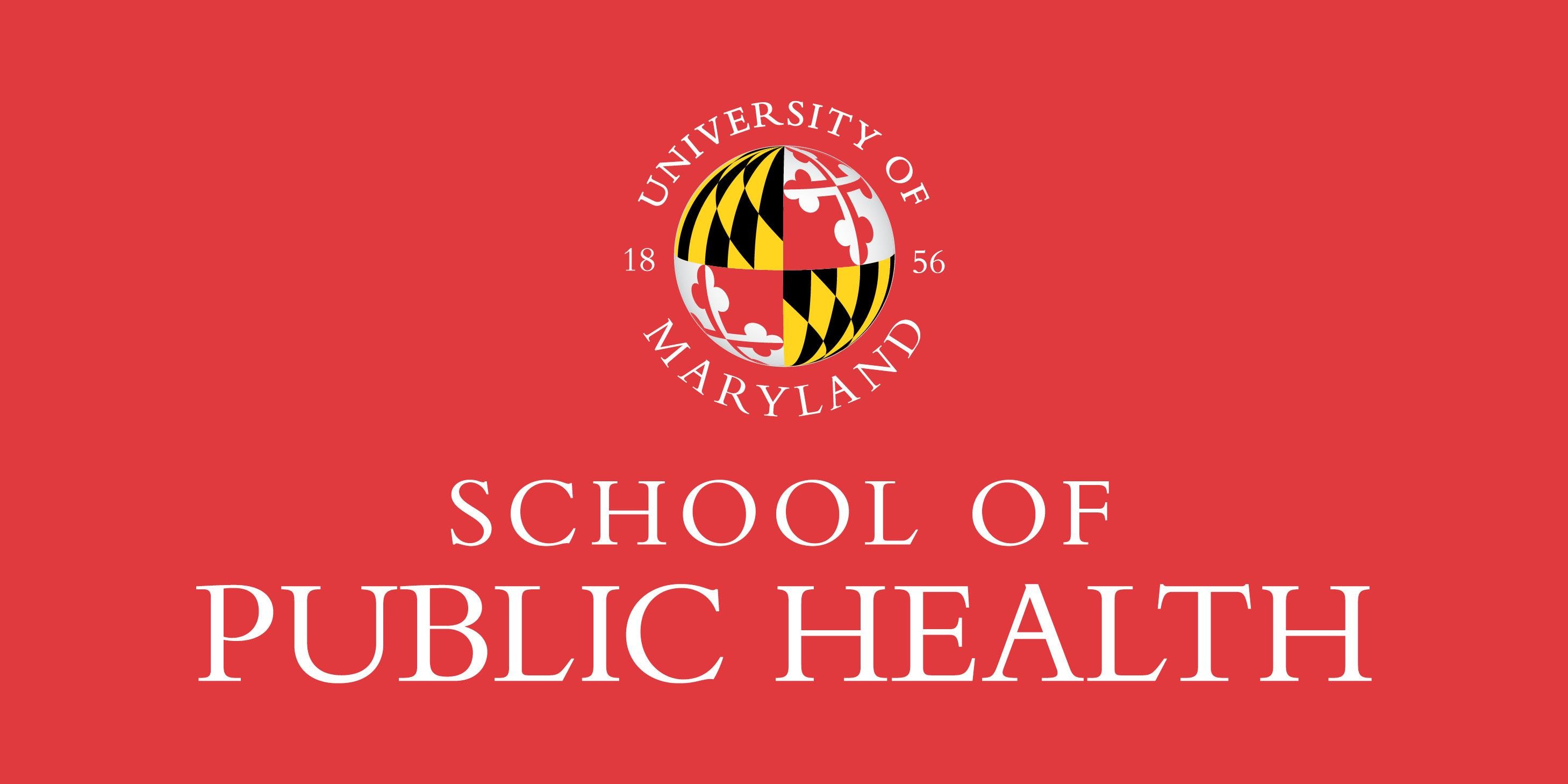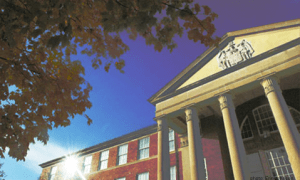 Don Milton, professor of environmental health, and Jessica Fish, assistant professor of family science, each received seed grants from the UMD Division of Research for COVID-19-related research. 
The grant would allow Milton and Dr. Matthew Frieman from the University of Maryland School of Medicine to screen critical University of Maryland, College Park staff for COVID-19 to see if they are shedding the virus, while improving campus safety and facilitating research on how to limit transmission. 
Fish will partner with sociology professor Liana Sayer and assistant professor Long Doan to assess the social consequences of COVID-19. The researchers will examine the impact of social distancing on behavior, time spent with others, use of technology and mental and physical wellbeing. 
Grants were given to nine recipients of the Coronavirus Research Seed Fund Awards, who submitted proposals that would contribute to COVID-19 response efforts. 
"We are pleased to identify these promising projects for support, which will leverage University of Maryland faculty expertise to help address urgent health needs related to COVID-19, in service to our state and our nation," Vice President for Research Laura Locascio said. 
Other grants recipients will find new ways to sterilize masks, create a model for pop-up COVID-19 clinic and help to develop new treatment drugs.
Related Links:
Categories
SPH In the News
Departments
Maryland Institute for Applied Environmental Health
Department of Family Science