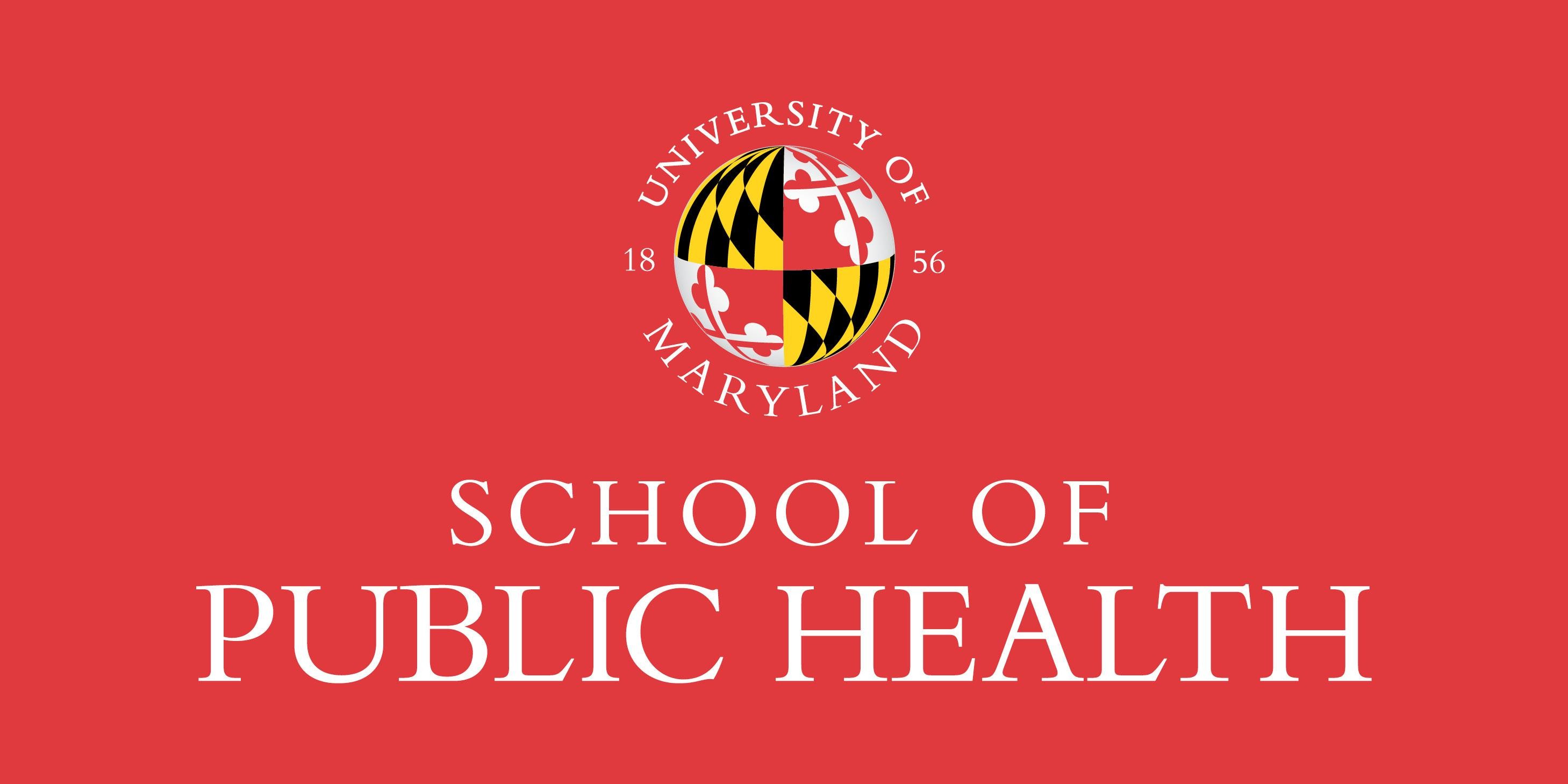 At a time when we urgently need multidisciplinary measures to combat COVID-19, there are often miscommunications about the modes of respiratory infection transmission among scientists in different fields.  
Dr. Don Milton, professor of environmental health, published an article explaining the terms "respiratory droplets" and "aerosols" in order to create transdisciplinary understanding. 
"...Bridging the language barrier between the medical and the exposure science and engineering communities is an important task," Milton wrote. 
Aerosols are suspensions of particles of gas that linger in the air for more than a few seconds and are carried along with air currents. In his article, Milton explains that there are three fractions of aerosols— respirable, thoracic and inhalable. He says that for a virus like SARS-CoV2, which causes Covid-19, all of these aerosol fractions are likely to be important. 
Milton recommends both eye and respiratory protection for healthcare workers, and physical distance and masks for the general population, as there is evidence that all all three protective measures reduce the spread of the virus. 
"...It is time to move on to more precise and nuanced terminology to facilitate the communication and transdisciplinary collaboration necessary to limit the damage from COVID-19 and get everyone safely back to school and work, together, again," Milton concluded. 
The article was published in the Journal of the Pediatric Infectious Diseases Society.
Related Links:
Departments
Maryland Institute for Applied Environmental Health