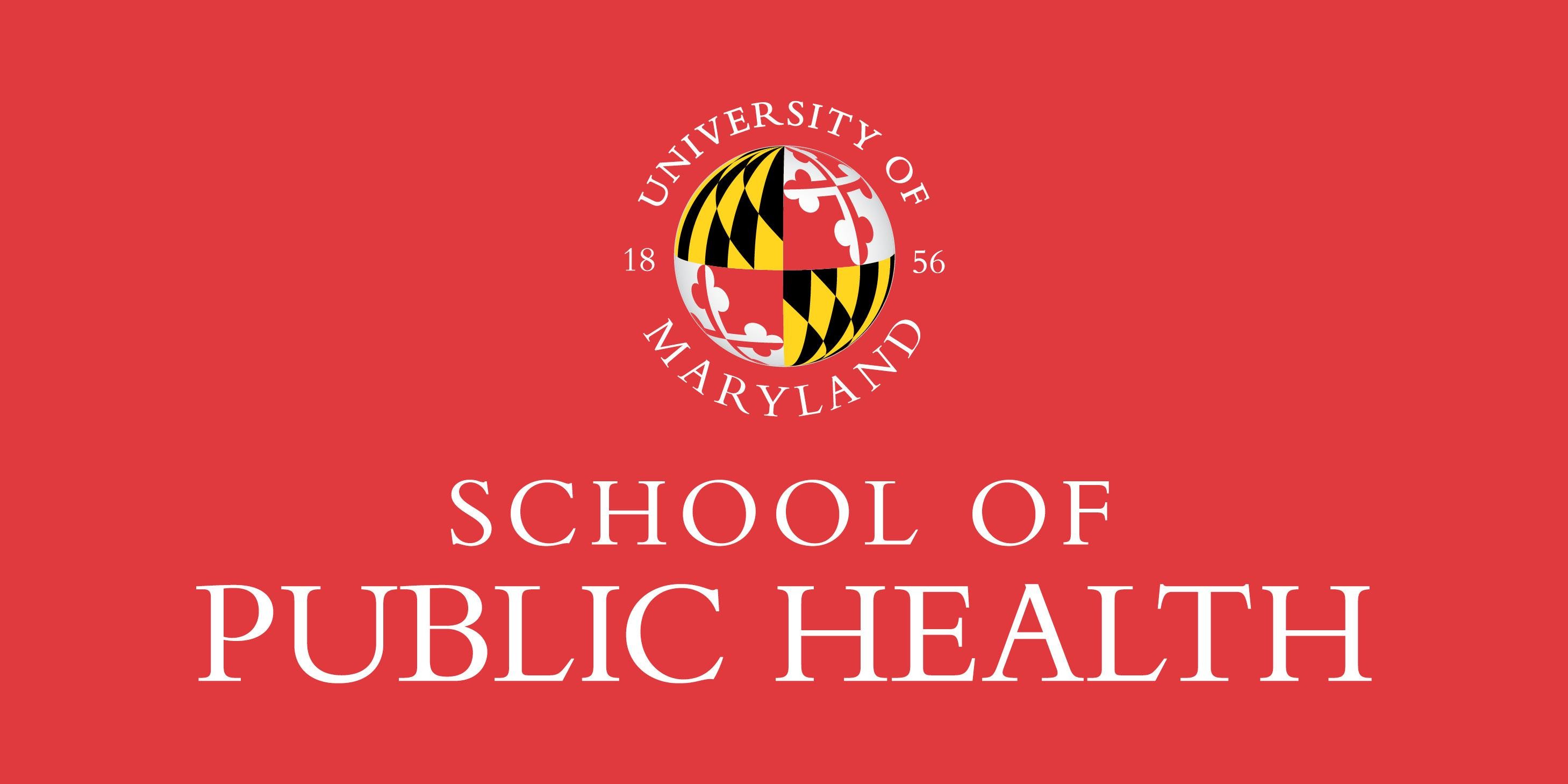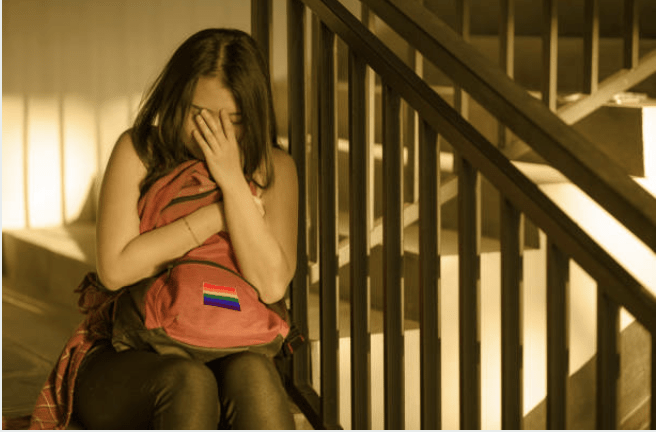 Two experts in LGBTQ and young adult mental health, Dr. Jessica Fish (UMD SPH) and Dr. Stephen T. Russel (UT, Austin) describe the serious harms that LGBTQ youth experience from so-called "conversion therapy" efforts in a new editorial published in the American Journal of Public Health. These practices, employed by misguided mental health counselors or religious clergy, attempt to repress and alter a person's sexual orientation from lesbian, gay, or bisexual to heterosexual or their gender identity from transgender to cisgender. The authors urge people to stop using the common terms "conversion therapy" or "reparative therapy" because "these practices are not therapeutic, are not reparative, and do not offer the possibility of conversion (the implication that LGBTQ people need repair or conversion is itself demeaning)." They argue that the language is important because it lends legitimacy to practices that are traumatizing to youth and further stigmatize them. 
Opposed by major professional organizations, including the American Medical Association and the American Psychological Association, sexual orientation and gender identity change efforts (which the authors refer to as SOGICE) have been banned in 20 states and many jurisdictions over the past seven years. Nine states have pending legislation this year that would enact bans to prevent licensed mental health care providers from engaging in the practice. While the bans do not provide protection against SOGICE by others, including unlicensed providers and faith leaders (e.g., clergy), the authors say that these laws raise awareness of the harms caused to those who are exposed to it and are part of the process of educating parents who must be warned about the serious harms associated with subjecting minors to SOGICE. 
Fish and Russell detail how adolescents are uniquely vulnerable to the harms of SOGICE, given their dependence on parents and the influence parents may exert to force them to comply. 
"Given that contemporary LGBTQ youth are coming out at younger ages, adolescents may endure SOGICE because of parental influence. Unfortunately, because of their developmental stage, they cannot fully consent or may not understand the risks to their short- and long-term mental health," said Dr. Fish, who is an assistant professor of family science in the School of Public Health and the deputy director for research and evaluation for the UMD Prevention Research Center (UMD-PRC). "We know that adolescence is a critical period for the development of one's sexual and gender identity, and also for the onset of several mental health problems and substance use behaviors, so the impact of SOGICE during this stage of life has potentially devastating consequences for mental health and wellness across the life coures." 
The authors refer to evidence from another AJPH study by Green et al, which documents the profound dangers from exposure to SOGICE. That study found that 4.2% of LGBTQ youth in a large nationwide survey had been exposed to SOGICE in their lifetime and that compared with LGBTQ youths with no exposure, those exposed were at 1.76 times greater risk of seriously considering suicide, 2.23 times greater risk of having attempted suicide, and 2.54 times greater risk of having had multiple suicide attempts in the previous year.
"We are hopeful that more states and localities will pass bans on SOGICE, but these policy changes are not enough to deter these practices in all cases and to protect LGBTQ youth who are in the process of discovering who they are and how to be in relationship to others," said Dr. Fish. "We must raise awareness and educate mental health providers, parents, and religious leaders about these profound threats to the health and well-being of LGBTQ minors." 
Related Links:
Categories
Policy Relevant
Faculty
Research
Departments
Department of Family Science
Prevention Research Center