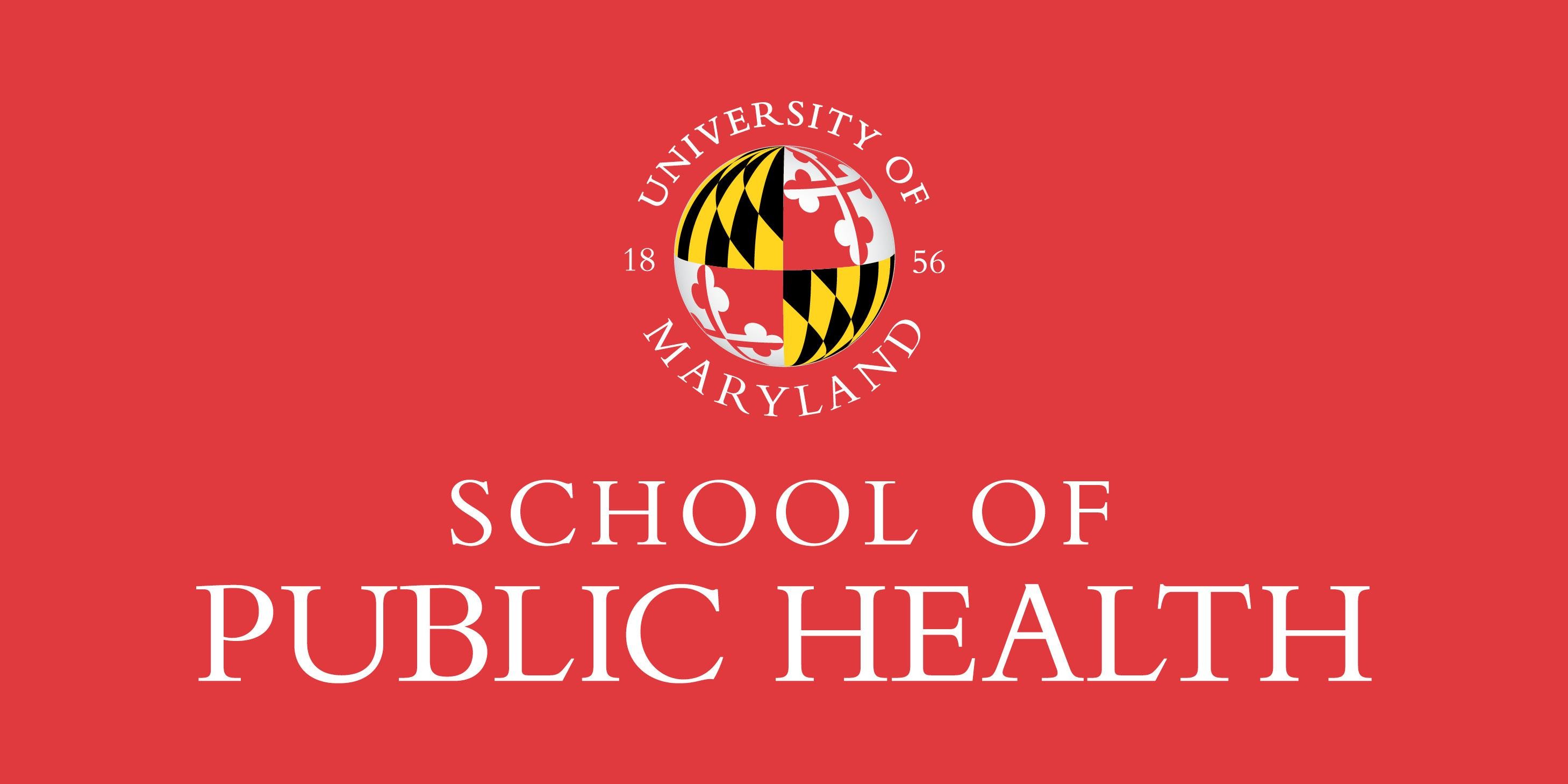 Exercise could be useful in recovery from COVID-19, Sushant M. Ranadive, associate professor of kinesiology, and his fellow researchers theorized in a recent publication. 
COVID-19 progression has been suggested to have a metabolic origin given that elevated glucose and lipid levels are risk factors, the authors explain. And, Fenofibrate, a promising medication, has positive effects on inflammation and endothelial function. The authors compare Fenofibrate to exercise and hypothesize that exercise could be a possible therapeutic strategy to bolster resilience against (and help manage recovery from) COVID-19. 
"If somebody is sick and has a fever, do you tell them to go out and exercise?" Ranadive explained. "No, you want them to rest."
But, the authors theorize that someone might recover from COVID-19 faster by doing things like going on walks when their symptoms begin to lessen. They also think that exercise may boost the effects of a COVID-19 vaccine. They cite studies that show that vaccines work better on healthier individuals and those who exercised right before receiving the vaccine.
Ranadive says that there is no data to suggest that people who exercise are affected by COVID-19 to a lesser extent. But, COVID-19 patients with a history of hypertension, obesity, chronic lung disease, diabetes and cardiovascular disease typically have a worse prognosis than those without these preexisting conditions. 
"You can generally prevent comorbidity with healthy living and exercise," Ranadive. "Sometimes, we look at things from a very fixed angle when it comes to medication. But could a lifestyle change curb the side effects, make sure you don't have it again, or make sure you don't get it at all? Maybe."
The theory was published in the journal, Medical Hypotheses.
Related Links:
Categories
Faculty
Research
Departments
Department of Kinesiology