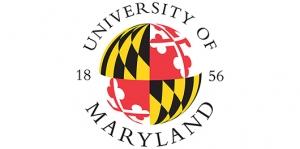 On Wednesday, April 8th, eight FMSC graduate students took part in Graduate Research Interaction Day, a campus-wide, conference-style event featuring research done by UMD graduate students. This interdisciplinary symposium, with poster and oral presentations, provides a forum for graduate student research to be peer-reviewed by graduate students and faculty in a variety of disciplines. The event also serves as a supportive venue for students to get valuable feedback on their research and improve conference presentation skills.
Four students (Diana Cassar-Uhl, Anthony Kondracki, Allison Schroeder, and Jenni Young) gave oral presentations, and four students (Deirdre Quinn, Lauren Ramsey, Towanda Street, and Andrew Williams) presented posters highlighting their research.  Lauren Ramsey won second place in the afternoon session for her poster titled "Young Maternal Age and Babies' Apgar Scores", which presents research she is conducting with FMSC professor Dr. Sandra Hofferth.
Congratulations to all of our student presenters!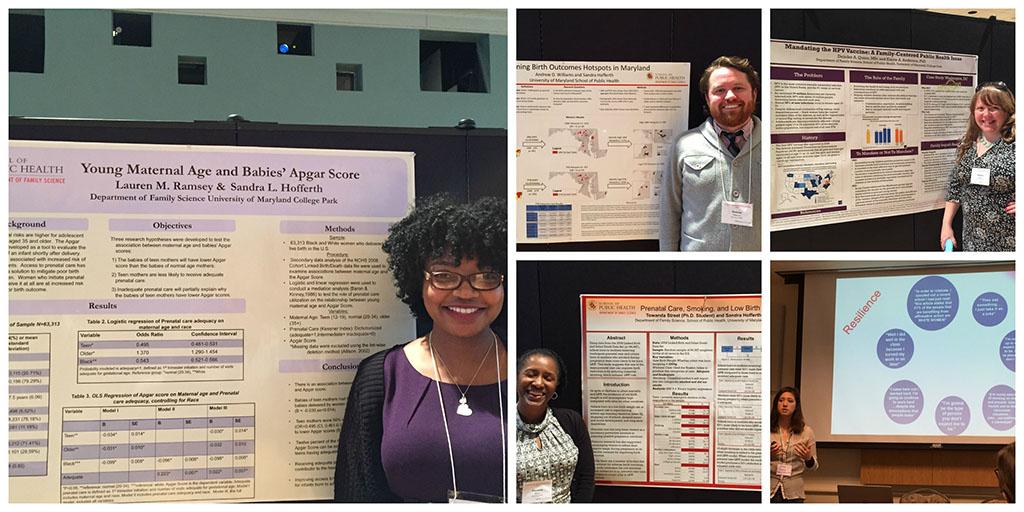 Departments
Department of Family Science