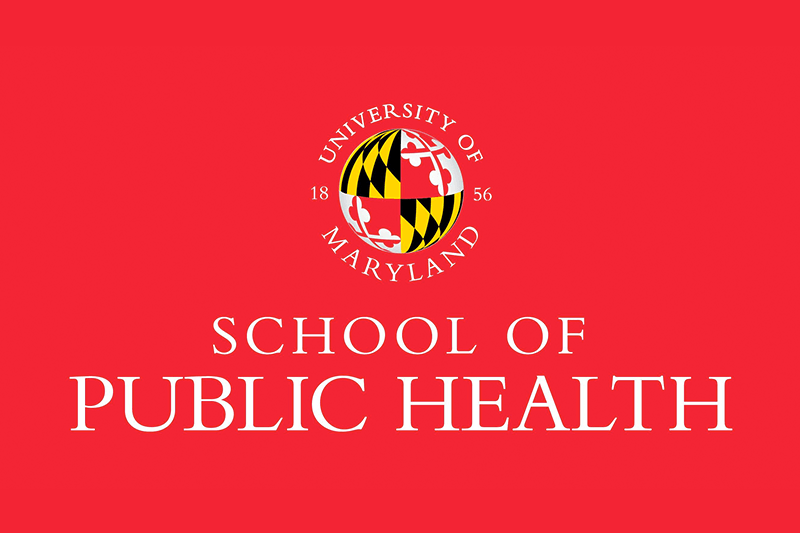 The U.S. Centers for Disease Control and Prevention Epidemic Intelligence Service (EIS) recently named Allison Hanley, Ph.D. '21, as an officer in its class of 2022.
Dr. Hanley, who earned her Ph.D. in epidemiology from the University of Maryland School of Public Health, is assigned to a two-year fellowship with the National Center on Birth Defects and Developmental Disabilities' Division of Human Development and Disability.
"Dr. Hanely developed three critically important and creative research questions for her dissertation, all related to early identification and intervention for children at risk for developmental disabilities such as autism," said Natalie Slopen, a former assistant professor of epidemiology at the School of Public Health and Hanley's doctoral advisor. "Her projects required her to develop expertise in federal guidelines and regulations related to developmental screening, as well as interventions and federal and state-level initiatives around these issues. In her new role, Dr. Hanley has the opportunity to apply the skills and knowledge she developed during her dissertation work and to embark on the career path she had been working towards while at UMD."  
EIS is a globally recognized fellowship program renowned for its investigative and emergency response efforts. EIS officers serve on the front lines of public health, protecting Americans and the global community while training under the guidance of seasoned mentors. When public health threats emerge, these officers investigate, identify the cause, rapidly implement control measures and collect evidence to recommend preventive actions.
Dr. Hanley is a member of the UMD School of Public Health's Gamma Zeta chapter of the Delta Omega Honorary Society in Public Health.
Departments
Department of Epidemiology and Biostatistics