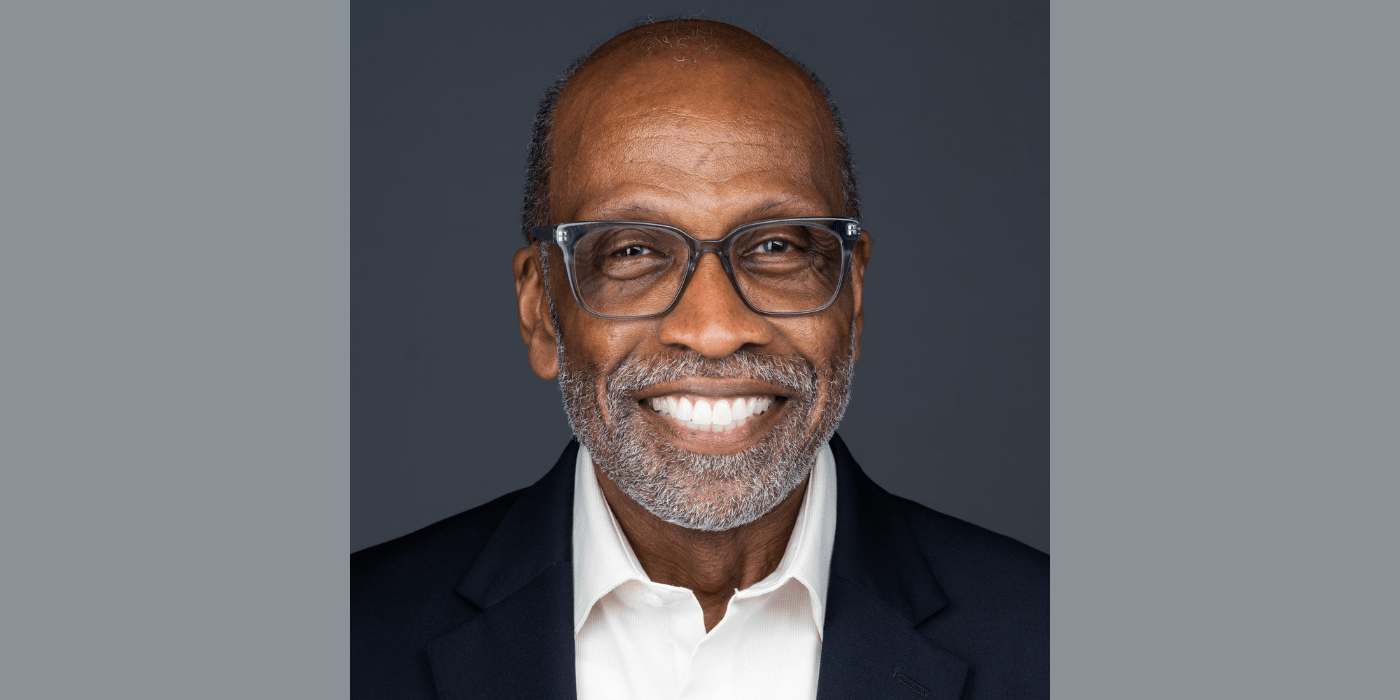 Gwynedd Mercy University recently honored James Butler III, associate professor with the School of Public Health's Department of Behavioral and Community Health, with its Distinguished Alumni Award.
The award recognizes Gwynedd Mercy University graduates whose personal lives and professional success match the values of their alma mater: integrity in word and deed, respect for the dignity of each person, service to society and social justice in a diverse world. 
"I was overwhelmed with gratitude to have been selected to receive the Distinguished Alumni Award," Butler said. "It was an honor to have my work and career recognized in this way by Gwynedd Mercy University."
Butler, who graduated from the Pennsylvania university with a degree in clinical laboratory science, has served as a behavioral scientist for more than 25 years. His research is anchored in an ecological framework that incorporates individual, social structure and environmental influences to eliminate tobacco-related health disparities. 
A proponent of community-engaged research, Butler is known for working collaboratively with and through community members to develop interventions that address issues affecting their well-being.
He chairs the Department of Behavioral and Community Health's Anti-Racism, Equity and Inclusion (AREI) committee and serves as a mentor for the School of Public Health's Aging, Diversity and Professional Development (ADAPT) Program. He is a former University of Maryland Senator and continues to serve on several university committees.
Butler has published more than 50 manuscripts. His recent work focused on the visual attention to health warning labels on waterpipe venue menus in immersive virtual reality. 
Departments
Department of Behavioral and Community Health